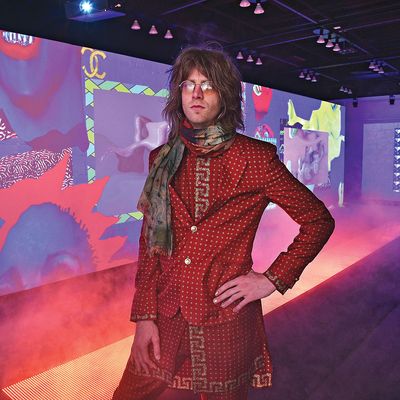 Visionaire gallery at Cadillac House.
Photo: Bryan Bedder/2016 Getty Images
First Look
The last week of June, Wild West Brooklyn (225 Grand St., Williamsburg) will open a '70s-Western-inspired store with dream catchers, smudge ceremony kits, and a custom-cowboy-hat bar.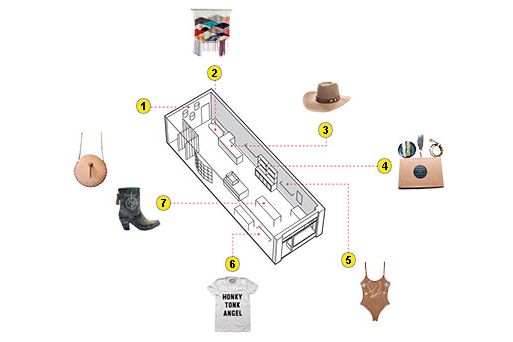 1. Dream catchers: Spoke Woven hand-ripped cotton gauze and muslin with natural feathers ($275). 
2. Lounge: DIY macramé-wall-hanging and cactus-potting classes. 
3. Custom bar: Design your own John Day and Havstad cowboy hats (from $400). 
4. Home goods: Sun + Glory smudge ceremony kits ($84), Lisa Candela horse photographs ($3,700), and Native Bear greeting cards ($5). 
5. Lingerie: Nudie's Rodeo Tailors and Daisy & Elizabeth nudie bodysuits come with a rhinestone American eagle ($275).  
6. Denim and tees: Courtshop Joey overalls ($165) and Vinyl Ranch "Honky Tonk Angel" tees ($40). 
7. Bags and boots: Pskaufman Alley Symbol leather cowboy boots ($399) and Elklyn hand-stitched circle concho bags ($270).
2x2: Portable Grills
For wherever your Fourth of July party may be.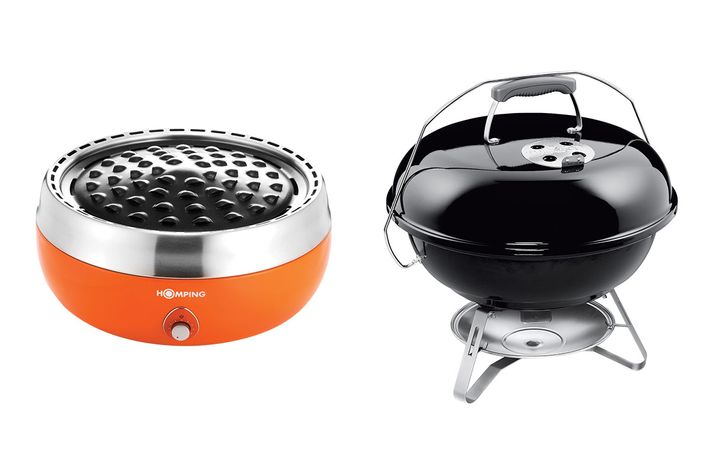 Charcoal
Indoor: Homping grill, $113 at amazon.com.
Outdoor: Weber Jumbo Joe, $60 at homedepot.com.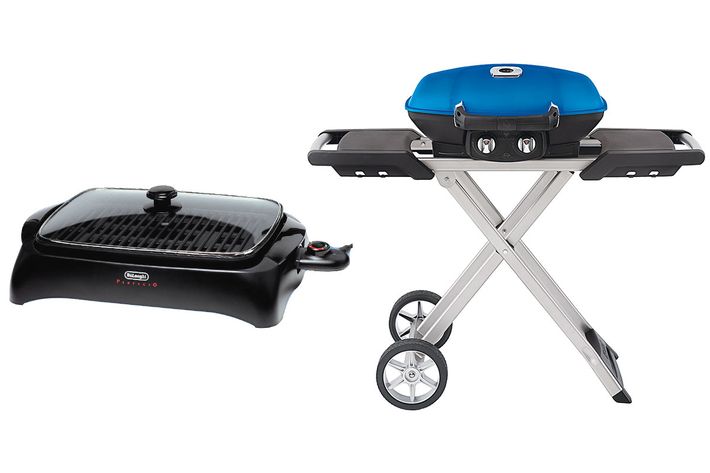 Gas
Indoor: De'Longhi Perfecto, $60 at bedbathandbeyond.com.
Outdoor: Napoleon TQ285X-BL with cart, $400 at amazon.com.
Three in One
Cadillac House (330 Hudson St.) is a 12,000-square-foot community center with a CFDA Retail Lab, a Visionaire gallery, and Joe coffee (but no car dealership).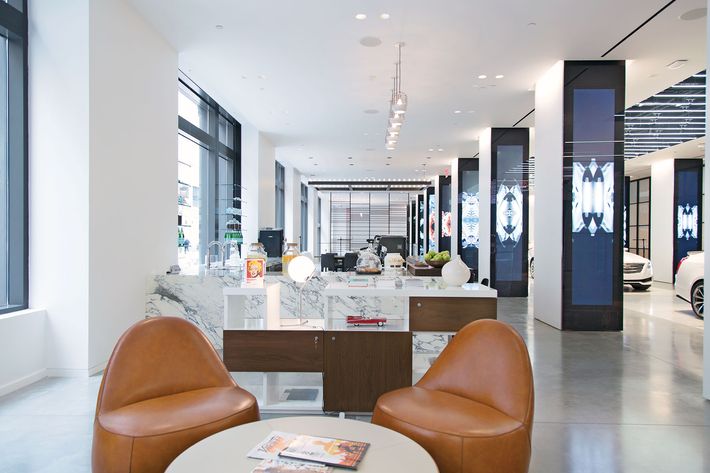 1. Fashion: Cadillac partnered with the CFDA for a store called Retail Lab that will rotate designers, with a new one selected every three months. First up, Timo Weiland will bring his clothing to the space this July.
2. Art: Visionaire will curate an immersive art space, rotating artists every three months. The first show is Geoffrey Lillemon's "Hiss Missy," a psychedelic take on being inside the mother's womb.
3. Coffee: Joe developed a Cadillac blend served only in the community space, which has comfy couches, Wi-Fi, and outlets on every table. There's also a veranda with outdoor seating on Hudson Street.
Side by Side
Two facial bars, one uptown, one down.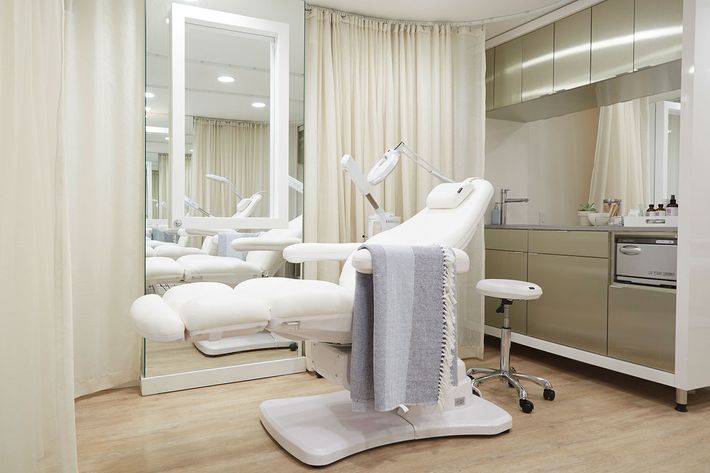 Silver Mirror
862 Lexington Ave.
Clientele: The Freds lunch crowd; anyone who's caught on to the Korean practice of getting routine facials.
Ambience: Six white treatment pods with semi-sheer curtains; fresh-pressed juice.
Services: The enzymatic-exfoliating facial ($75) takes 30 minutes and is meant to be had every two to four weeks.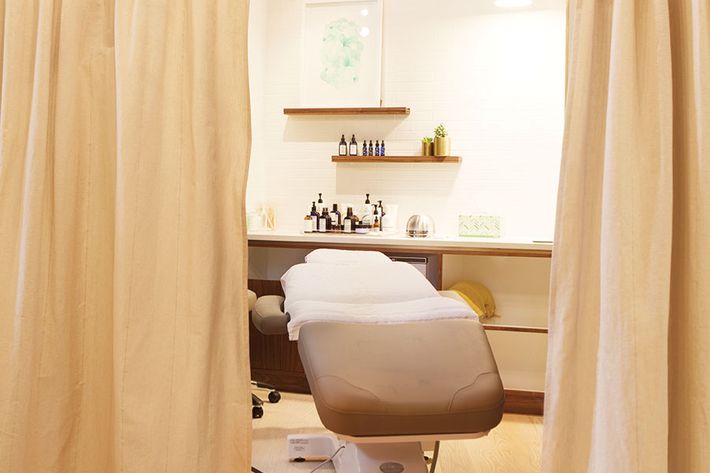 Heyday
1130 Broadway
Clientele: The Sweetgreen lunch crowd; anyone who loves Drybar.
Ambience: Eight reclining chairs with curtains; dark navy walls; floating wood shelves; a cactus named Curtis.
Services: A 30-minute deep cleanse with a customized exfoliation and mask is just $60.
Ask a Shop Clerk
Brit photographer Adam Brown opened an outpost of his swim brand Orlebar Brown (451 Broome St.).
What do you get when you pair photography with swimwear?
Images of people in fabulous places are printed on swim shorts ($345) — we have rights to the Slim Aarons archive. We test each pair in chlorine and bathe it in light to guarantee they won't fade. We can also print whatever photo you want onto a swimsuit ($595).
Top Five
Textile designer Caroline Z Hurley (155 Freeman St.) turned half of her Greenpoint studio into a storefront selling wooden toolboxes and hand-dyed linen napkins.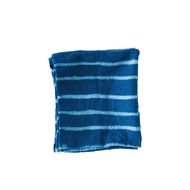 "These napkins ($60 for four) are 100 percent linen and naturally dyed. I dip them in a dye, and once I lay them out in the sun, they turn indigo."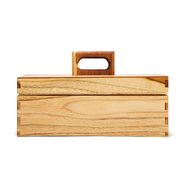 "Now that I have a storefront, I'm going to sell things by other designers, like this beautiful toolbox ($180) by Poritz & Studio."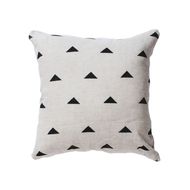 "This pillow ($120) is the original design for my company. I used to be a preschool teacher, and one student loved triangles, so I started drawing them."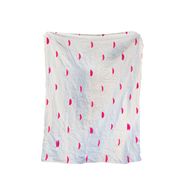 "I made this as a beach throw ($140), but it also works for the couch. The more you wash it, the softer it gets, so people use them as towels too."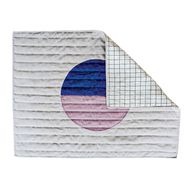 "The center of this baby quilt ($250) is made using scraps from other designers. Eileen Fisher gave me old sweaters that I started to design around."
*This article appears in the June 27, 2016 issue of New York Magazine.