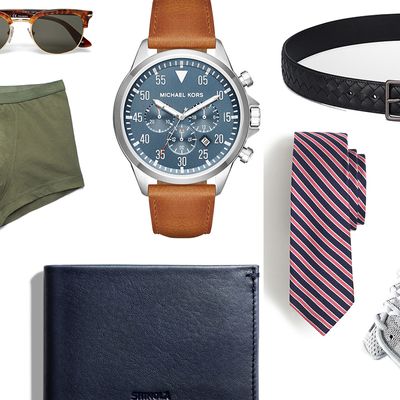 So your passive-aggressive hints worked and he bought you something really nice for Mother's Day — meaning you're now obligated to return the favor. Or maybe you're doubling down on the "subtle" nudges by splurging on an extravagant gift. Either way, you're in the market to go big on a Father's Day present for your significant other.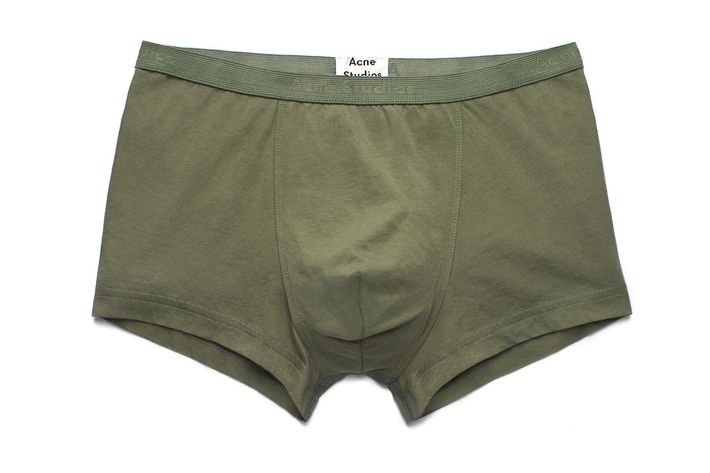 Because no one ever finds ratty underwear appealing, do him a favor and get him a pair of simple yet well-fitting boxer briefs.
Acne Studios Konrad boxer briefs, $55, Acne Studios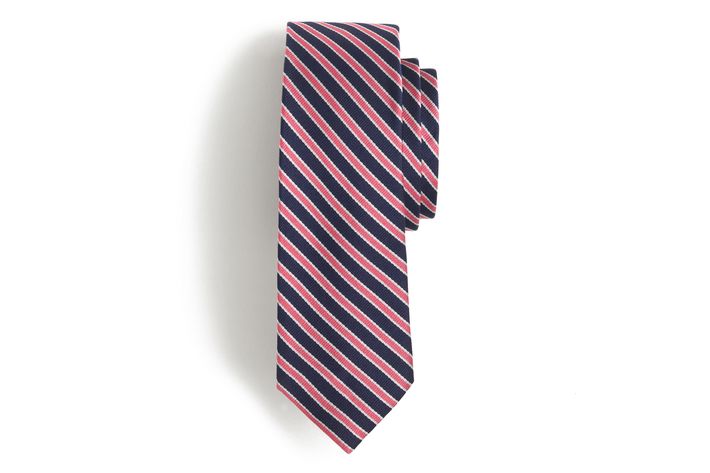 Yes, ties are cliché, but also a necessary evil when it comes to working in corporate America.
J.Crew English silk tie, $75, J.Crew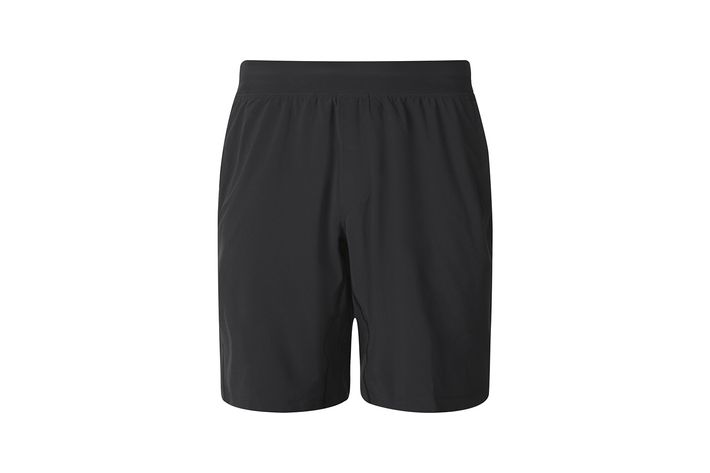 The biggest men's demographic in organized races happens to be young dads. If he's one of the many who suddenly decide that running is his "new thing," he'll want these comfy, functional shorts.
Lululemon pace breaker shorts, $78, Lululemon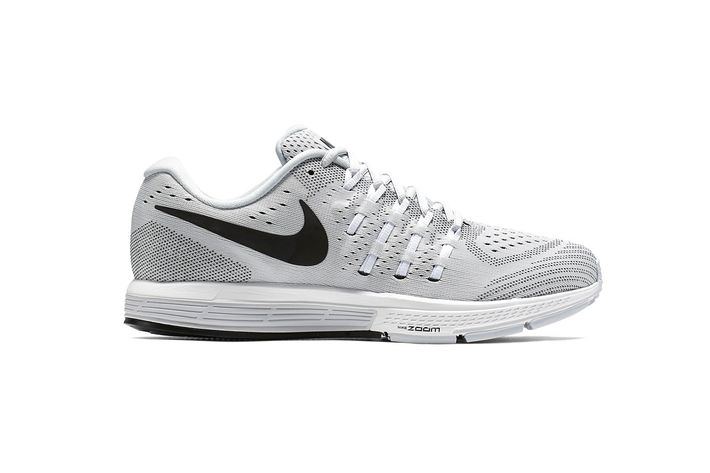 And to go with the shorts, cool running sneakers. They also happen to come in handy if he'd rather fake athletic prowess.
Nike Air Zoom Vomero 11, $140, Nike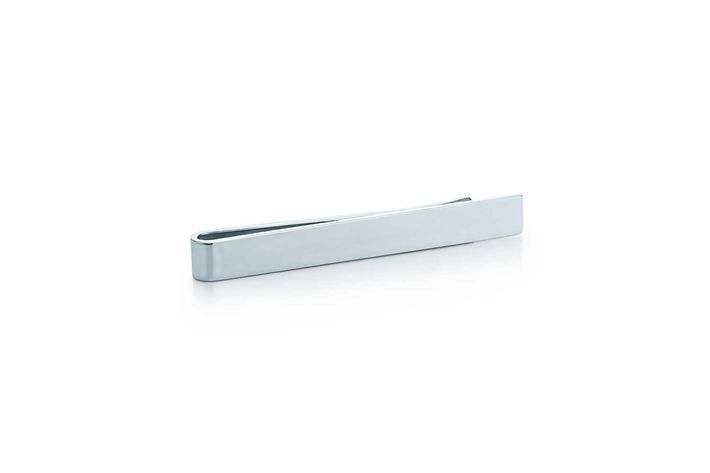 Subtle details make the biggest difference when it comes to work dressing. Note that it pairs nicely with the above J.Crew tie.
Tiffany & Co. classic tie bar, $175, Tiffany & Co.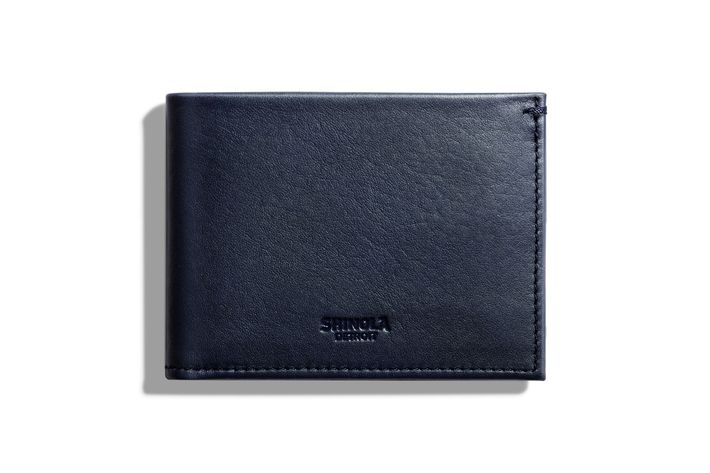 When was the last time he replaced his giant, overstuffed wallet? If you have no clue, it's time for a new one. This sleek navy one says he has great, non-flashy taste.
Shinola leather slim bifold wallet, $195, Neiman Marcus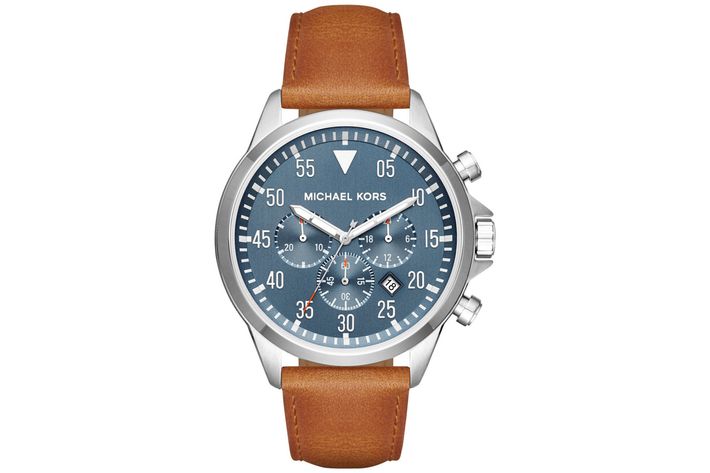 Fact: Men and jewelry don't really mix beyond the classic wedding band, which is why a good watch goes a long way in terms of accessorizing. Make it this rich brown-and-blue style — it looks good both with a suit and with jeans and T-shirt.
Michael Kors Gage watch, $250, Michael Kors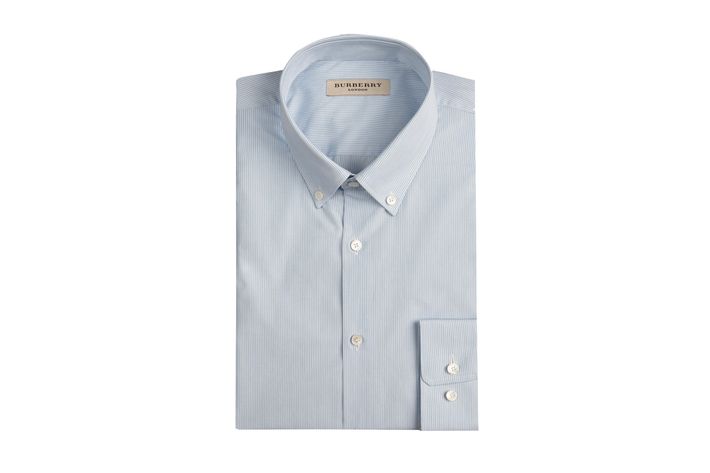 Just like women, men, too, can never have enough good basics, so a well-tailored dress shirt will be a staple in his closet for years to come.
Burberry slim-fit cotton poplin shirt, $325, Burberry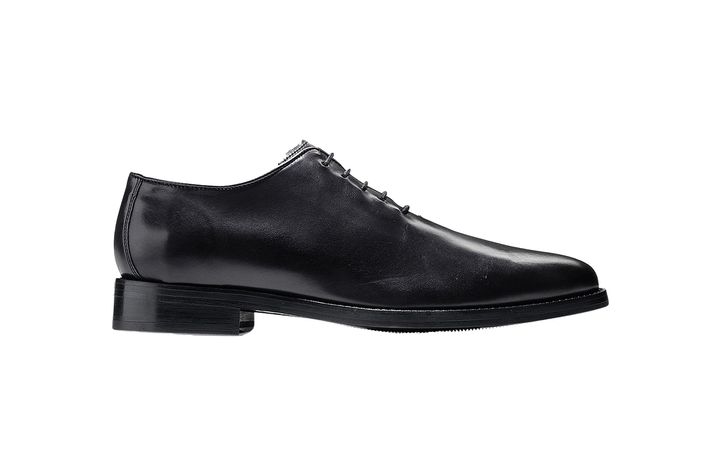 How many pairs of shoes does he own? If you can count the answer on one hand, add these to his rotation. With their slim toes, these classic black dress shoes will match every suit he owns.
Cole Haan Preston oxfords, $328, Saks Fifth Avenue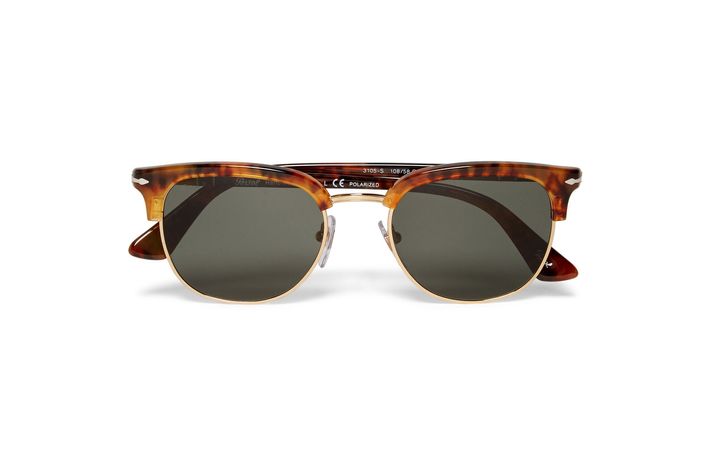 Since it's that time of year when everyone suddenly looks hotter because they have their sunglasses on all the time, might as well make sure he has cool, vintage-inspired ones to wear.
Persol round-frame tortoiseshell sunglasses, $450, Macy's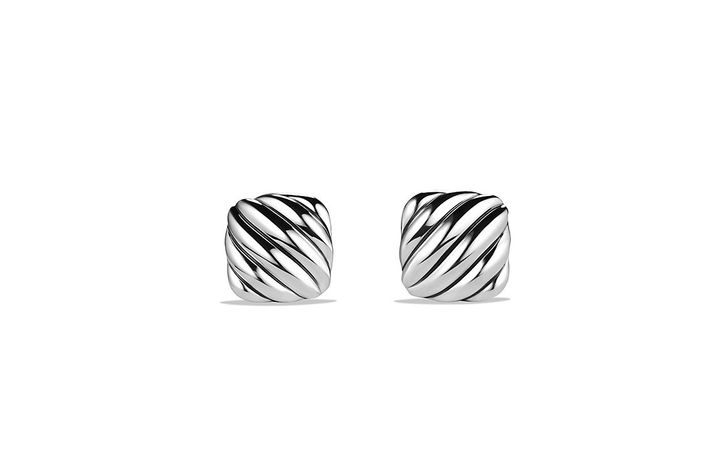 Cuff links run the gamut from overly simple to super gimmicky. These cabled David Yurman versions have enough detail to make them special without having to resort to corny shapes.
David Yurman cable cushion cuff links, $475, Neiman Marcus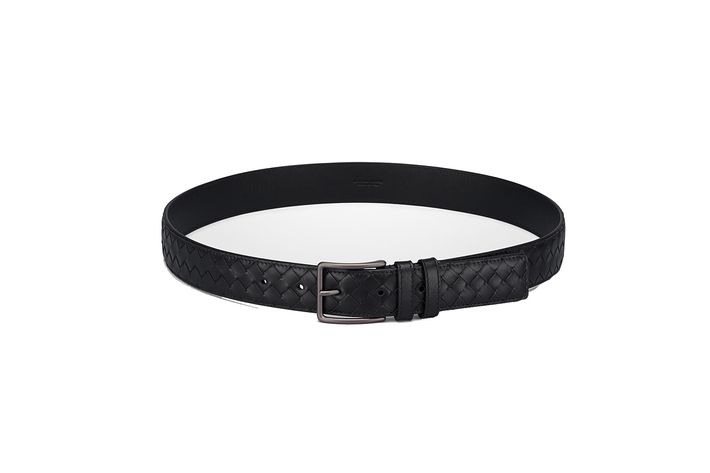 Barring extreme weight gain or loss, splurging on a nice belt is another smart bet. It's a nice way to finish off a good suit.
Bottega Veneta nero intrecciato black, $530, Neiman Marcus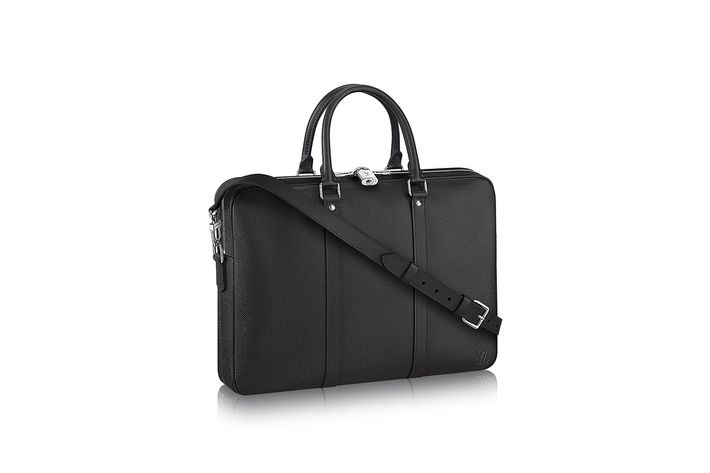 So you want to go big this year and get him something fancy. There's nothing better than a sharp bag that he can use for work every day.
Louis Vuitton Porte-Documents Voyage, $2,170, Louis Vuitton locations