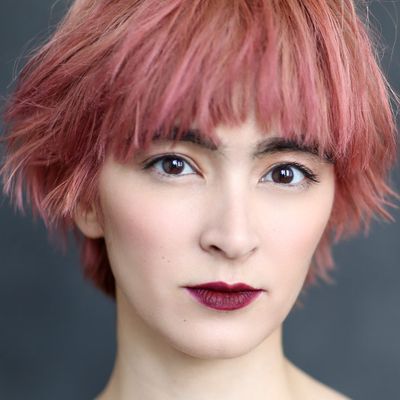 Summer haircolor trends.
Photo: Courtesy of Hairstory
Summer is fantastic. Ice cream can be dinner, sweat works as nature's highlighter, and you never have to wear a sweater to a party. It's also a great time to switch up your hair color.
"Summer is like adult recess," says celebrity colorist Aura Friedman, at Sally Hershberger. "You can play around!" We talked to some of the best colorists to find out which colors and shades are inspiring them now.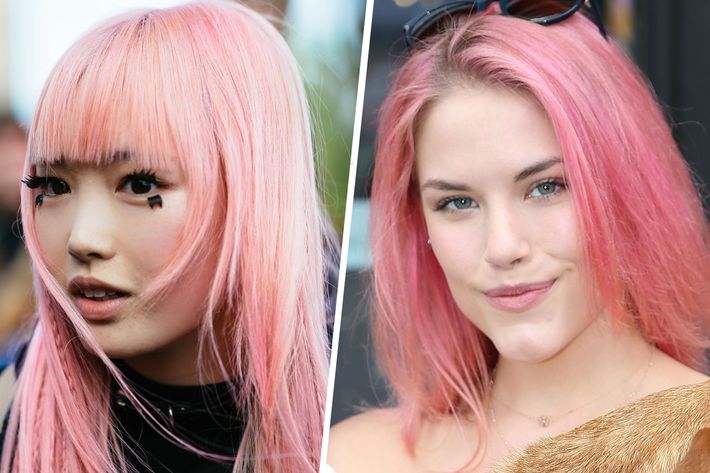 Summer hair is warmer, like the sunshine. I have been doing a lot of rose golds and pinks. I think it's because pink is so flattering and fun, and summer is a time when people don't take themselves as seriously! You can do it as an all-over color on top of platinum, like Fernanda Ly (which requires a lot of maintenance), or painted highlights with pink on top, like Ashley Smith.
To get this color, your hair will need bleaching. I use a bond-building product like B3 Brazilian Bond Builder, which helps protect the integrity of the hair. For color inspiration, bring in flowers! Ask for a pink that suits your skin tone. Pink can be warm or cool, and there are light and dark pinks, so it can work on all skin tones. The only people it won't work for are the ones whose jobs don't allow it.
Tracey Cunningham at Mèche Salon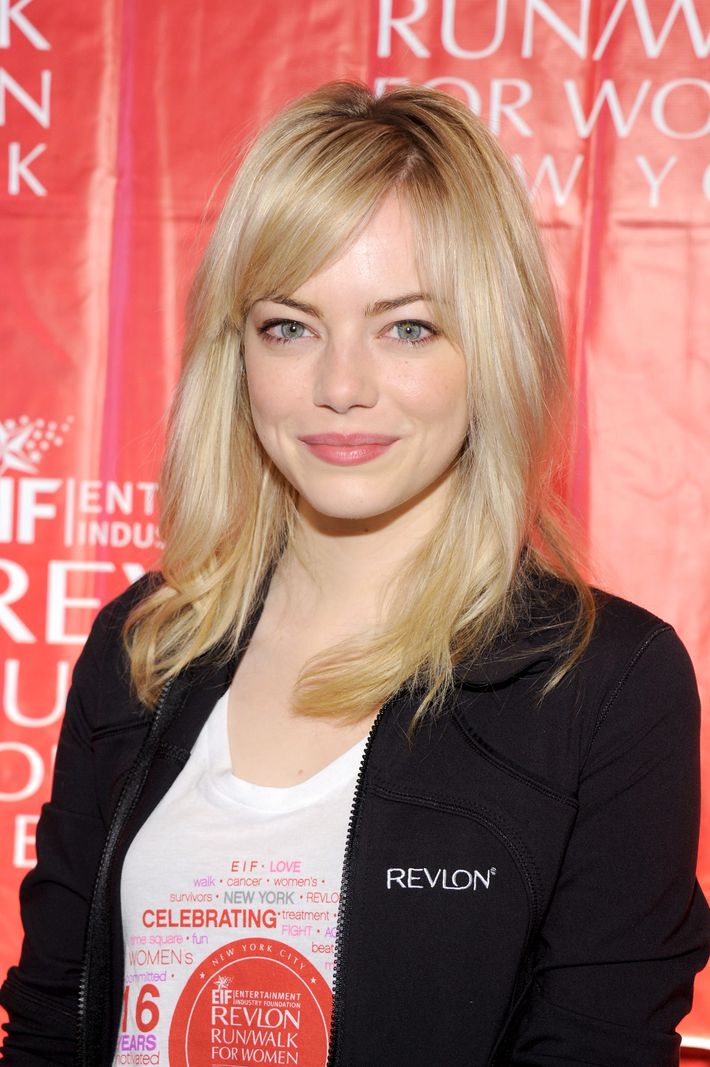 This pre-summer season, a lot of my girls and I are going one step further and going platinum. Platinum is so fun, but of course has to very much work with one's personality and lifestyle. The inspiration is rock 'n' roll, punk, going against the grain. I just turned Emma Stone platinum, but then we went back to red. It's definitely high-maintenance.
BRING IN FIVE PICTURES!!!!!! [Editor's note: Yes, she used all caps.] When changing your hair color, you must also consider your skin tone and think about altering your makeup. Be sure to use a non-sulphate shampoo and conditioner, such as Redken Blonde Idol. The healthier the hair, the better. Protect hair from UV rays in order to maintain your color. If you want the perfect platinum look, there's quite a bit of maintenance involved, so I'll be seeing you all summer.
Rita Hazan at Rita Hazan Salon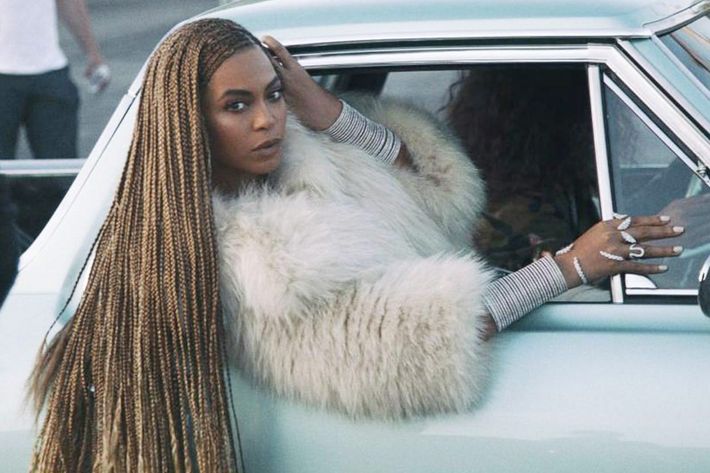 I like the "lemon blonde" I gave Beyoncé for her Formation tour. I just love the brightness of it. It's a bright, sunny, happy, light shade of blonde. If you are describing it to your stylist, you should use terms like "bright," "buttery," and "pale blonde."
For maintenance, use products for color-treated hair, like my True Color Shampoo and True Color Conditioner. And do a deep-conditioning treatment up to two times per week, like my Weekly Remedy. Also, a gloss twice a week is great for keeping it vibrant.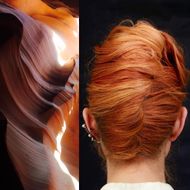 Right now, I'm loving variations of strawberry blonde. If I have a client who's looking to be more adventurous, I'll play with brighter orange tones. If I have a client who's more mellow and chill, I'll use cooler pink tones. Bring in a mood board of colors that are in your wardrobe, or think about characters that you admire — not just from magazines, but maybe from your favorite books. Be clear when talking to your colorist about the vibe and the tone that you're trying to set for your summer. Fair skin is good with strawberry, but girls with really golden skin can sometimes wear strawberry too. It's about striking a balance between pink and orange.
Red is the hardest color to preserve and also the hardest to remove. Talk to your colorist about how much maintenance you're willing to put into it, and then you can decide whether to do a natural, highlighted color or an all-over color.
Zoe Wiepert at Bumble and bumble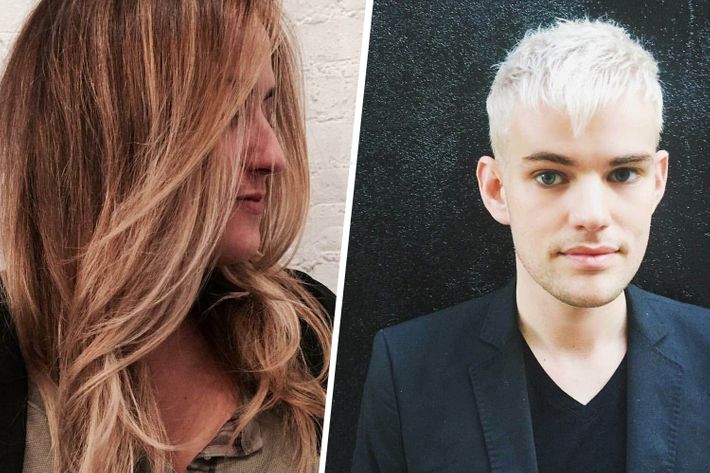 I'm loving all the blondes. Blondes can be ashy, icy, vanilla, creamy, sunny, buttery, wheaty, honey, caramel, sandy, butterscotch, apricot, blushy, peachy, pinky — there are so many different tones! I have a book at work that I keep with all the different examples. It's soft and seamless, without an extreme double process or a heavy highlight.
A lot of my clients love how the color evolves as it grows out, so they wait a while to come in, giving them a bit of an edgy look. I do tell clients to come in between color appointments for a gloss — this will help control the tone and disguise the roots a bit. People with pinkish tones generally look better with cooler or creamier colors, whereas people with a more neutral skin tone look better with a little warmth or an artificial, blushy color.
Greg Ruggeri at Salon Ruggeri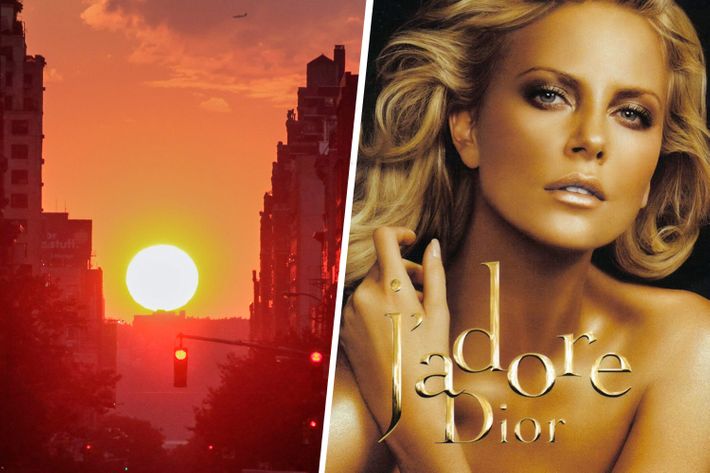 I love a beautiful, burnt, golden blonde with the right amount of pale and the right amount of gold. I'm inspired by Manhattanhenge, the summer solstice, or the perfect sunset in the middle of August.
There are no real pitfalls to this color. You really only need to have it done initially at the start of summer and just let it grow into itself. The darker the root, the better, because it is a true summer blonde. Someone with black hair might want to pursue a "bronde" color, which is more suited for fall.
Angela Haight at Marie Robinson Salon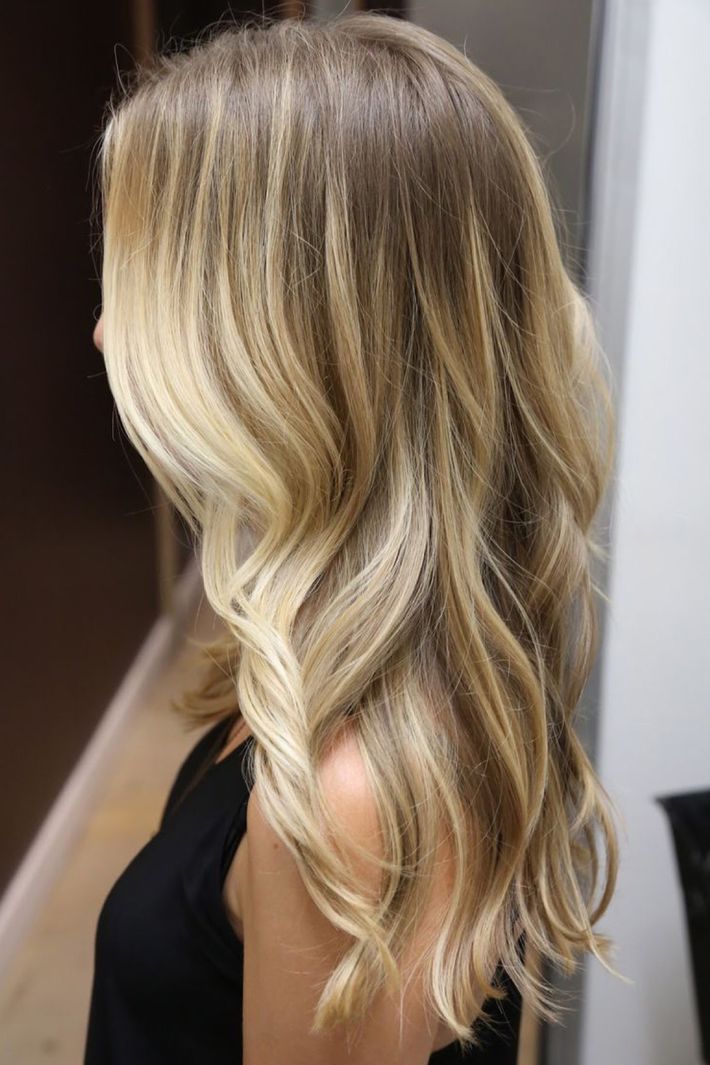 I like bold piecey or chunky highlights for summer. I keep it bright around the face through the mid-shaft, with very bright ends, in an update to the ombre of previous years. The highlights are brought up higher on the head so that the hair doesn't look two-toned or dip-dyed. The brightest color should be around the face and the ends.
I don't suggest it for people with very straight, blunt hair. For color like this, it's important you have some layers. The natural bend and wave that your hair gets from drying shows off the high-contrast dimension. But the color will grow out well. Come in for a gloss or toner every month to six weeks to keep the color looking fresh.
Brooke Jordan Hunt at The Bird House Hair Studio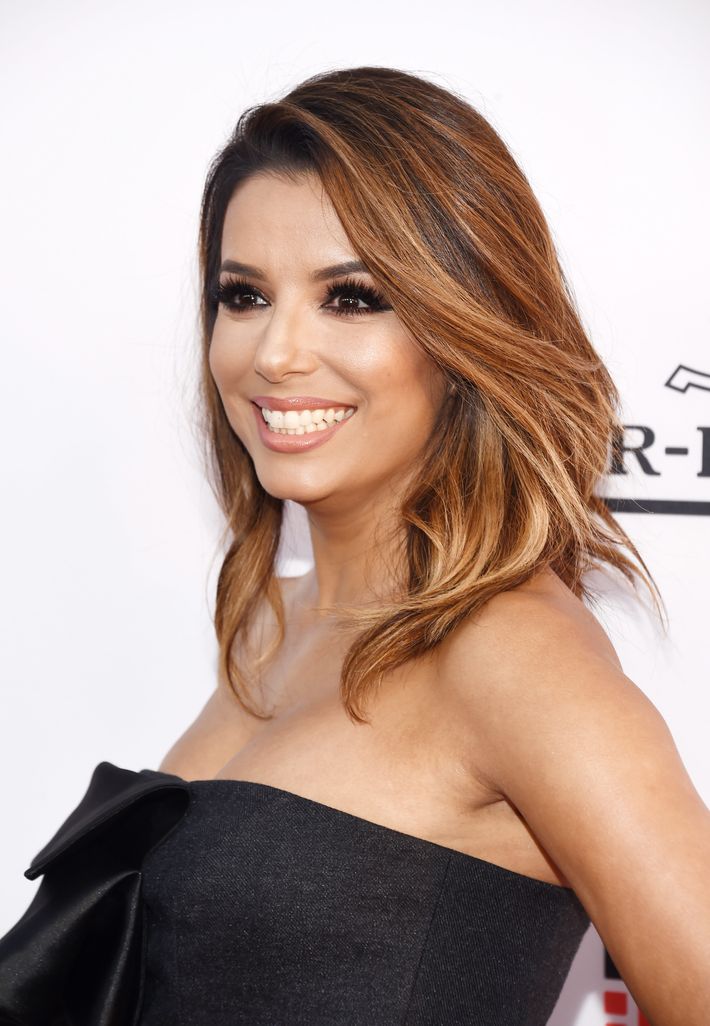 Summer is all about warm-toned highlights; if you're a brunette, a rich, warm caramel. If you're naturally blonde, a golden sun color. Hair naturally lifts warm, so instead of fighting against nature, do as the Buddhists do and go with the force of nature. It's a perfect, rich, and honey-toned color that looks like that of a child who has played all day in the sun.
And the maintenance is low-key. If you use balayage instead of foils, you can get a naturally rooty look, so that you can get the color done in June and forget about it until September. Since it's warm, it can become brassy. But that's when you use a silver or purple shampoo and conditioner, like Sachajuan's Silver Shampoo and Conditioner. If you're a blonde, beware: Don't overuse, or you will veer into an ashy space. Use every second to third wash. If you're brunette and you tend to get brassy easily, use it every wash and you'll maintain the golden look.