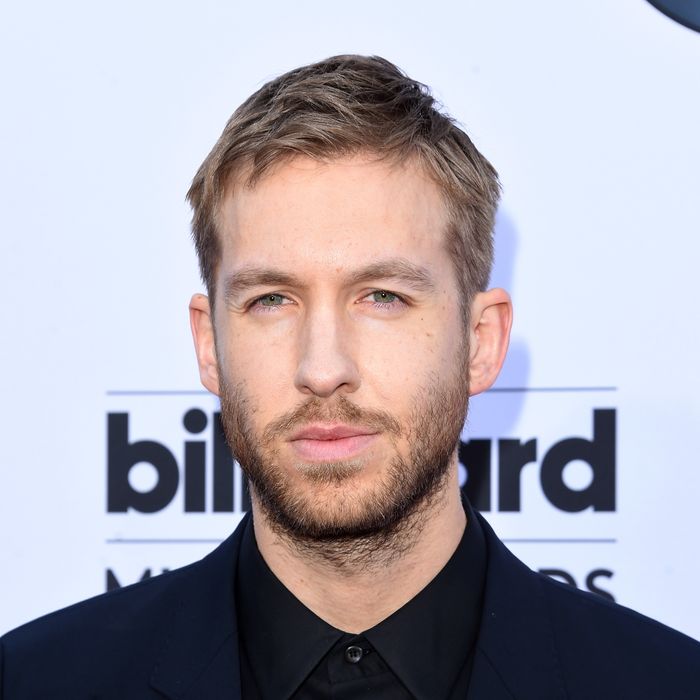 Calvin Harris, truth-teller.
Photo: Jason Merritt/2015 Getty Images
When the news surfaced that Calvin Harris and T. Swift had broken things off, reaction posts were plentiful. But Calvin Harris has kept quiet, that is, until he took to Twitter on Thursday. With a single tweet, he brings us all home to the real truth of a breakup: Things end. It doesn't have to get dramatic.
Taylor retweeted it, because that's how breakups work now.