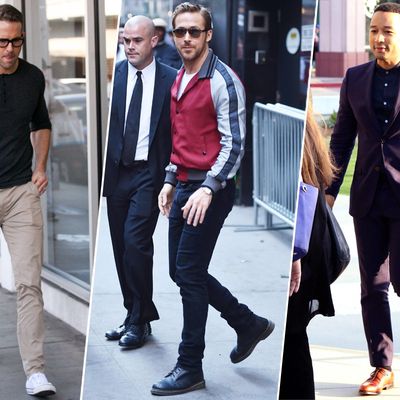 Ryan Reynolds, Ryan Gosling, John Legend.
Photo: Getty Images
Celebrity moms: Have you noticed they have bodies? Sometimes they even take their bodies out in public, flaunting them by wearing things like a loose blouse and also some pants. Other times, they attend formal events and dress in fancier things. It's crazy, the way they have bodies and also put clothes on them, even after having children. Luckily, when they do, tabloids like the Daily Mail will be there to tell us all about it.
But what about celebrity dads? Don't they also have bodies? And yet no one ever takes the time to inform us, the reading public, of what their bodies look like after baby. In honor of Father's Day, let's right that wrong by examining eleven new or recent celebrity dads and their post-baby bodies.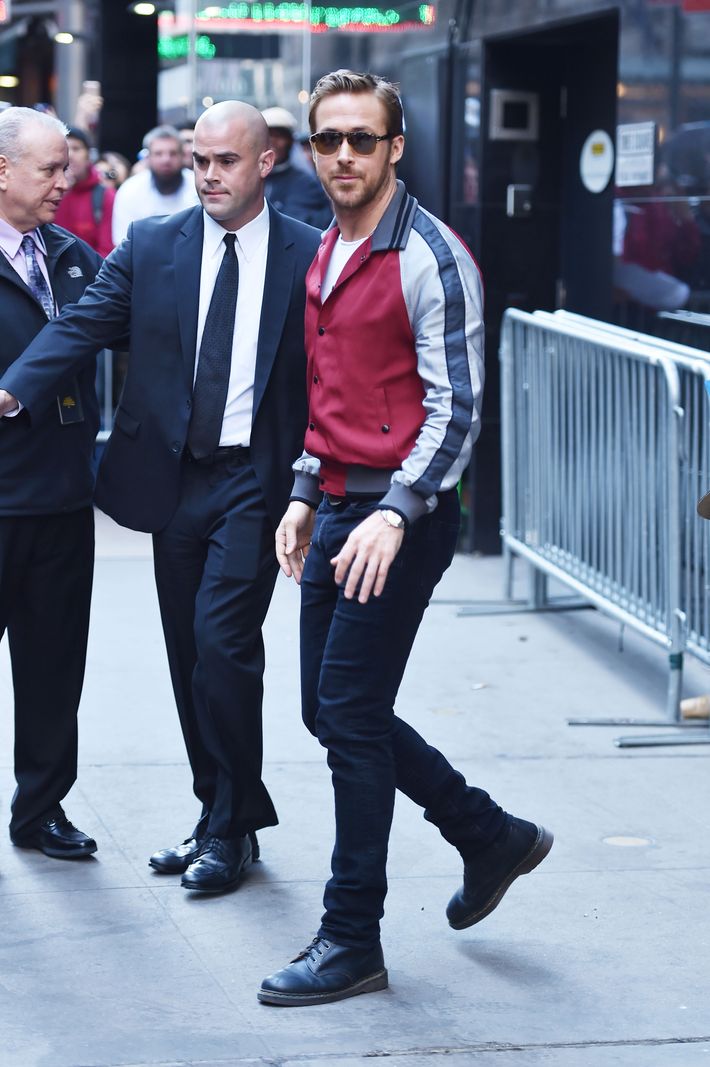 Ryan Gosling looks svelte as ever only two weeks after baby Amada's birth!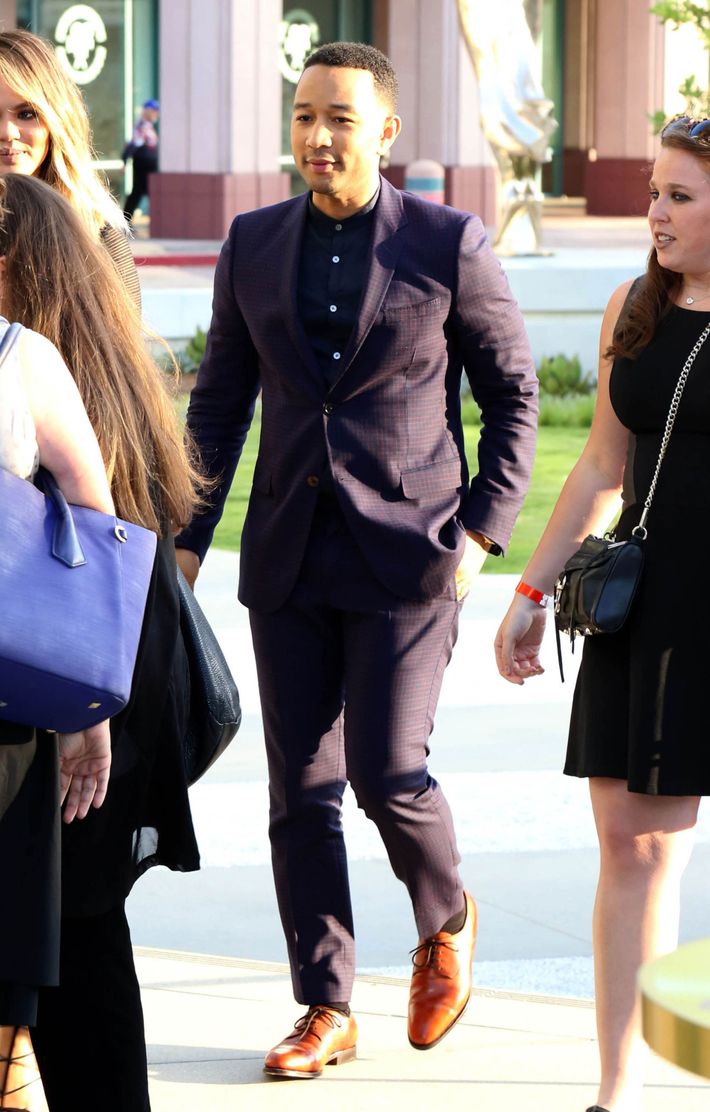 John Legend still has that baby glow!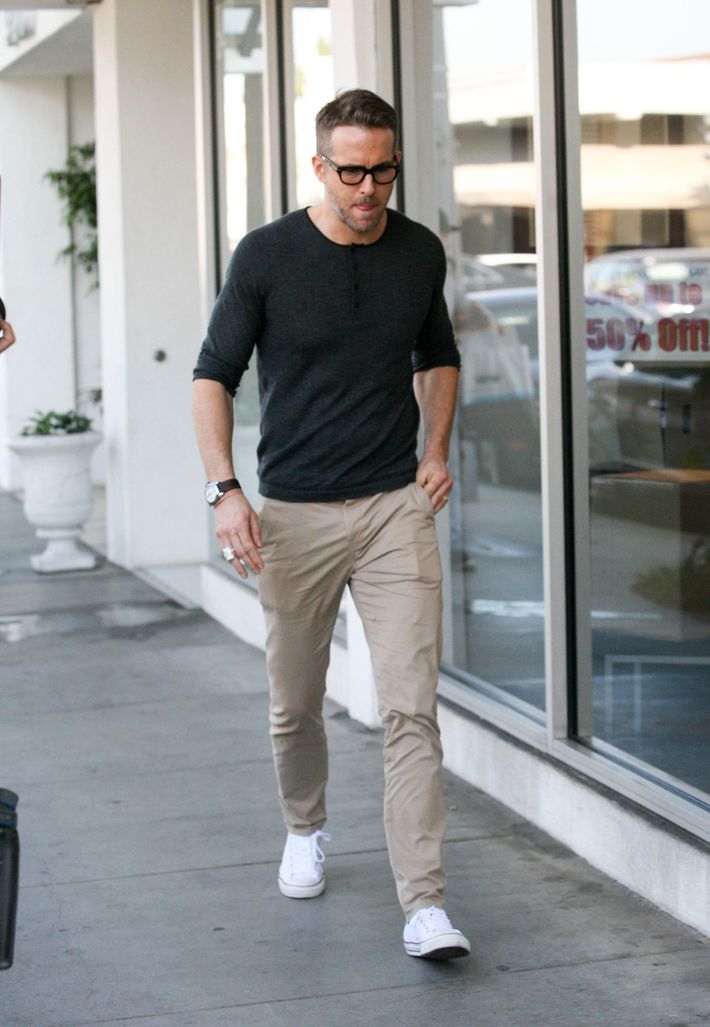 Ryan Reynolds flaunts hot post-baby body in L.A.!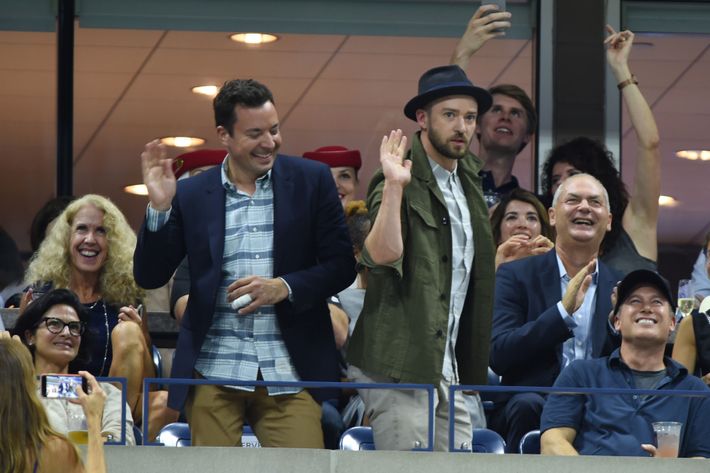 Jimmy Fallon and Justin Timberlake dancercise post-babies at the U.S. Open!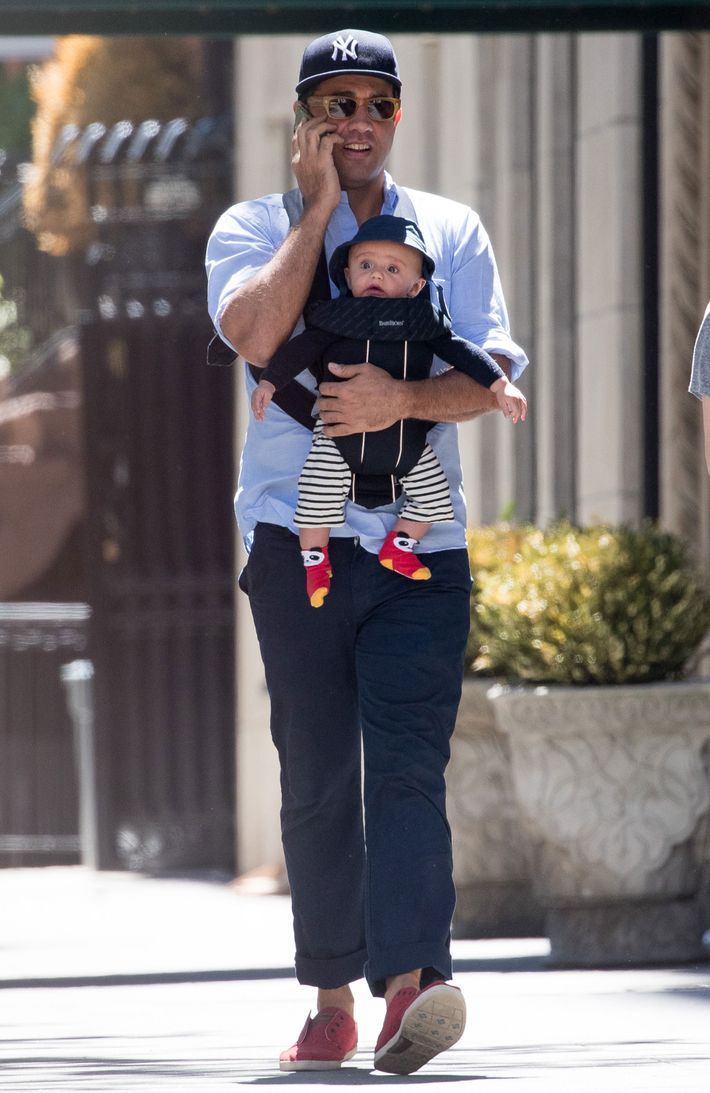 Bobby Canavale hides baby bump with said baby!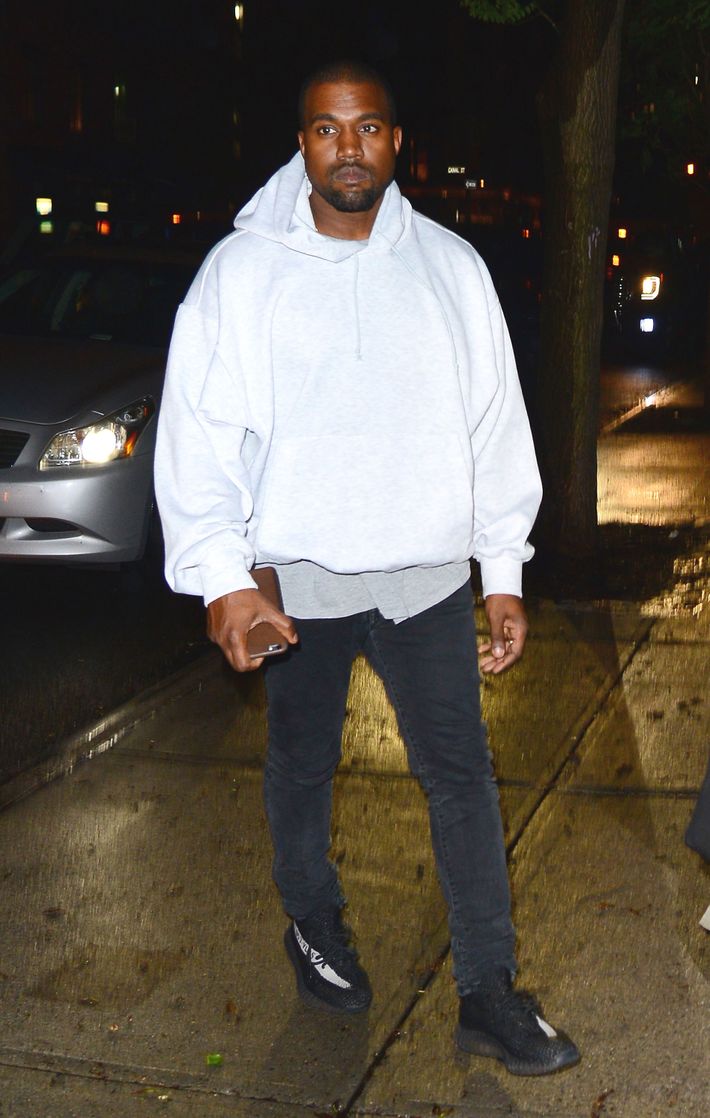 Kanye wears an oversize sweatshirt to hide his post-baby body!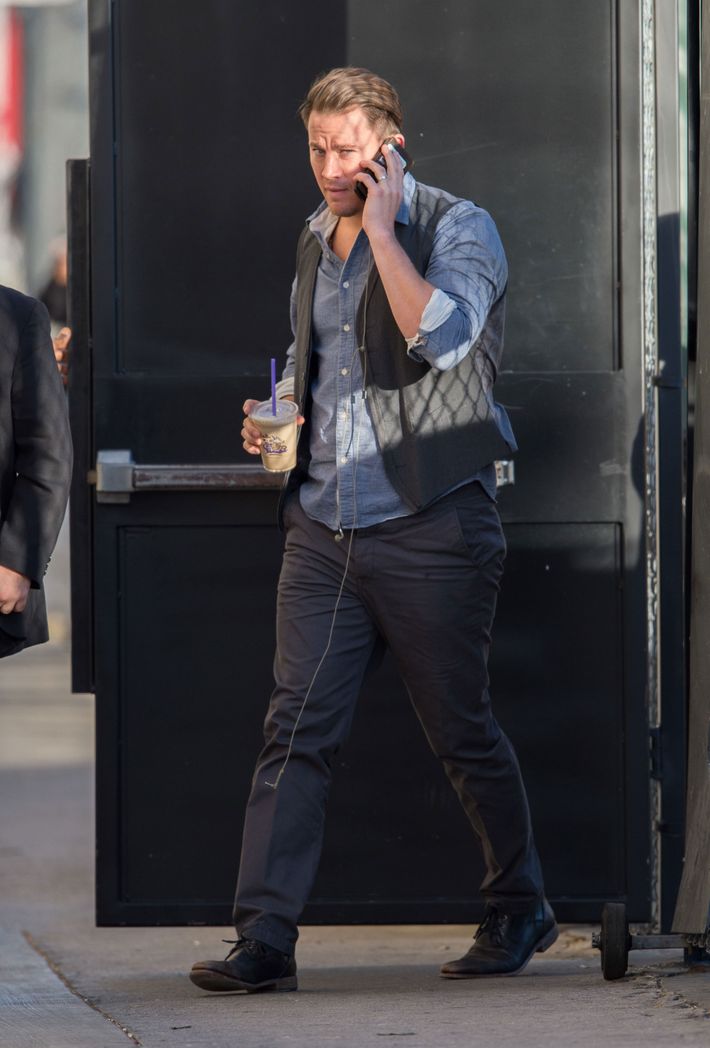 Channing Tatum is drinking lots of calories post-baby!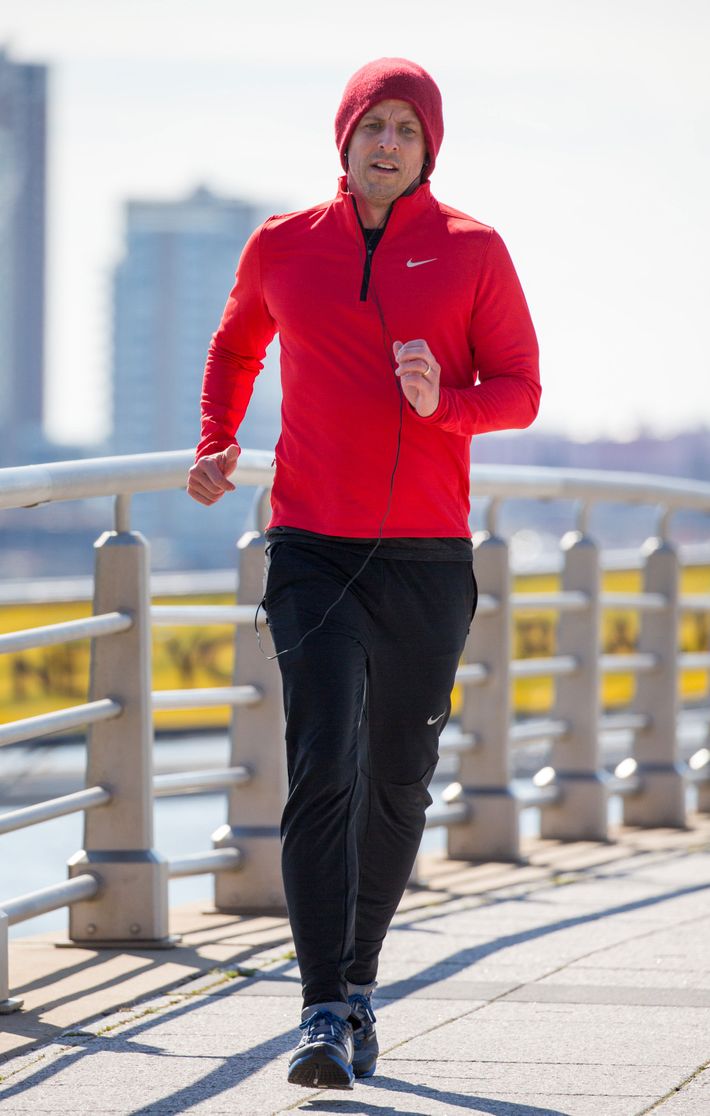 Seth Meyers goes jogging to work off his post-baby body!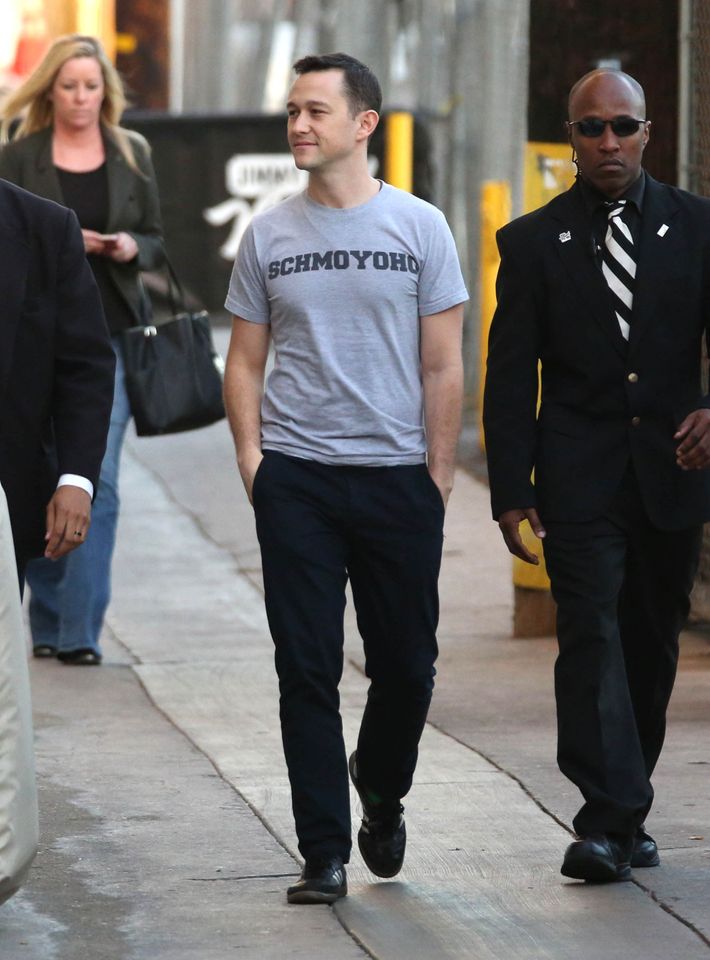 Joseph Gordon-Levitt shows off a slim post-baby body!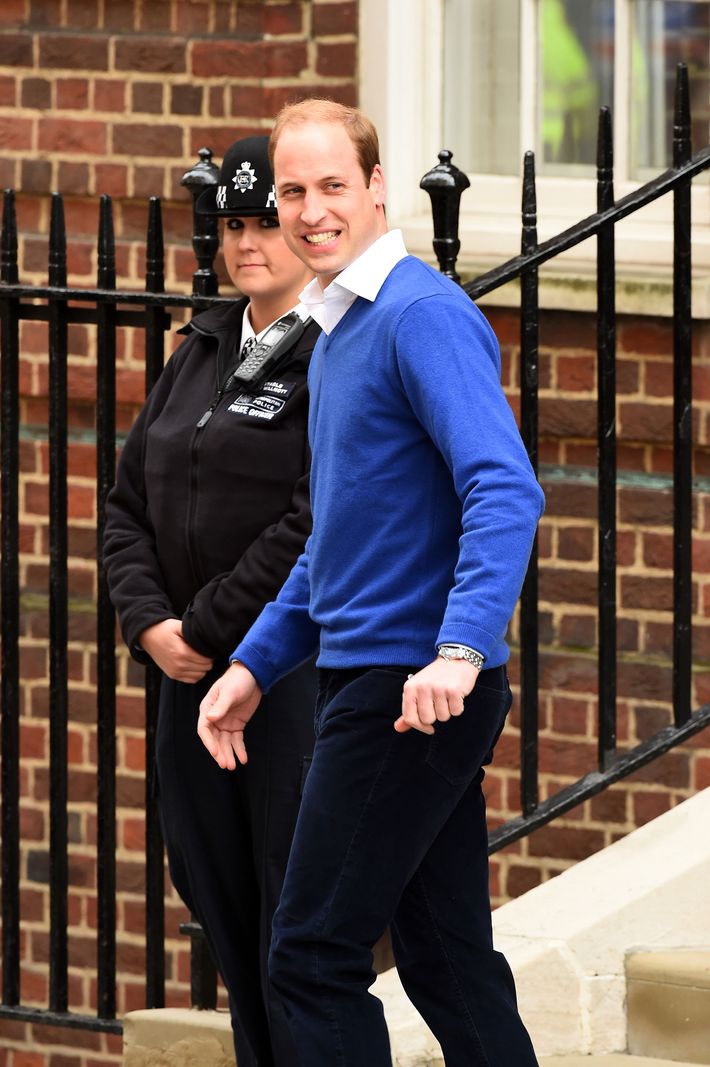 Prince William's post-baby body is on point in slim blue sweater!