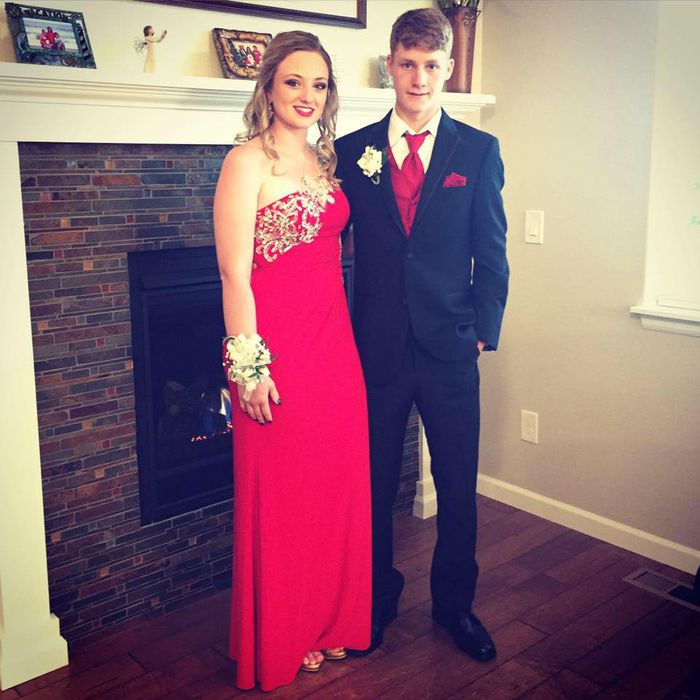 Ashley Doolittle with Tanner Flores.
Photo: Courtesy of Facebook/Ashley Doolittle
A Colorado teen admitted to killing his ex-girlfriend, wiping her body of blood, and fleeing the scene with her corpse. She had just broken up with him.
Eighteen-year-old Ashley Doolittle had dated Tanner Flores, also 18, for over a year in Berthoud, Colorado, a small town north of Boulder. After she broke up with him, his friends had never seen him "so depressed."
Last Thursday, near a local reservoir called Carter Lake, Flores allegedly shot Doolittle twice in the head, cleaned her body of blood, and drove five hours west with her corpse through the Rocky Mountains. When Doolittle didn't come home that night after 7:30 p.m., as she normally would, her parents started to look for her — they found her empty car at another reservoir and called the police.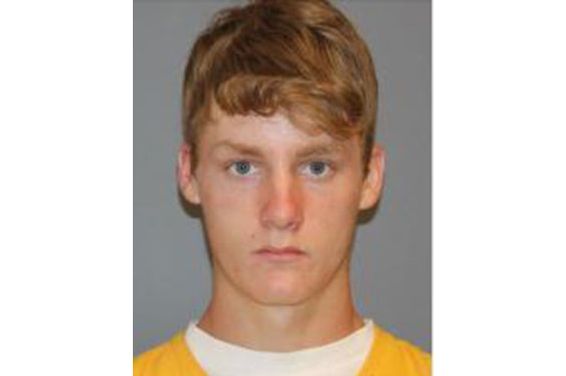 Flores was also missing. His father told investigators his .22-caliber revolver had vanished from a locked gun cabinet, and that his son knew where he kept the key. While police searched for the teens, Flores had apparently driven to his grandfather's house in Collbran. A neighbor noticed a man who looked like Flores with a white Dodge pickup truck in the driveway. She watched him open all of the car's doors, pull out a wadded blanket, and place it on the ground — an arm appeared to protrude from the bundle. She called the police, who arrived with a SWAT car to arrest Flores. On Tuesday, he reportedly admitted to killing Doolittle and is now being held without bail, facing first-degree murder and kidnapping charges.
Doolittle graduated from Berthoud High School on May 28 and planned to study agricultural business at Colorado State University this fall. An avid 4-H horse rider and competitor, she was crowned the Boulder County Fair and Rodeo's 2016 lady-in-waiting and would have been queen next year.
Doolittle's family is asking for donations in lieu of flowers to the Ashley Doolittle Princess Program, which will nurture young girls with an interest in rodeo. "So many girls are concerned about how people view them and saying the right thing and doing the right thing," a 4-H friend told the Denver Channel. "Ashley was herself … all the time."