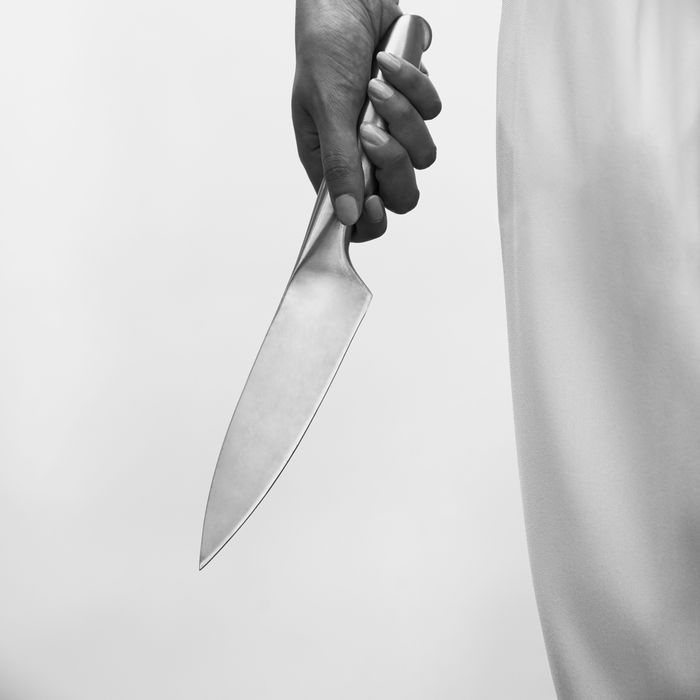 Photo: Nisian Hughes/Getty Images
Engagement photos serve very few purposes. They ostensibly make the parents of the betrothed couple very happy. They're excellent for posting on social media in an effort to make an ex jealous, if one or both members of the couple are into that sort of thing. And, most important, they give the friends of the couple something to secretly and brutally make fun of until the day of the wedding.
Take Shi Jarmillo and Patrick Reetz, a Texas couple whose engagement-photo-shoot theme was murder. As in, unlawfully killing another human being.