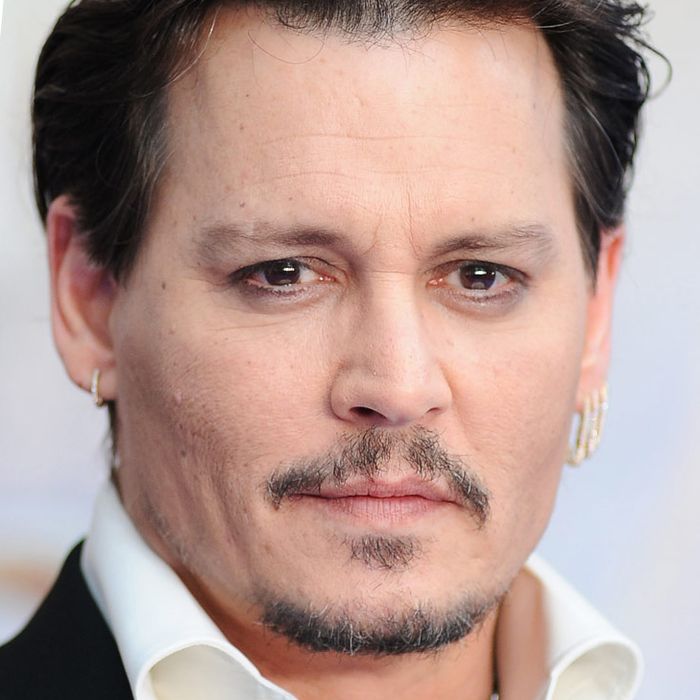 The focal point of Johnny Depp and Amber Heard's ongoing divorce has been Heard alleging that Depp abused her throughout their marriage.
Depp still has several upcoming movies booked, including next summer's Disney blockbuster Pirates of the Caribbean: Dead Men Tell No Tales, in which he'll reprise his role as the main character, Captain Jack Sparrow. And a recent interview with Disney CEO Bob Iger in The Hollywood Reporter indicates that he doesn't seem to have any qualms about Depp's involvement with the franchise's fifth installment.
From the interview: 
Do you have Jack Sparrow from Pirates of the Caribbean in the park?

Yes.

And Johnny Depp's personal problems?

Not worried about it.

The scandal will pass?

I don't know whether it passes or not. We have Jack Sparrow.

You think people separate.

Right.