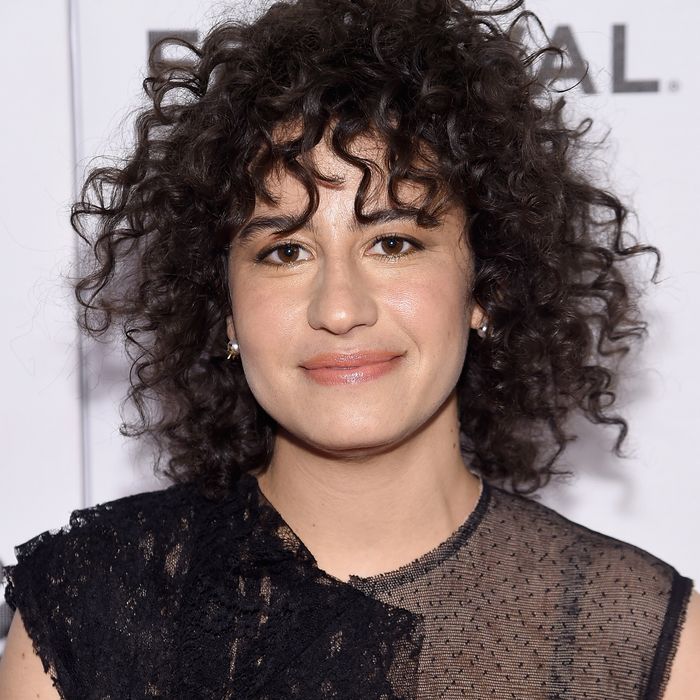 Ilana Glazer
Photo: Jamie McCarthy/Getty Images
As if dating in New York wasn't hard enough, now we have to worry about men exploiting our love of Broad City for nefarious means. Is nothing sacred?!
During a comedy set last week, Ilana Glazer shared a story about a friend of a friend who went out with a guy claiming to be a Broad City writer. The con was so elaborate that the guy (whom Glazer calls out by name) sent her a photo of himself with Abbi and Ilana that he had taken at a comedy show back in 2014, as well as a photo purportedly taken on set that day. He also told her "writing in the room this season was weak," which probably should have been a red flag.
"No men work on Broad City," Glazer warns. "Don't fuck a dude cause you think he works on Broad City." Words to live by!