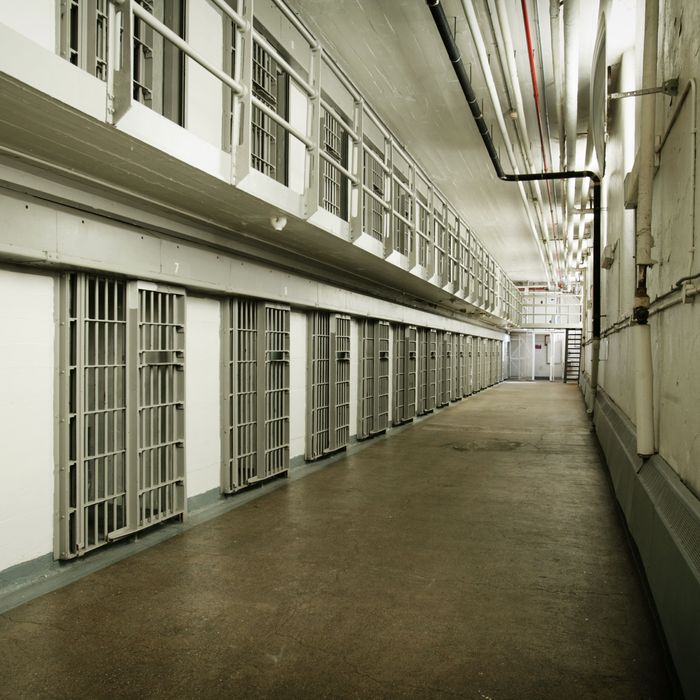 Photo: Just One Film/Getty Images
In 2015, a 14-year-old Idaho girl was raped by a 24-year-old family acquaintance. Once she discovered she was pregnant, rather than press charges for the sexual assault, her father drove her across state lines to Missouri so she could marry her rapist. According to the Associated Press, he reportedly said "he believed that a man should marry a girl he gets pregnant."
The AP, which is not releasing any of the names so as to protect the identity of the minor, also reports that the girl and the man reportedly told family members they wanted to be married, with the 24-year-old telling family members they were in love and the girl saying she didn't want her child to have to deal with a split custody arrangement.
After they married and moved back to Idaho, she miscarried, and her mother had the marriage annulled. In September 2015, the 24-year-old man was sentenced to 15 years in prison for felony rape.
Meanwhile, last week, a judge sentenced her father to 120 days in jail and three years of probation.
"I would note that the 120 days is approximately how long this vile farce of a marriage lasted," Seventh District judge Gregory Moeller said. "While you sit in jail, you will sit and think about the 120 days your daughter was in a vile farce of a marriage to a rapist because of you."