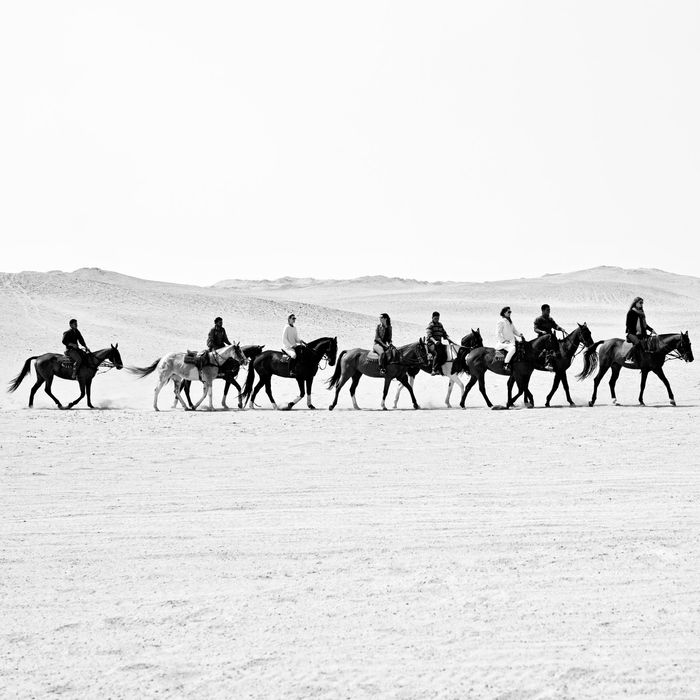 Riding polo horses in Egypt's Abusir Desert.
Photo: Alessandra d'Urso
For a wanderlust photography project, Italian photographer Alessandra d'Urso chronicled a group of friends' extravagant travels to far-flung, dreamy destinations: a Medici villa in Tuscany, Italy; private islands off the coast of Cartagena, Colombia; and a chateau in Normandy, France. She compiled 270 black-and-white shots of their various weekends in the book For Friends, out June 28 from Steidl and Louis Vuitton, organizing them by trip in ten slim booklets.
From alluring Egyptian landscapes to candid portraits on a sunny Italian beach, the series gives an intimate look into the lives of glamorous, well-traveled friends. (Also: A taste of what you'd like to be doing this summer.) Click ahead to see their eclectic range of adventures: a woman's dive into clear Mediterranean waters, riding polo horses in the desert.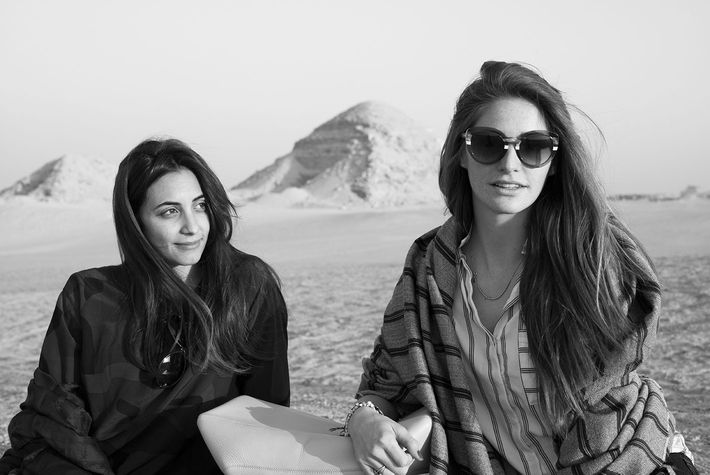 Shereen Foda and Letitia Bemberg in Egypt's Abusir Desert, in front of the Younes property.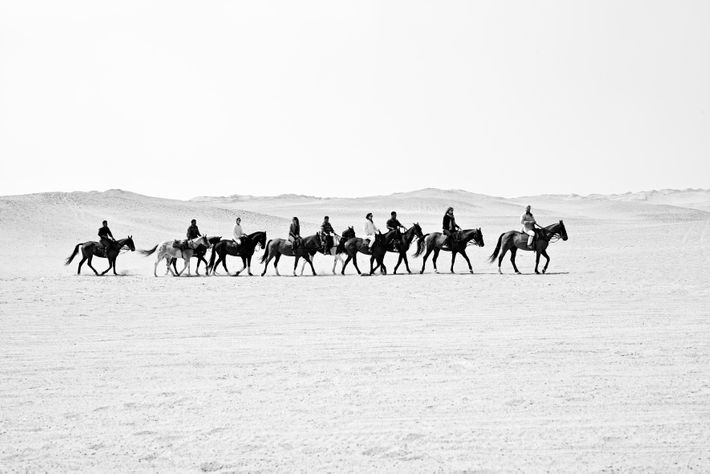 Riding polo horses in the Abusir Desert.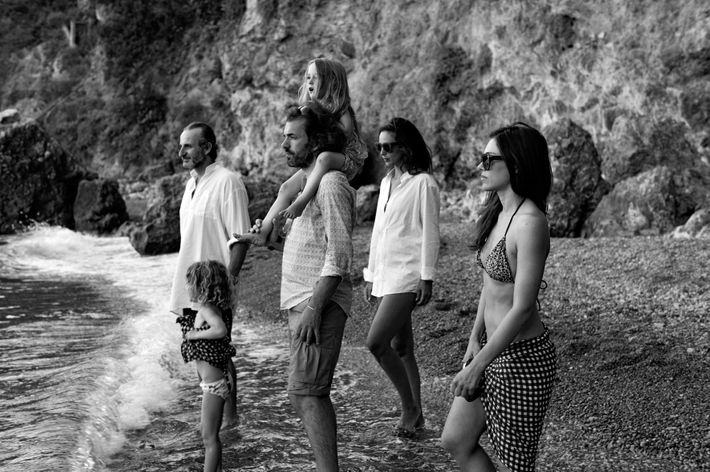 Francesco d'Urso, Cyril de Commarque, daughter Oro, Clotilde de Keursason, and Oda Jaune at the beach in Conca dei Marini.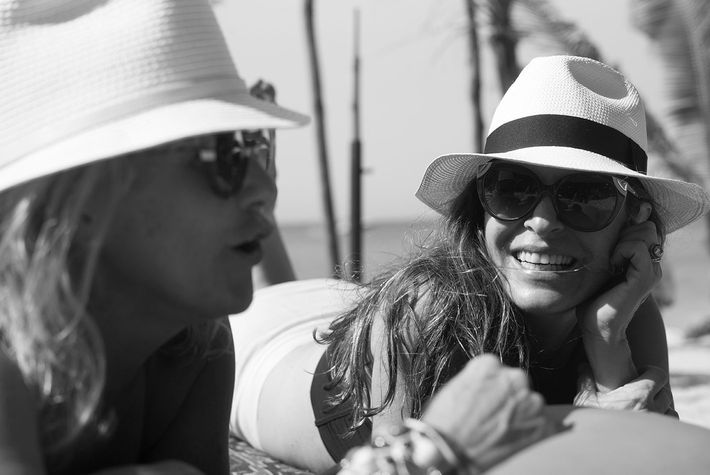 Lulu' Creeel and Lina Botero in Cartagena.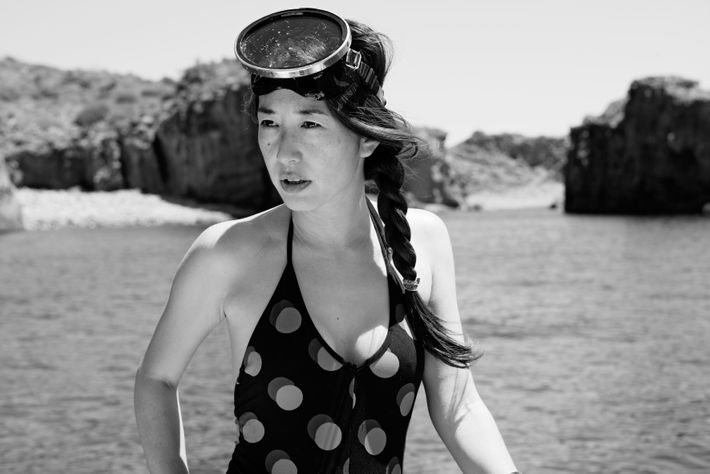 Yumiko Saito in Panarea at Cala Junco.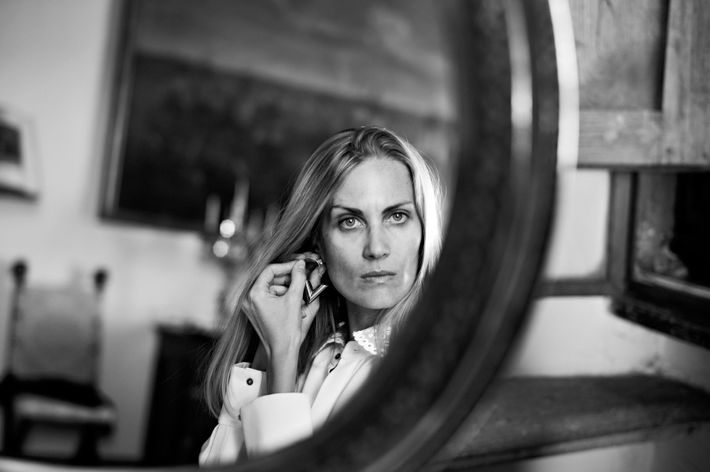 Isabella Borrromeo in Montevettolini.