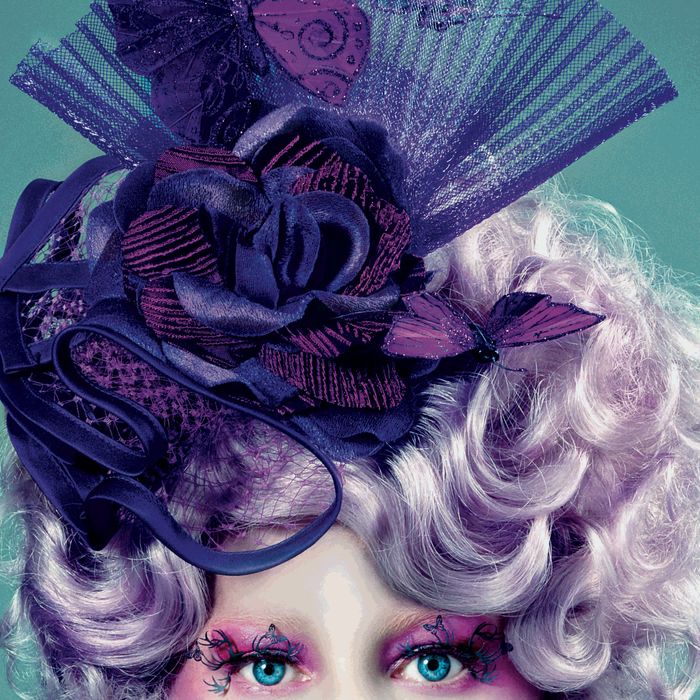 Elizabeth Banks as Effie Trinket in The Hunger Games , by Tim Palen.
Photo: Courtesy of Assouline
Who hasn't eyed Anna Wintour's bob and pondered having a hairstyle so inimitable that it struck fear into all who saw it? Okay, maybe not everyone has had these thoughts about Anna's bob. But regardless, hair has been a focal point for generations, the most obvious accessory of an era: the beehives of the '50s, feathers of the '80s, and the hairstyles for fictional worlds that add to fantasy (Game of Thrones and Hunger Games, I'm looking at you).
The new book Hair by John Barrett, out June 7 from Assouline, commemorates the most memorable styles over centuries, from blunt flapper bobs to Grace Coddington's cloud of red. "'Hair is the richest ornament of women,' the theologian Martin Luther once opined. And he was right of course, but why stop there," Lynn Yaeger writes in her introduction. "It is also the most various, the most variable, the most noticeable, and if you are very lucky, the most beautiful of physical attributes." Click ahead to see Grace and Anna, androgynous scruff, and long blue locks.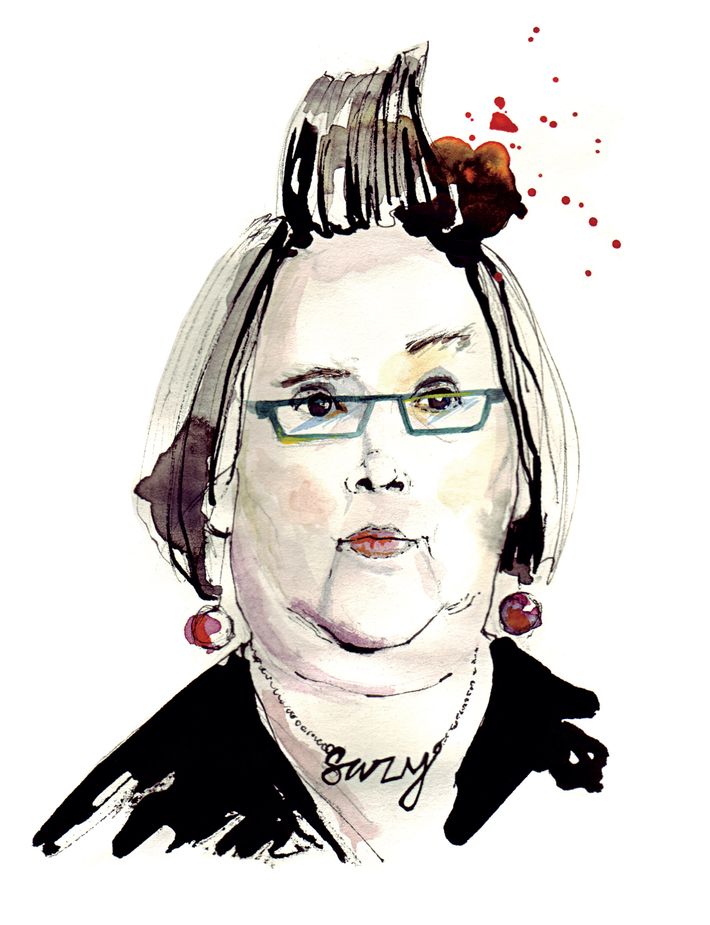 Anja Steffen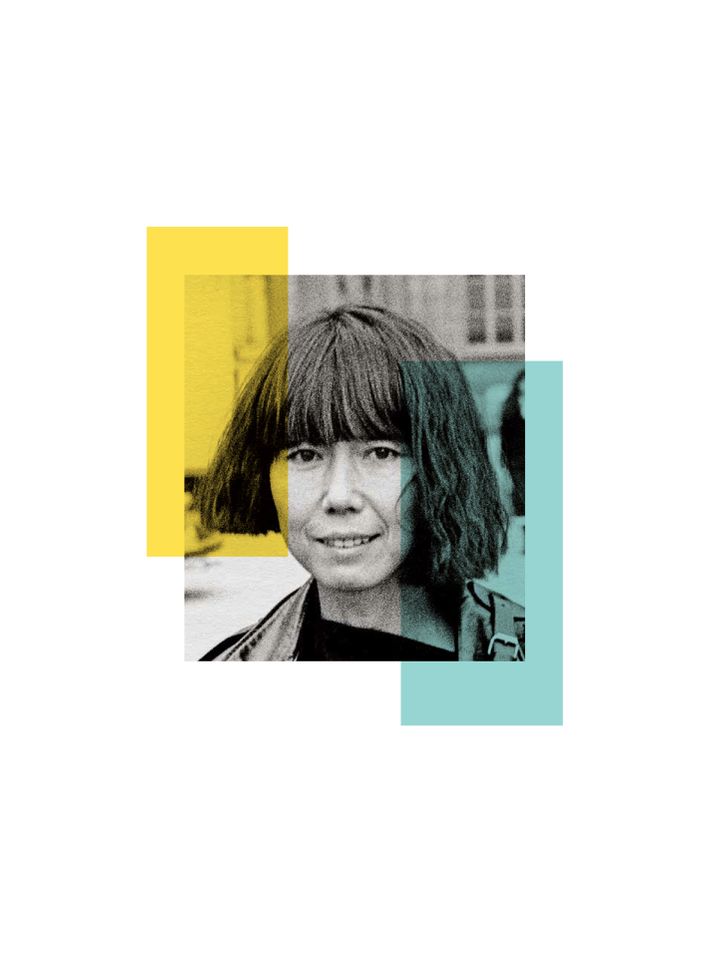 Arthur Elgort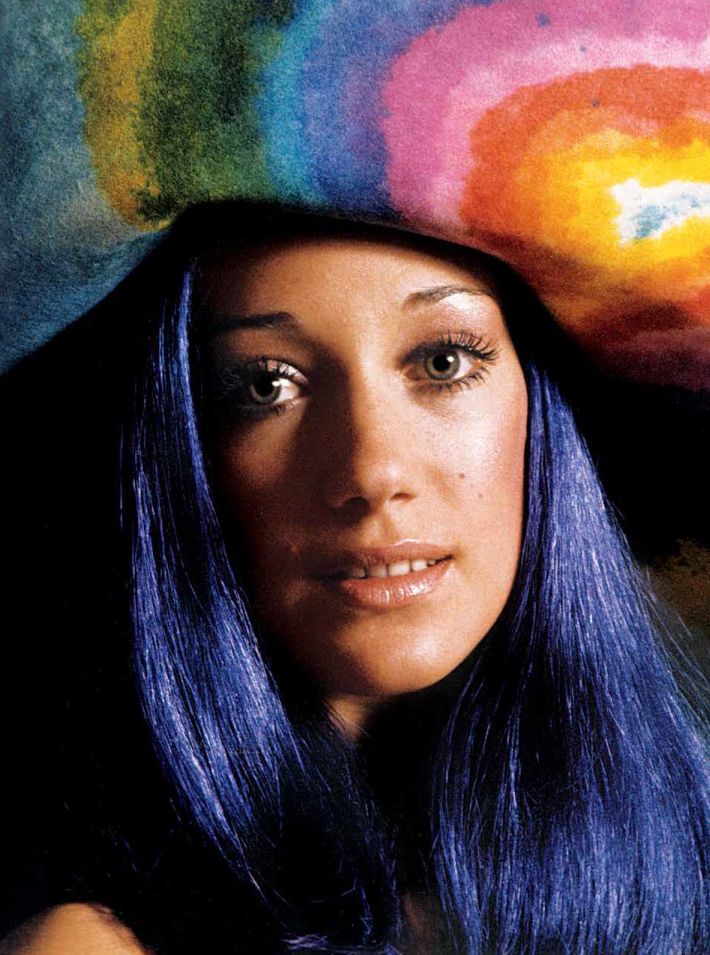 Berry Berenson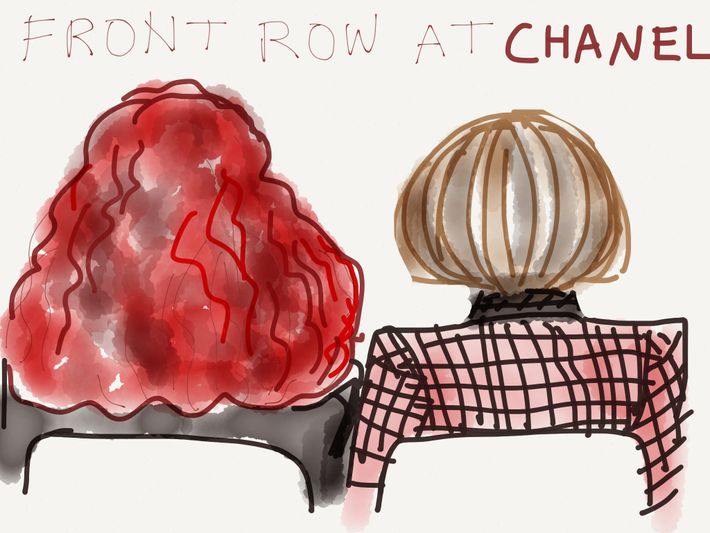 Gladys Perint Palmer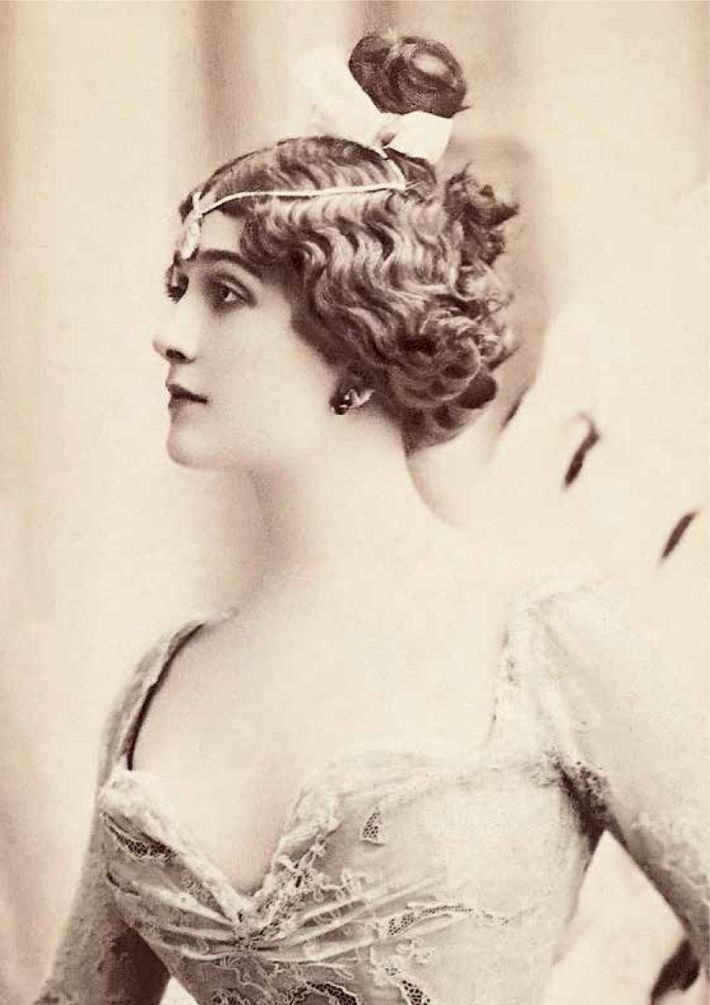 From the Assouline archives.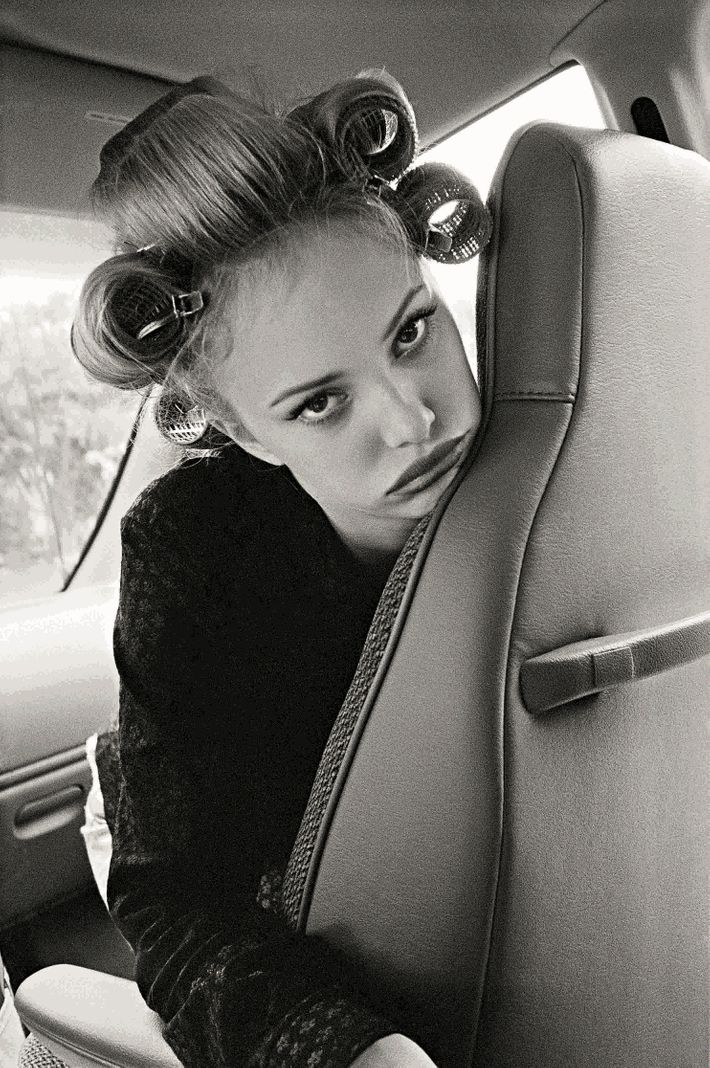 Pamela Hanson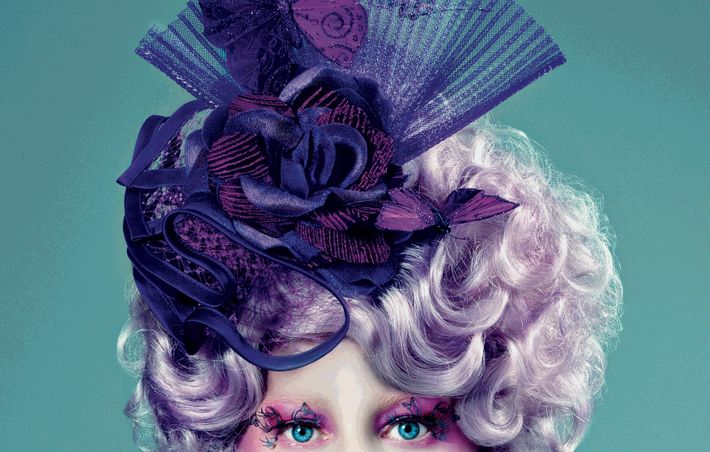 Tim Palen, The Hunger Games.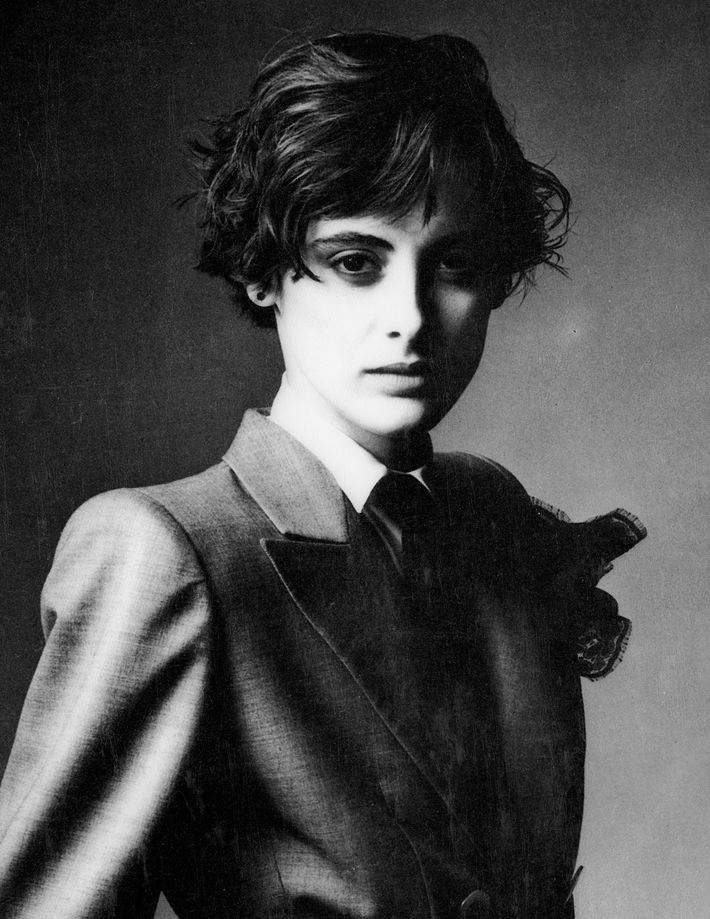 Gilles Bensimon