Ah, the theater
Photo: Bloomberg/Getty Images
Coming soon from WoodRocket — the porn studio that brought you such classics as Game of Bones, Spongeknob Squarenuts, and Assventure Time — is the inevitable Hamilton porn parody. Forget the critical acclaim and the MacArthur Genius grant: Hamiltoe is how Lin-Manuel Miranda knows that he's finally made it.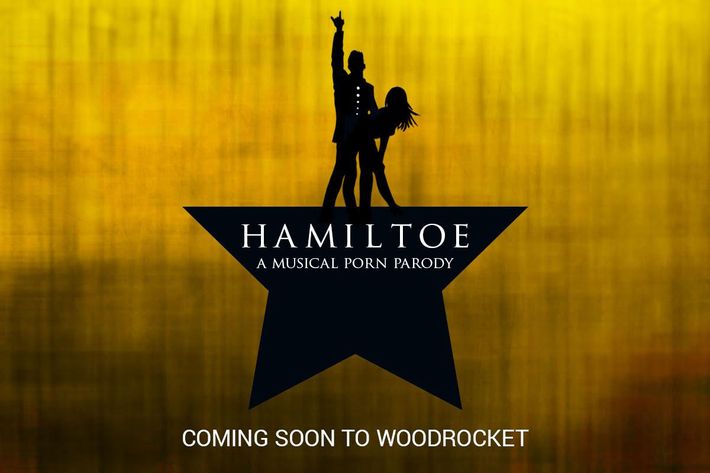 "Hamiltoe will be revolutionary. It will be the first hip-hop porn musical spoofing a Broadway show, celebrating a historical figure. And it will have anal sex," producer Lee Roy Meyers said in a press release.
Hamiltoe is slated to premiere on WoodRocket in August 2016 — and considering that Hamilton tickets are sold out until January 2017 (when they will then promptly sell out again), this may be your only chance to see the musical. Just picture everyone not naked.