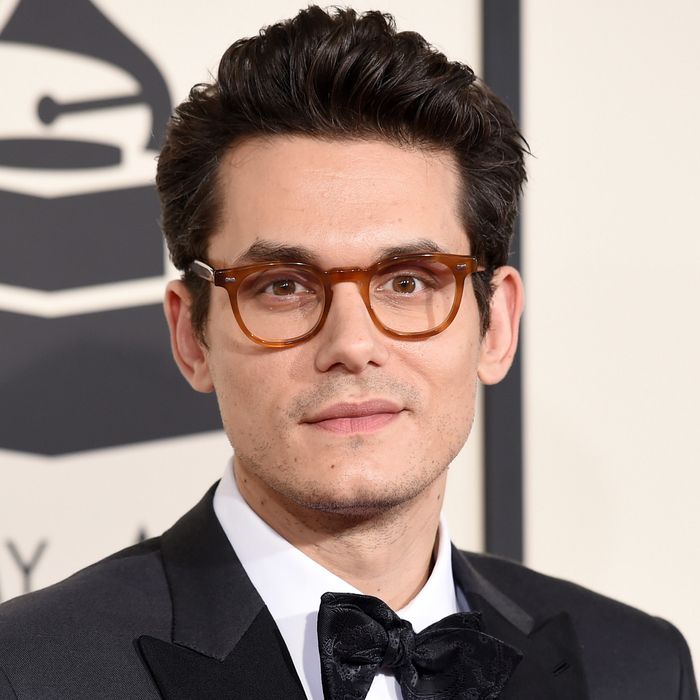 John Mayer
Photo: Jason Merritt/Getty Images
In this period of global turbulence, there are a few constants we can rely on: The sun still rises in the east. The Earth still spins on its axis. And you can still totally fuck John Mayer if you want to.
"I'm ready to roll, I'm more mature than I've ever been," he told Andy Cohen on Tuesday's episode of Watch What Happens Live. "The stage is set, but I'm excited for a meet-cute at some point. I'm single, and I'm excited about the future."
John Mayer's thirst: a beacon to us all in these trying times.