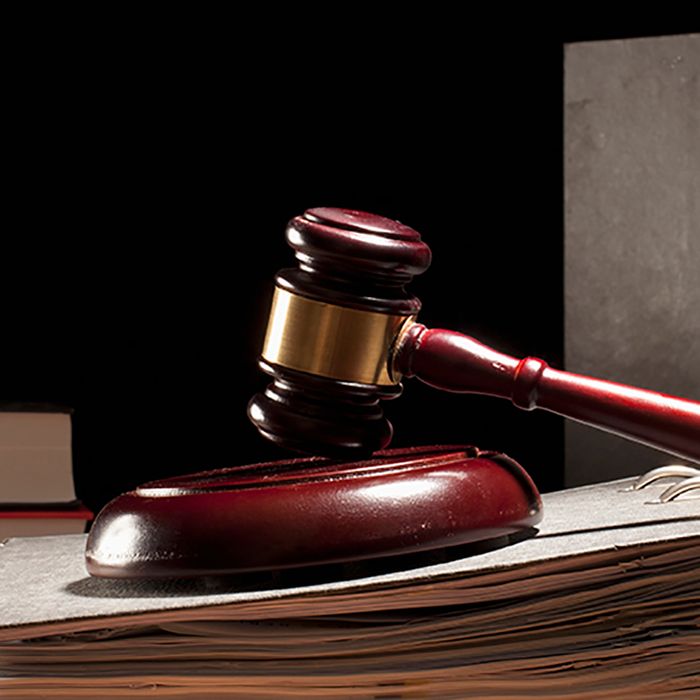 Photo: Larry Washburn/This content is subject to copyright.
California prosecutors successfully removed the controversial judge involved in the Stanford sexual-assault case from hearing another similar case involving an unconscious woman.
Prosecutors used a procedure attorneys commonly use when a judge's impartiality is under question, NBC News reported.
Judge Aaron Persky was set to preside over a preliminary hearing in Santa Clara County, California, involving a male nurse accused of sexually assaulting a sedated woman, the Mercury News reported. Before the preliminary hearing could get underway, though, the attorneys in the case filed a challenge, which automatically assigns the case to another judge.
Persky has received harsh criticism from the public, legislators, and even a former juror for the six-month sentencing he gave Brock Turner, the Stanford swimmer who was convicted of three counts of sexually assaulting an unconscious woman behind a dumpster outside a frat party.
Prosecutors in the new sexual-assault case issued a statement saying they had taken a "rare and carefully considered step for [their] Office" in seeking another judge. Concerns had also crept up earlier among the prosecutors. In Persky's first trial after sentencing Turner, he dismissed a misdemeanor trial involving stolen property before a jury could deliberate.
That Persky dismissed the trial was an unusual move, given that a dismissal cannot be appealed. Of 150 misdemeanor trials in Santa Clara County, judges dismissed only two, the Mercury News reported.
"After this and the recent turn of events, we lack confidence that Judge Persky can fairly participate in this upcoming hearing in which a male nurse sexually assaulted an anesthetized female patient," prosecutors said in a statement.
Persky has come under intense scrutiny for his sentencing in the sexual-assault case at Stanford, which many consider a slap on the wrist. There's currently a petition to have him removed, though past attempted recalls have been largely unsuccessful for judges in California, the Los Angeles Times reported. Most who have been removed from office are done after investigations by a state commission and hearing.