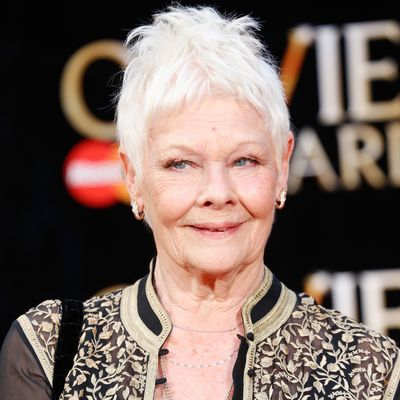 Dame Judi Dench
Photo: Luca Teuchmann/Getty Images
For her 81st birthday last December, Dame Judi Dench's daughter Flinty gave her a gift that is permanent, profound, and will make your 18-year-old self very jealous: a wrist tattoo that says "carpe diem" in block script.
"That's my motto: Seize the day," Dench said.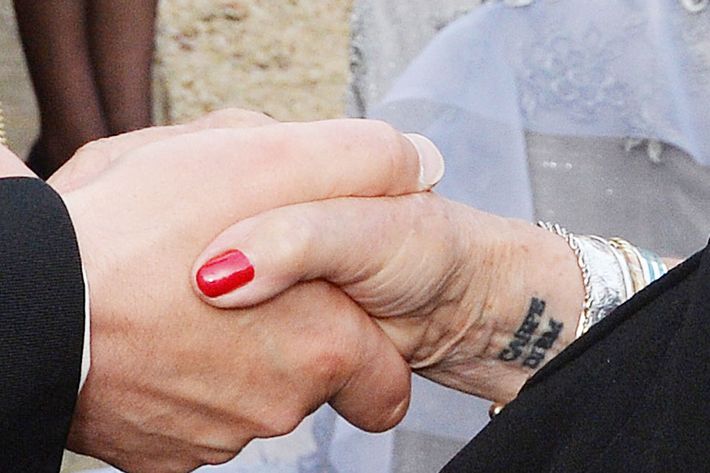 Dench has been wanting to get inked for a while — in advance of her 80th birthday, she told an interviewer that she was thinking about "an Indian symbol that I like which supposedly represents life and love and everything."
Judi, it's not too late! What better time than your 82nd birthday to finally get a "live, laugh, love" lower-back tattoo?