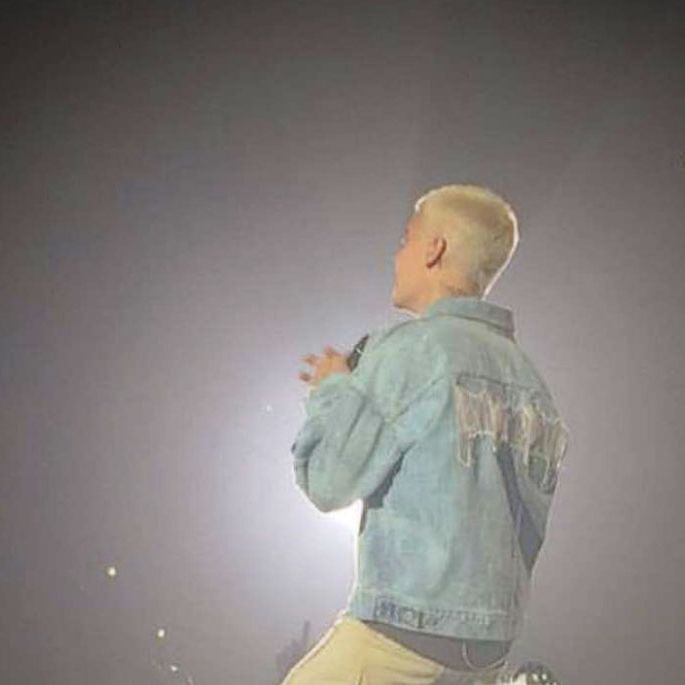 Photo: Courtesy of Instagram/justinbieber
While performing in Winnipeg on Saturday, Justin Bieber debuted a look of  khaki shorts layered over jeans.
The shorts seem to be working particularly hard, seeing as they look more suited to be worn over a Brooks Brothers mannequin than jeans.
Perhaps Bieber was originally going to pair the denim jacket with just the jeans, but then thought maybe sporting a Canadian tuxedo as a Canadian performing in Winnipeg might be a little too on the nose. Thus, he broke up his ensemble with the shorts. Or perhaps he was concerned about leading a modest Christian lifestyle and redeeming himself for his nudist past, so he has decided to forego exposing his legs until further notice.