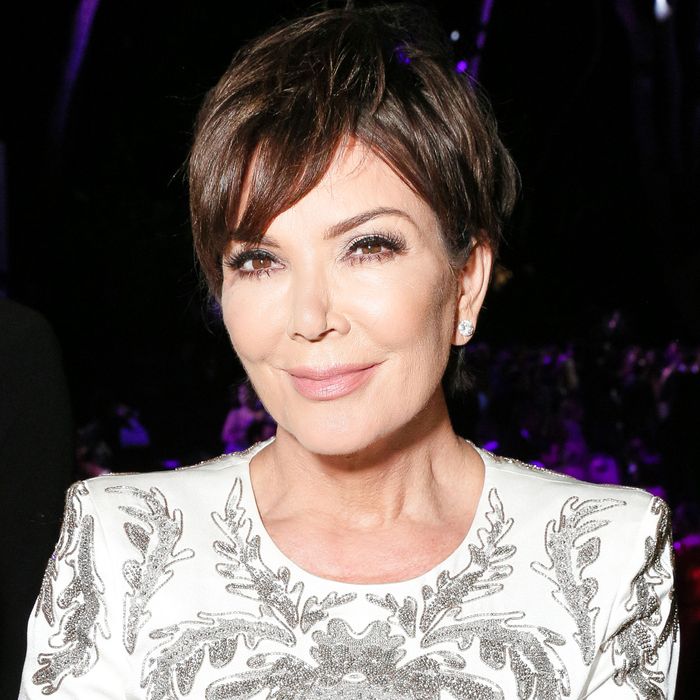 Photo: Matteo Prandoni.com/BFA
In a newly released deleted scene from Keeping Up With the Kardashians, Kris Jenner casually reveals over an upscale pasta lunch how she thought she stumbled upon a crucial piece of evidence in the O.J. Simpson case.
"The LAPD left the blood on the steps, and it was going all down the front of her house. And so, after they had finished doing their stuff, then I said, 'Somebody's got to wash it off' … They had fingerprinted the house. I had never been to a crime scene before so I didn't know what fingerprinting really would entail. I open the door and I almost fainted because the whole house was black," she explains in the scene to her mother, MJ, and boyfriend, Corey Gamble.
"So, I start looking around … We get to Sydney's room, and on the four-poster bed … on two of the posters, there was a handprint, and it was red. I went, 'I think this is blood,' so I called Marcia Clark. I go, 'Oh my God, I'm at Nicole's house, and I think I see blood.' They had forensic scientists within 30 minutes after we got there, and they did this analysis. She goes, 'I'm going to call you back as soon as I can.'"
"They rush it to the lab, they call me, and go, 'It was Jell-O.' That was that, and that was the last time I ever went to the house," Jenner concluded.
Honestly, this was a chillingly narrated story. Make Kris Jenner the host of a true-crime investigative series, ASAP.