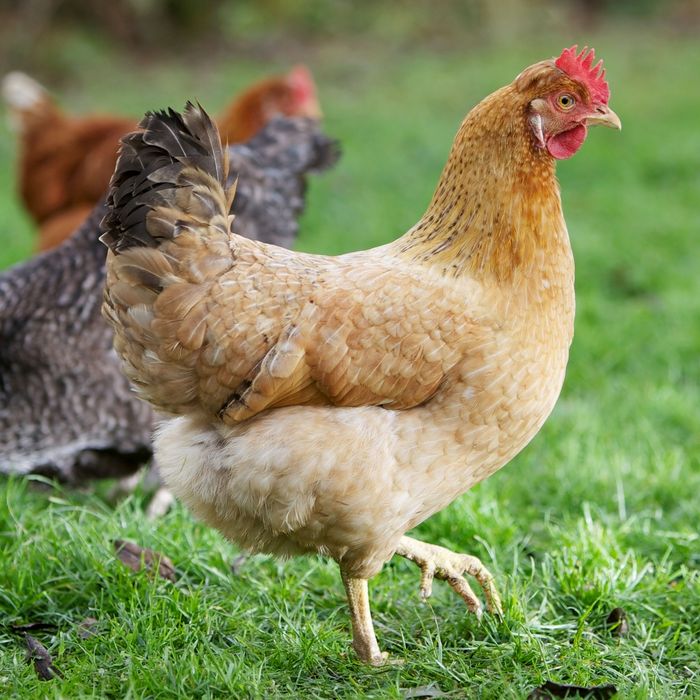 Photo: johnnyscriv/Getty Images
Tanya Vincent of Cornwall, England, says a man murdered her chickens because she unfriended him on Facebook. Seems reasonable!
Vincent rescued four egg-laying hens named Queenie, Shy, Dancer, and Rosie from being sent to a slaughterhouse in February. She first noticed Queenie had gone missing, and in the time it took her to post a status on Facebook alerting her friends to be on the lookout for her hen, the other three had disappeared as well. Later, she discovered Queenie, Shy, and Dancer brutally decapitated, their bodies dumped on her doorstep. Rosie was badly injured, but survived.
Shane Barrett, a 30-year-old homeless man who was Facebook friends with Vincent, was convicted of the crime and sentenced to 9 months in prison, with 12 weeks suspension. "Those girls were my girls," Vincent said in a statement. "They could not fight back. He did this because I unfriended him."