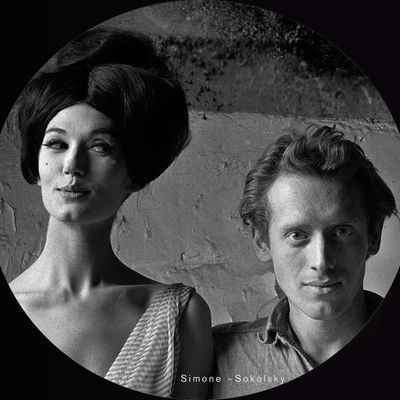 Melvin Sokolsky, self-portrait with model Simone D'Aillencourt.
Photo: Melvin Sokolsky
Writer Michael Gross has covered socialites, celebrities, and fashionable elites for over 30 years, capturing hidden New York phenomenons like nanny love affairs, beautiful young Russian women with hidden agendas, and modeling controversies. He became New York's contributing fashion editor in 1988 and went on to write a gossip column for the New York Daily News, among other publications. Now he's revealing even more secrets to the general public, laying bare friendships, breakups, rivalries, and liaisons among fashion photographers over the past six decades.
Interweaving anecdotes, interviews, and images by renowned photographers like Helmut Newton, Irving Penn, and Corinne Day, his book Focus: The Secret, Sexy, Sometimes Sordid World of Fashion Photographers (out July 5 from Atria Books) delves into the stories behind their cameras, exposing both their unparalleled talents and private affairs.
Click ahead to see Janice Dickinson with friends at Carnegie Hall,  supermodel Simone D'Aillencourt coyly smizing at photographer Melvin Sokolsky, and David Bailey with Terence Donovan on a snowy day.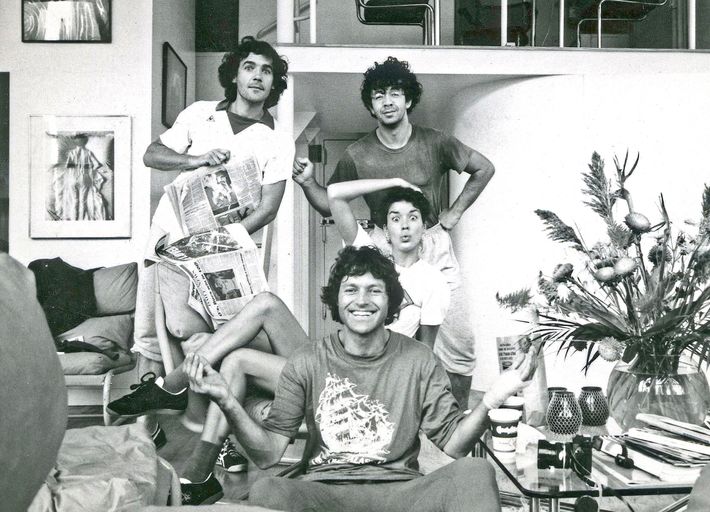 Counterclockwise from front: Mike Reinhardt, Janice Dickinson, Gilles Bensimon, and Pierre Houlés at Carnegie Hall.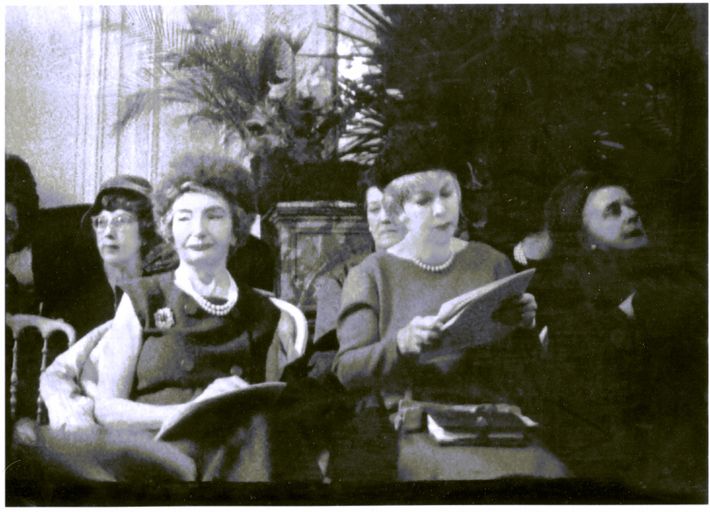 Carmel Snow with columnist Eugenia Sheppard at Christian Dior's last couture collection, 1957.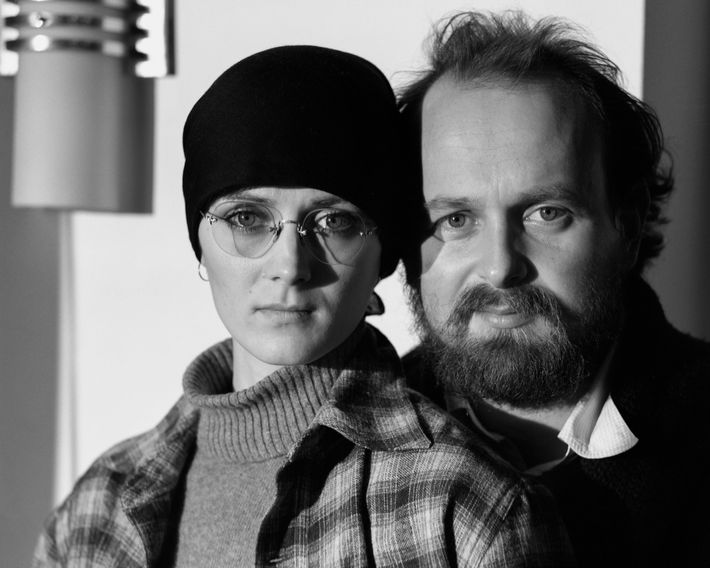 Bonnie Pfeifer and Arthur Elgort, 1975.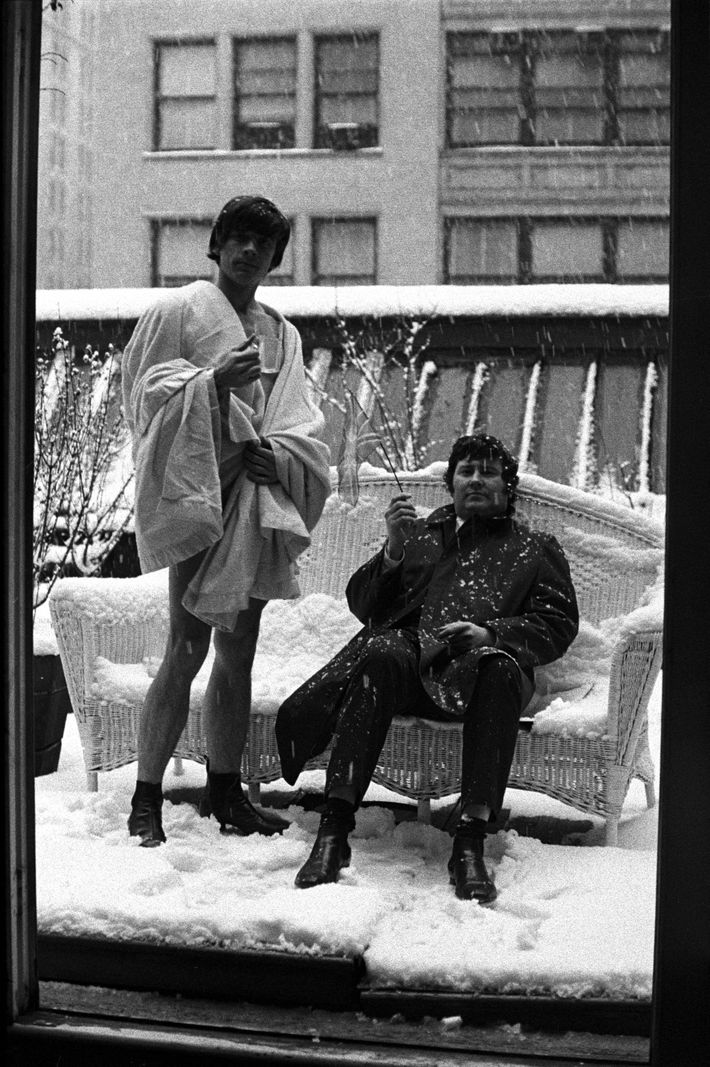 David Bailey and Terence Donovan on the roof of Jerry Schatzberg's New York studio in 1964.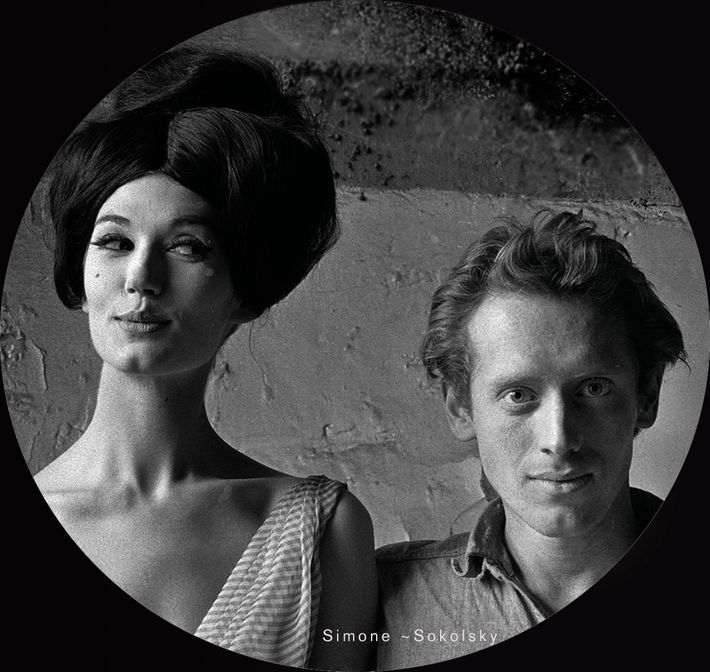 Melvin Sokolsky, self-portrait with model Simone D'Aillencourt.