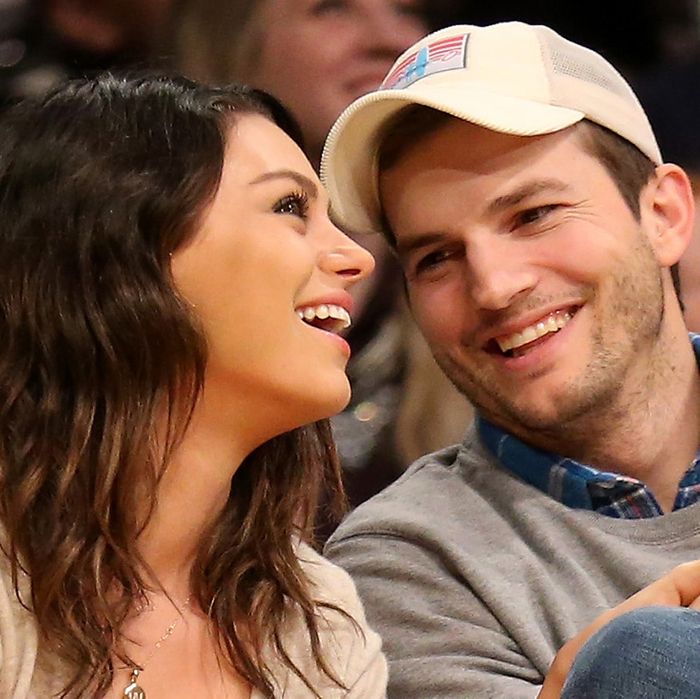 Photo: Stephen Dunn/Getty Images
The adorable parenting duo that are Mila Kunis and Ashton Kutcher have plenty to be excited about. A rep for Kunis confirmed to People Wednesday that the couple is expecting their second baby!
Kunis and Kutcher have a 20-month-old daughter, Wyatt Isabelle, and have been pretty open about wanting to grow their family. In October, Kunis told Business Insider that she would do anything for her baby and definitely wanted to have another child — just not then.
Guess 2016 turned out to be the right time! Kunis, though, gave everyone a hint last month when she appeared on Ellen. Ellen DeGeneres asked her if she was trying for a second baby.
"Like, am I having sex, Ellen?" she told DeGeneres. "I mean, yes," she added with a laugh.
We fully expect cute baby-bump photos soon.