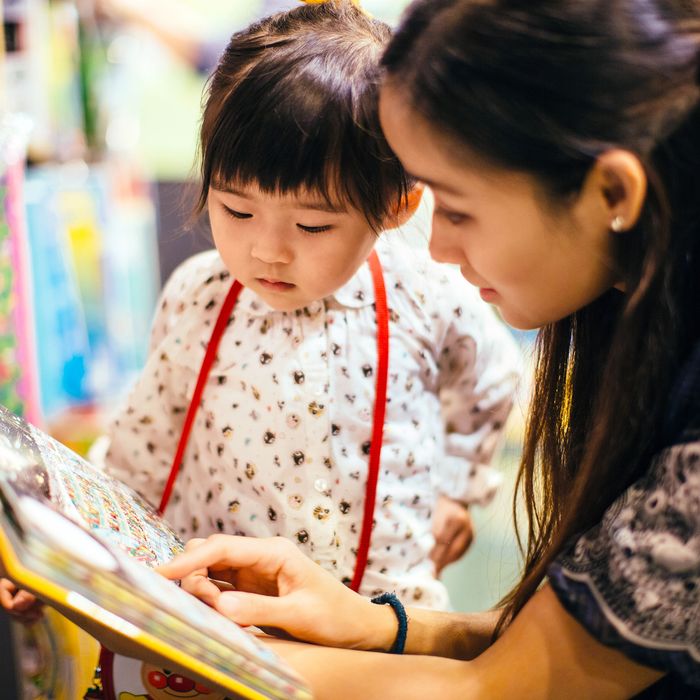 A mother and child
Photo: Tang Ming Tung/©2013 Tang Ming Tung
A new survey of more than 2,000 parents of children under the age of five has found that most parents have similar concerns. The research (which "oversampled" for Hispanic, African American, and low income families) offers some key insights into the newest generation of parents.
There is a gender divide when it comes to judging one's own parenting skills, it seems: While 84 percent of fathers responded that they think they're a "really good parent," only 79 percent of mothers reported that. But there is widespread agreement among parents about the joys of children: 9 out of 10 said parenting is their "greatest joy."
Interestingly, though maybe not surprisingly, the study finds that almost ALL parents feel judged almost ALL of the time, though mothers are more likely to feel judged than dads. But whom do they feel judged by? Forty-eight percent of mothers say they feel judged by strangers within their own community, though only 24 percent of dads report this. Mothers also feel judged by other parents, their in-laws, and other family members more than fathers do. In fact, the only time fathers report feeling more judged than mothers is when the question is about their child's other parent: Fathers reported feeling judged by their spouse or co-parent 22 percent of the time, while only 17 percent of mothers do.
Another insight: Most dads think they're doing a lot more parenting than their own fathers. The study also found that the number one concern for parents of young children are issues of discipline. And though most agree that being harsh with their children — either with language or with spanking (only about one third admitted to using this as a method of discipline) — often isn't effective, many say they resort to it when they lose their patience. In fact, more than half of those surveyed, across all economic, gender, and ethnic groups said that "figuring out the most effective way to discipline" was their main concern, and 60 percent of all of them reported wanting to have "more patience." That figure seems surprisingly low, honestly: We would have expected it to be closer to 100 percent.