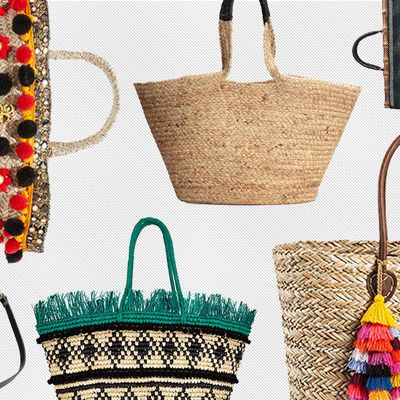 Let us now praise the versatility of straw bags. They're light, they're summery, they're easy to clean, and while they're of course perfect for carrying sunscreen and towels, there's no reason to limit their use to the beach.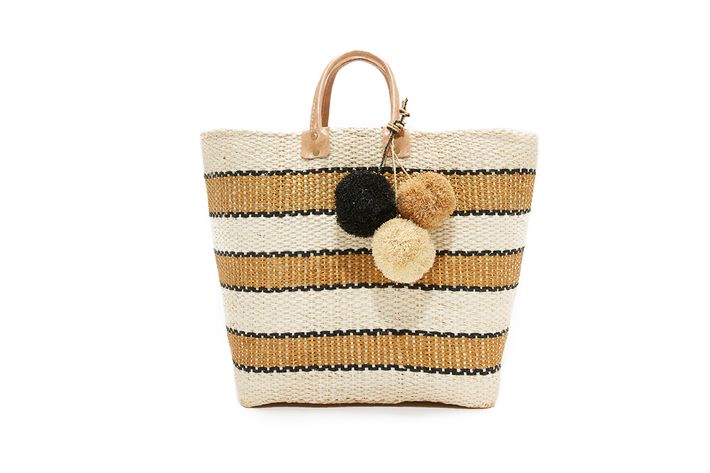 Pom-poms add personality to a neutral palette.
Mar Y Sol bag, $135 at Shopbop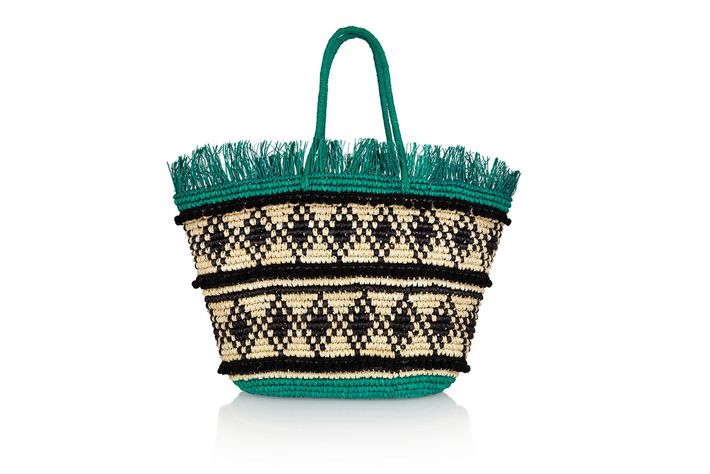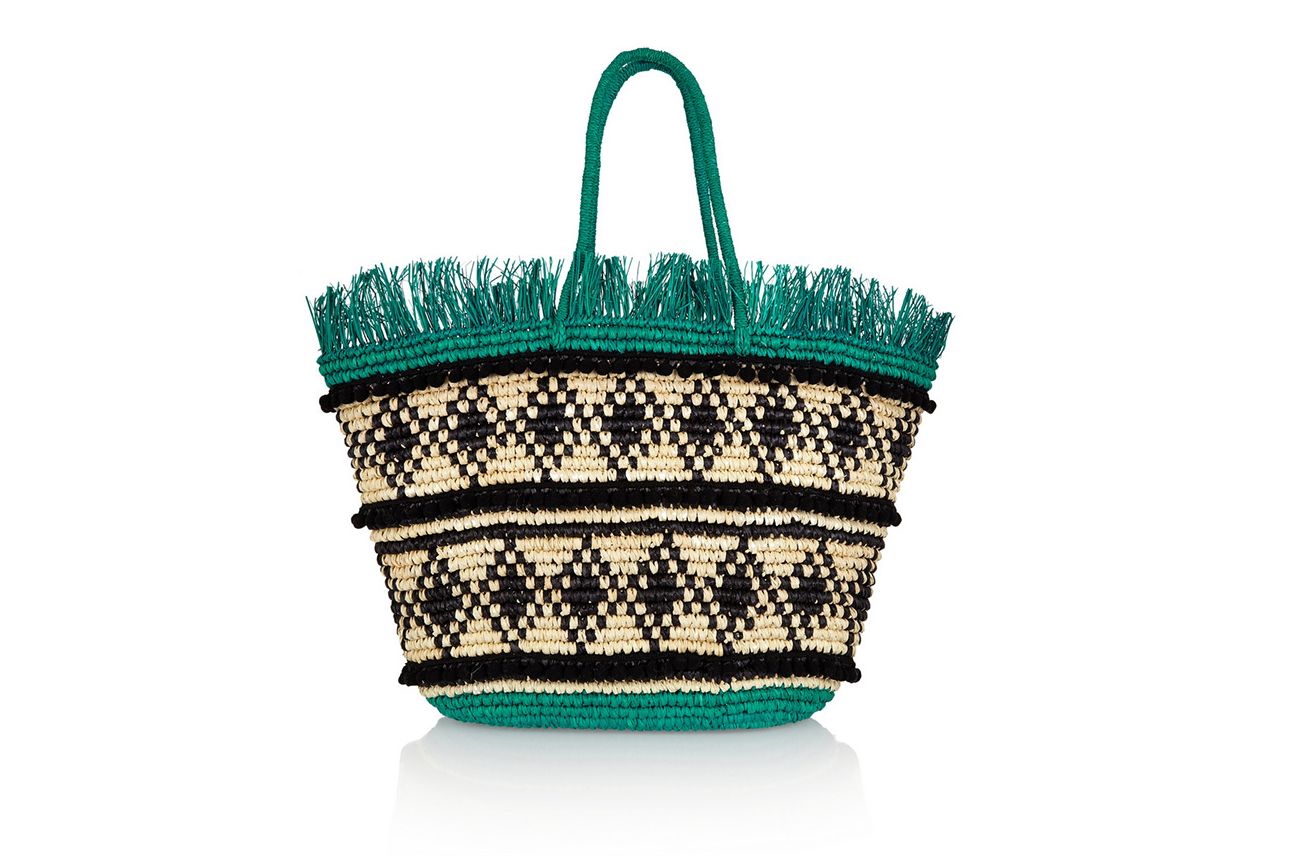 The turquoise fringe makes this feel unique.
Sensi bag, $180 at Net-a-Porter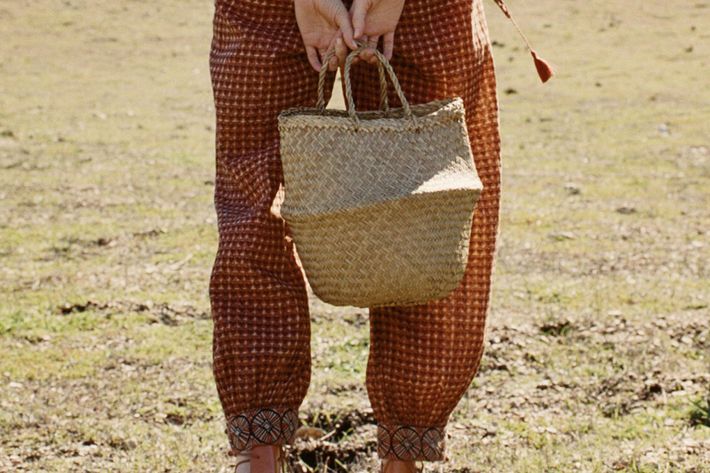 If you're not into the traditional straw-bag style, try a newer, more modern shape.
DÔEN carry-all basket, $28 at DÔEN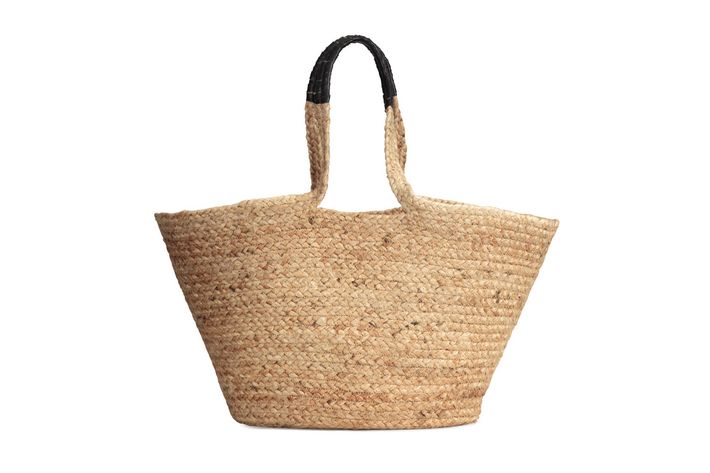 Like minimalism? This is your new favorite bag.
Jute handbag, $35 at H&M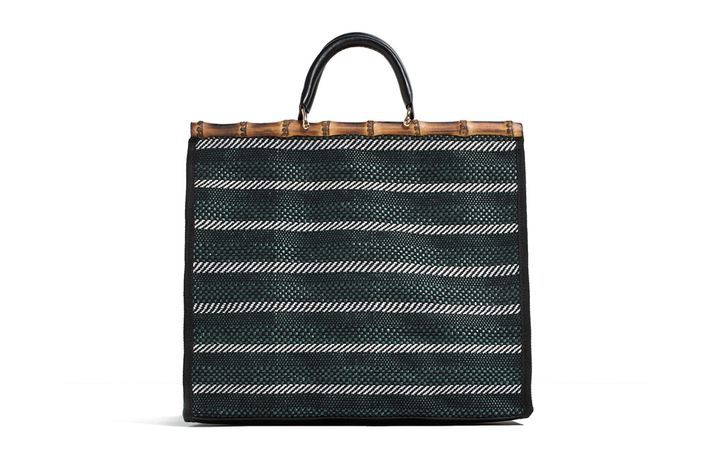 Stand out in a sea of straw with this cool, clean pattern accented by bamboo details.
Zara striped tote, $50 at Zara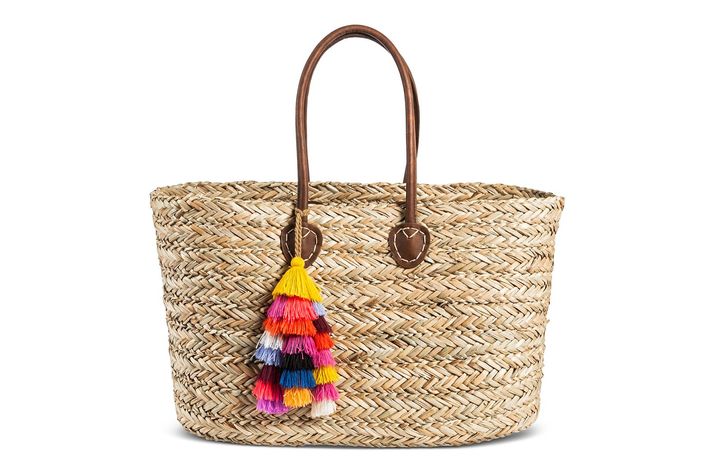 Behind that colorful rainbow tassel is a bag sturdy enough for a picnic, if you're into that kind of thing.
Merona bag, $35 at Target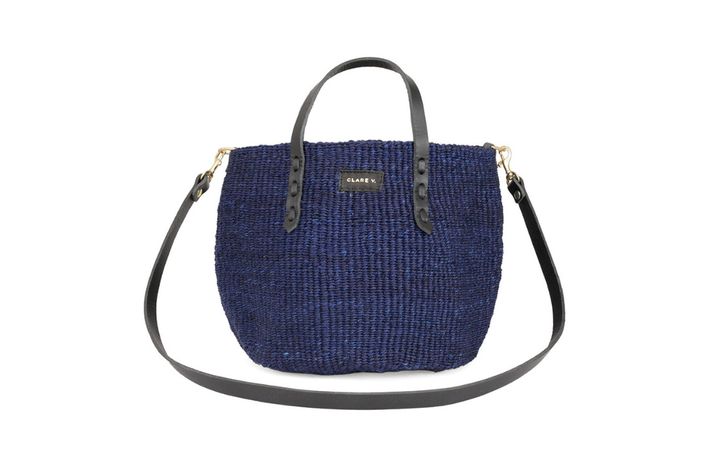 Need your hands free for coffee and/or selfies? This doubles as a cross-body.
Kenya bag — Petit, $199 at Spring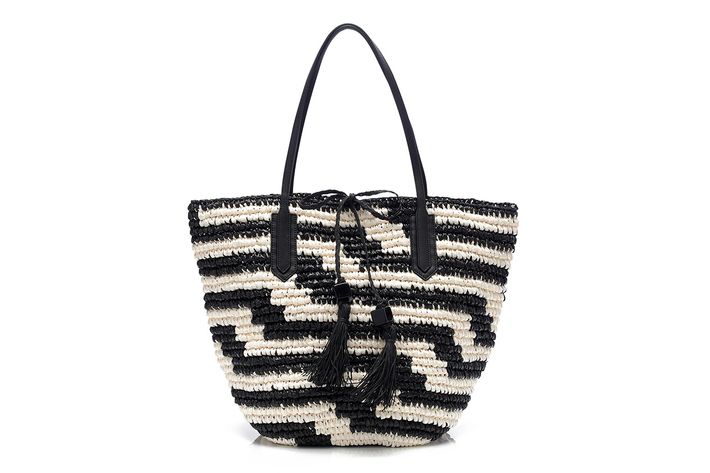 Because you definitely need another black-and-white accessory.
J.Crew farmers-market tote, $70 at J.Crew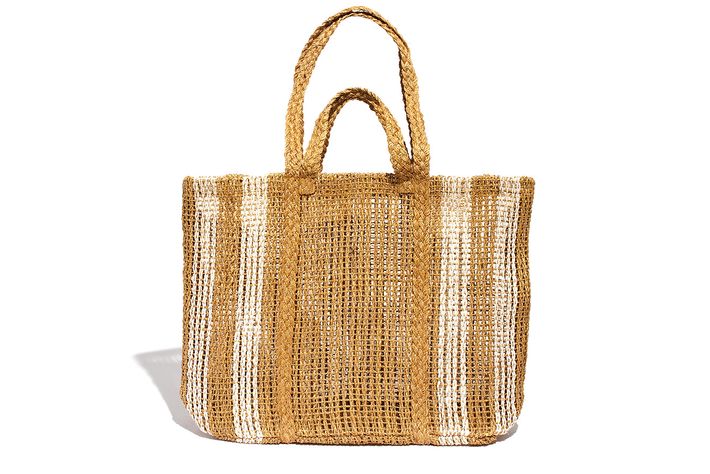 This looks especially nice next to distressed jeans.
Madewell Corsica beach tote, $50 at Madewell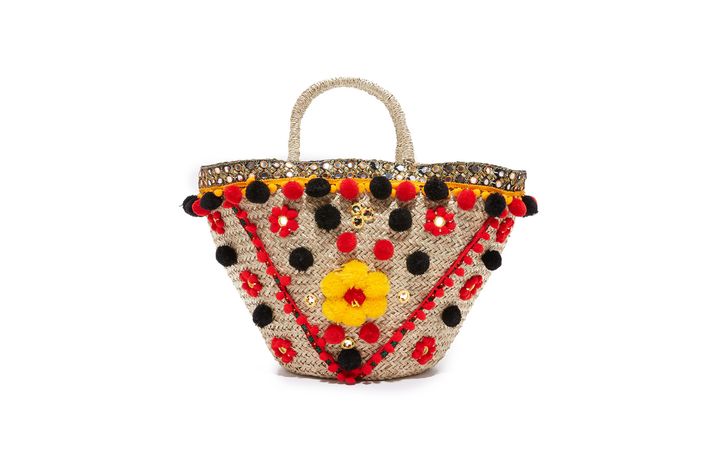 Who says a straw bag can't be a statement piece?
Mystique bag, $155 at Shopbop