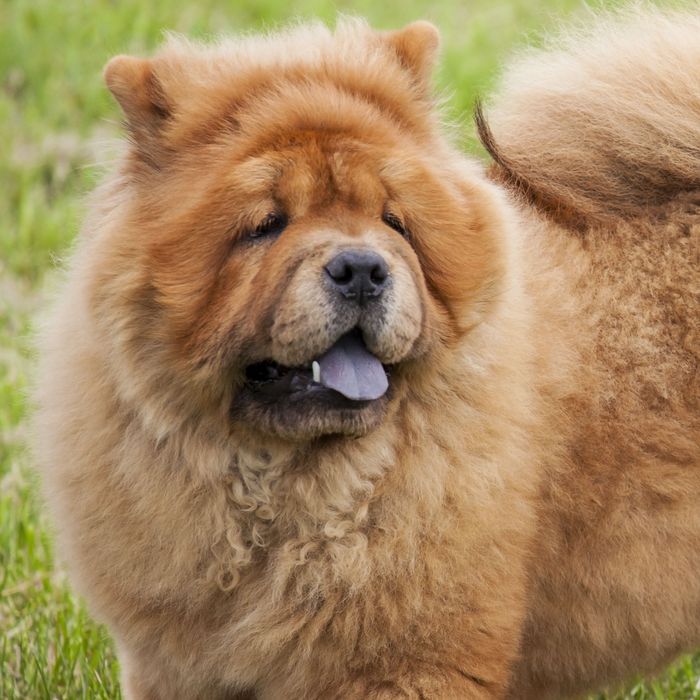 Photo: Fredric D. Young, MD/Getty Images
If you have a furry pet, chances are you're constantly covered in some sort of hair. (As the owner of a large white dog who sheds like it's his job, I have resigned myself to spending a large chunk of my disposable income on lint rollers.) But now, one woman is giving you a way to incorporate your pet's hair directly into your clothing and accessories.
Meet Marion Wheatland, the Australian businesswoman who started Spinning Pets Yarn, a company that allows you to, well, spin your pet's hair into yarn. Mashable reports that this enterprise started when "Wheatland was approached by a student at one of her yarn-spinning classes with a genuine and really weird request: to spin her some yarn from her poodle Mango so she could wear it when she was cold."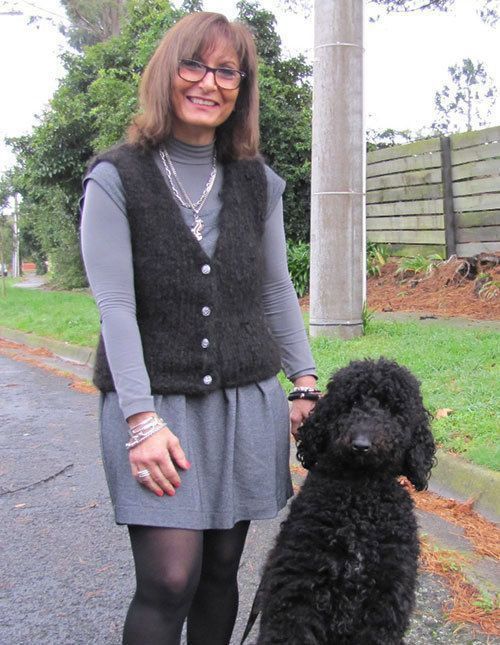 "Some people think we're crazy, but animals are part of the family," Wheatland said, in an entirely unconvincing defense of her business.
Spinning Pets Yarn also gets many clients who want yarn made from their deceased pets. Some suggestions for pet projects include: "wear your pet as a garment, to stay close to your heart," "wear your pet as a hat, to show you think about them," and "fashion a pillowcase to hug when your pet cannot be there 'in person.'"
We'll stick with lint-rolling.