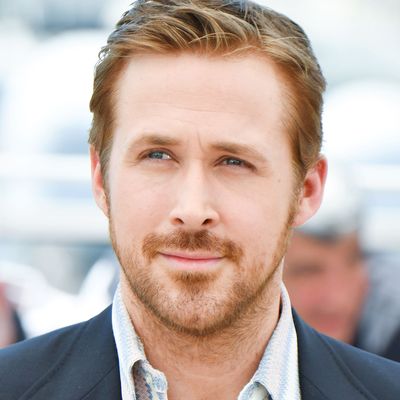 Hey girl.
Photo: George Pimentel/Getty Images
It is the year of our Lord 2016, and handsome Canadian actor Ryan Gosling has finally reached singularity with the meme of which he is the subject, Feminist Ryan Gosling.
In an interview with ES Magazine, Gosling said:
I think women are better than men. They are stronger, more evolved. You can tell especially when you have daughters and you see their early stages, they are just leaps and bounds beyond boys immediately.
He continued:
I've always liked women more. I was brought up by my mother and older sister. I found my way into dance class. My home life now is mostly women. They are better than us. They make me better.
Somebody should track down that interview recording and make a tape of Gosling saying "women are better than men" on loop, because it's destined to be the new Whale Songs for Relaxation and Sleep.