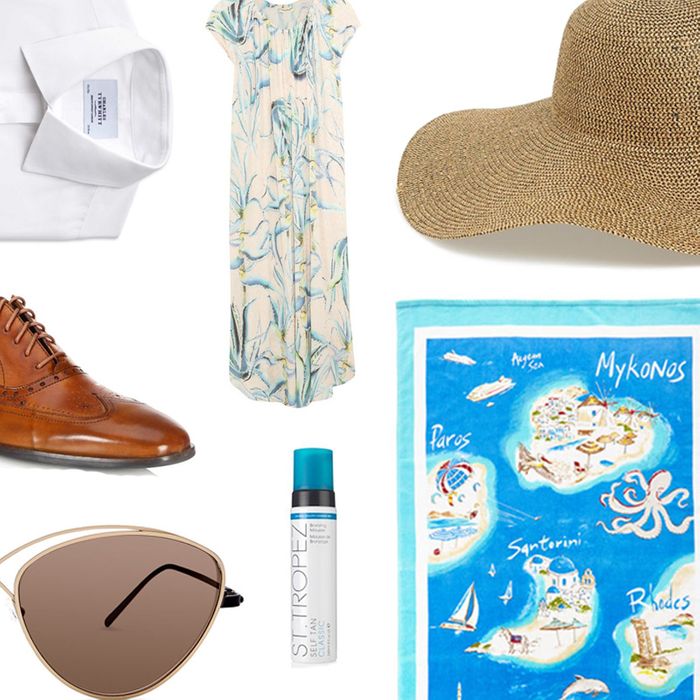 It's Friday! You've worked hard all week. Don't you deserve to treat yourself to a T by Alexander Wang black slip dress that you can throw on and wear just about anywhere this summer — especially considering it's 40 percent off? Or how about a deeply discounted pair of mesh Nikes or Cole Haan oxfords or Tommy Hilfiger swim trunks? The deals await.
The Line: 40 percent off spring and summer fashion items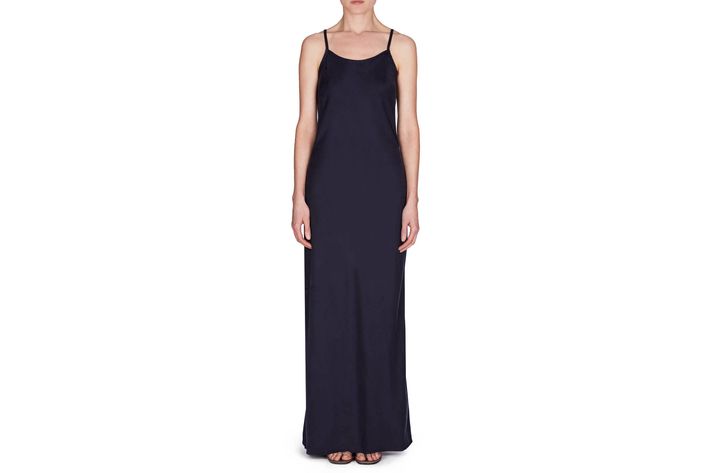 T by Alexander Wang Satin Slip Dress
Original price: $495
Sale price: $297
Just throw it on and go.
Buy It
Macy's: Extra 20 percent off with code SUMMER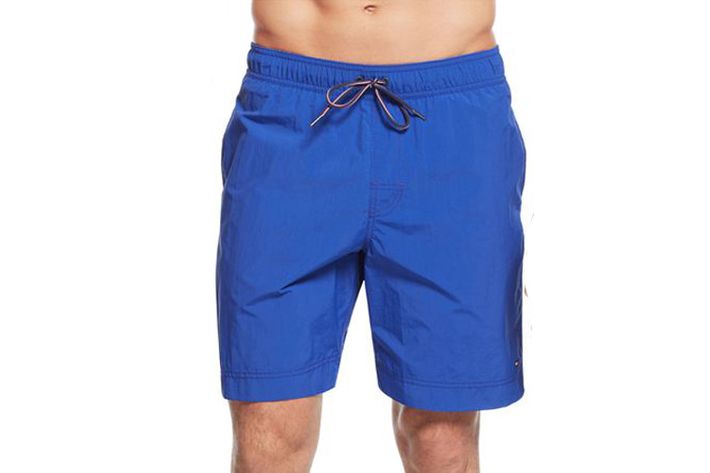 Tommy Hilfiger Men's Swim Trunks
Original price: $50
Sale price: $32 (with code)
Classic swim trunks to replace last year's pair that got all stretched out.
Buy It
Bergdorf Goodman: Up to 40 percent off designer men's and women's styles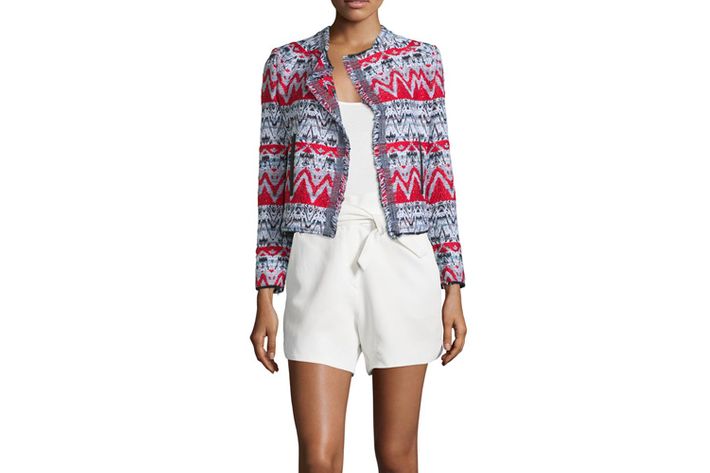 IRO Kroe Tweed Chevron Jacket
Original price: $770
Sale price: $539
Because summer nights can still get chilly.
Buy It
Net-A-Porter: Up to 30 to 50 percent off select styles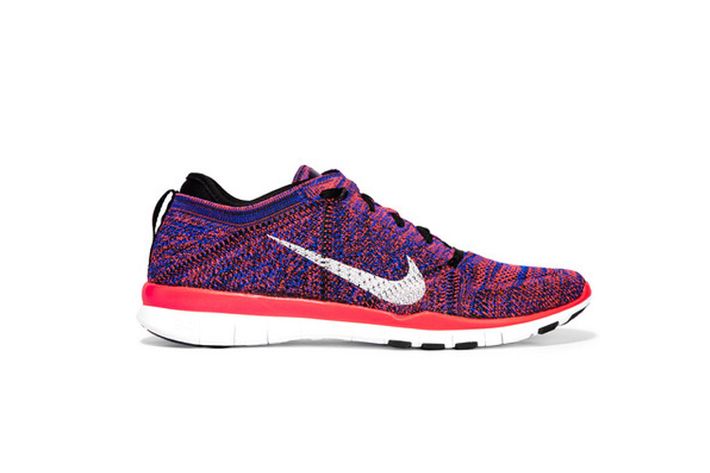 Nike Free 5.0 Mesh Sneakers
Original price: $130
Sale price: $78
Wear them to the gym or, to be trendy, with your Alexander Wang slip dress.
Buy It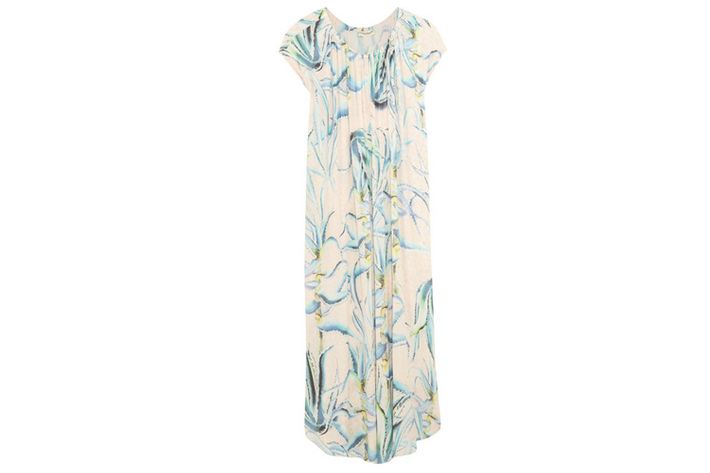 Mara Hoffman Off-Shoulder Printed Kaftan
Original price: $295
Sale price: $207
Eat all the fried food and bourbon-spiked milkshakes you want this summer. The caftan will never tell.
Buy It
Amazon: Deals and sales on various products throughout the site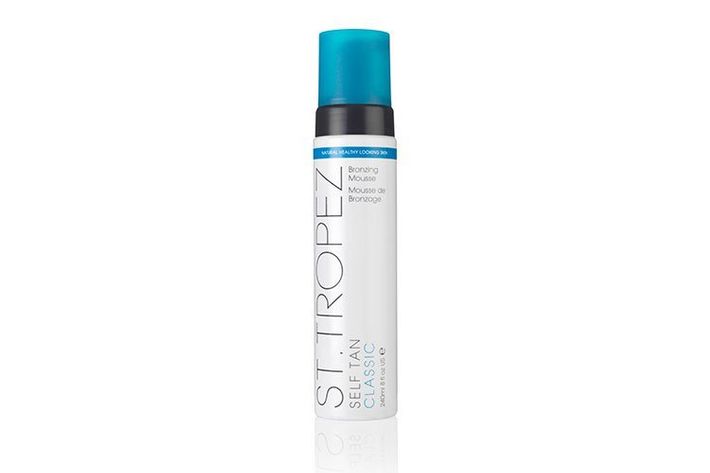 St. Tropez Self Tan Bronzing Mousse
Original price: $42
Sale price: $31
It looks just like the real thing.
Buy It
Saks Fifth Avenue: 40 percent off designer styles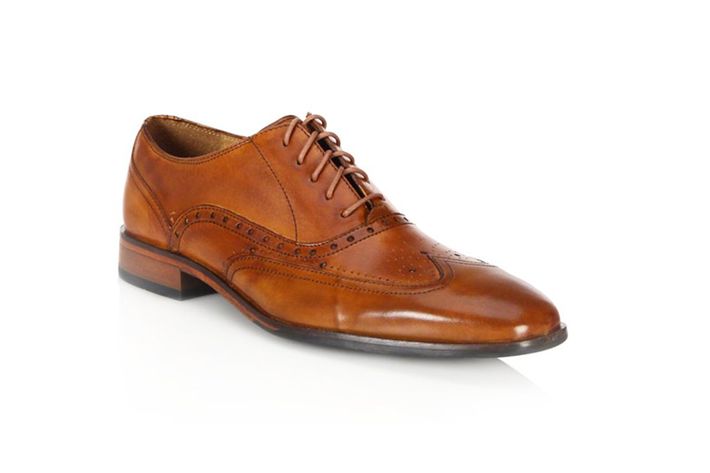 Men's Cole Haan Kilgore Wing Oxfords
Original Price: $248
Sale Price: $173
The time to buy oxfords is when they're on sale. Especially when that time is right before Father's Day. 
Buy It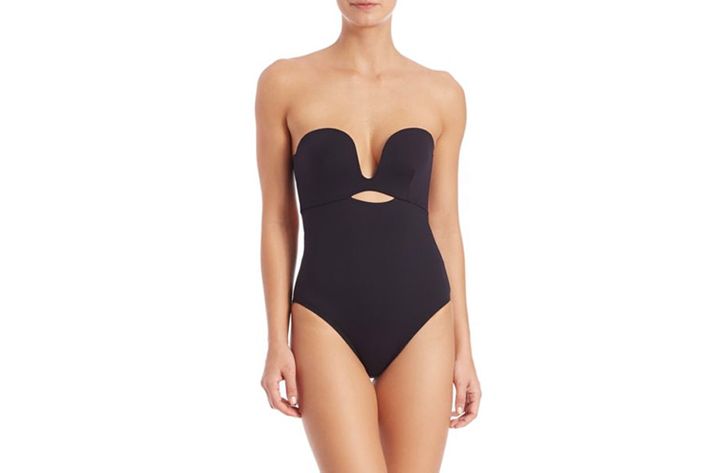 Proenza Schouler One-Piece Swimsuit
Original Price: $475
Sale Price: $333
A high-fashion one-piece with tan-friendly detachable straps.
Buy It
Neiman Marcus: Up to 40 percent off designer men's and women's styles; 20 percent off clearance items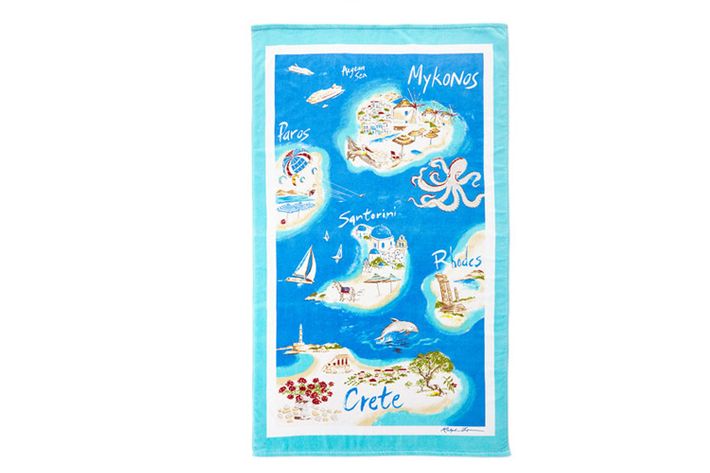 Ralph Lauren Greek Isles Beach Towel
Original price: $70
Sale price: $50
Suddenly Rockaway Beach will feel a lot more like Mykonos.
Buy It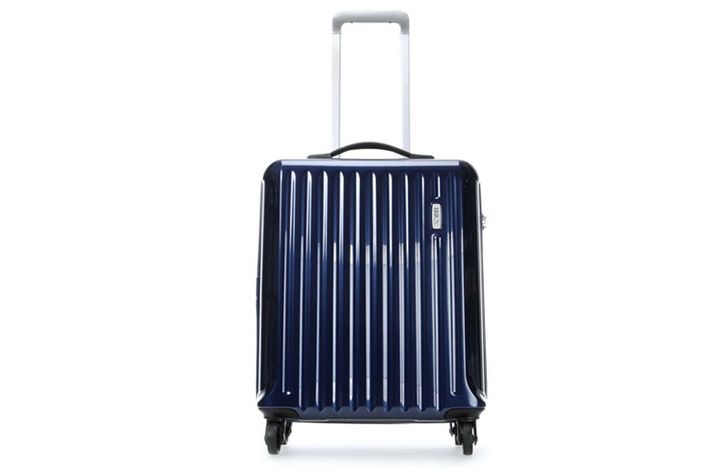 Bric's Riccione Blue Wide-Body Carry On
Original price: $335
Sale price: $199
For when you actually take a trip to Mykonos.  
Buy It
Charles Tyrwhitt: Four-for-$199 shirt sale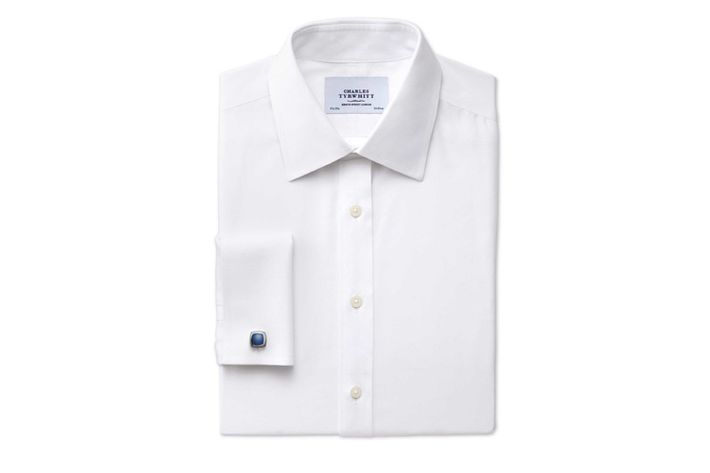 Classic Fit Non-Iron Twill White Shirt
Original price: $440
Sale price: $199
Stock up on those white shirts! And wear them with this suit.
Buy It
Nordstrom: 40 percent off sale styles until June 5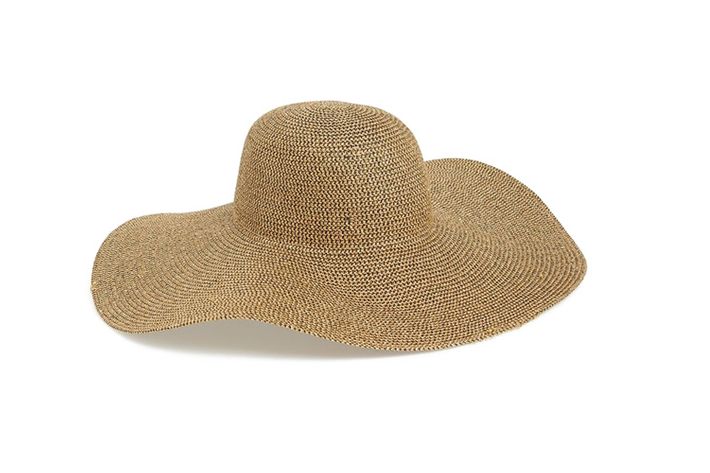 Metallic Floppy Straw Hat
Original price: $38
Sale price: $23
Looks great with a caftan — or at the Belmont Classic.
Buy It
Avenue 32: 60 percent off sale styles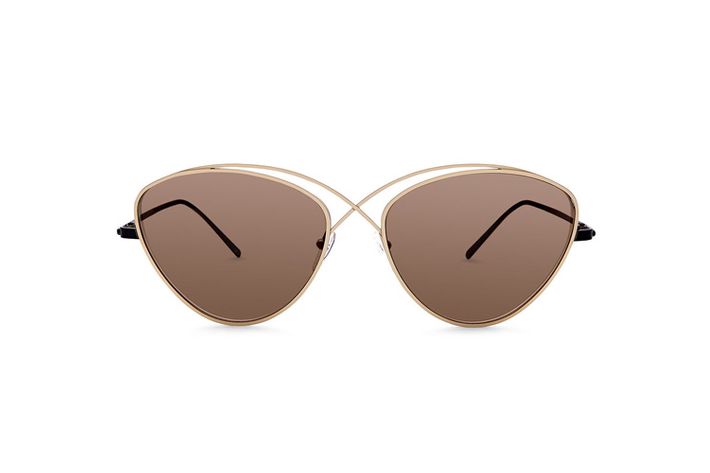 Prism Rose Gold Cross-Over Sunglasses
Original price: $425
Sale price: $170
Very Real Housewives of Beverly Hills (in a good way).
Buy It
*Prices subject to change as sales end.