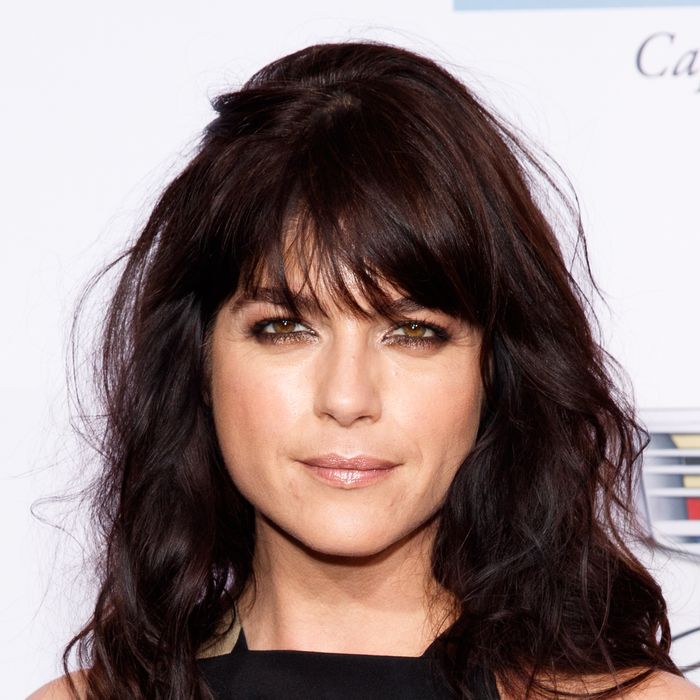 Selma Blair.
Photo: Mark Davis/Getty Images
Selma Blair was reportedly removed from a flight on a stretcher after an alleged outburst on Monday. According to TMZ, Blair was taken off of a Delta flight that was traveling from Cancun, Mexico to L.A. after witnesses claim she mixed a substance in her wine and began to lose control. A source told People, "It looks like she had taken a combination of prescription medication with alcohol. We don't know what sort of prescription medications."
TMZ reports that, according to witnesses, Blair then started crying and said, "He burns my private parts. He won't let me eat or drink … He beats me. He's going to kill me." The pilot was alerted, and upon the flight's landing, Blair was taken off the plane on a stretcher and brought to a nearby hospital. No further information about her condition is currently available.