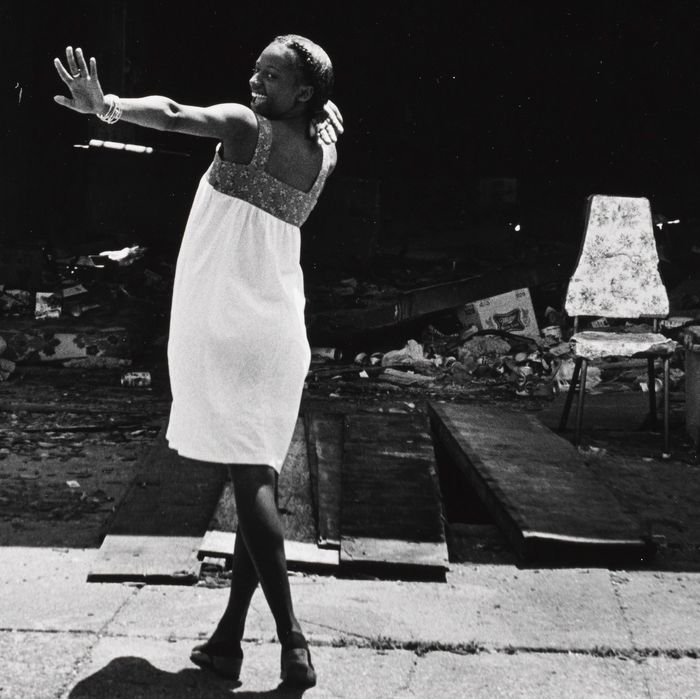 When I looked for her to give her the picture, her building had burned, and she had moved by Mel Rosenthal.
Photo: Mel Rosenthal/Museum of the City of New York
The mass removal and restructuring of the South Bronx in the late '70s and early '80s was one of New York's most dramatic domestic exoduses. Mel Rosenthal, a photojournalist who grew up in the area, captured the human moments among the wreckage.
Forty-two of his original prints are on display at the Museum of the City of New York from now until October 18. The time period included a six-year displacement, widespread arson, and declining property values. These images show some of the last residents, many women and children, who lived in what became symbolic of national decay, in many cases making the most of a bad situation.
Former poet laureate William Jay Smith said of the pictures, "Not since Eudora Welty photographed rural Mississippi in the 1930s has anyone caught so memorably a people and place as Mel Rosenthal has done in this unforgettable record of the South Bronx." Click ahead to see the images, which are poignant but never patronizing.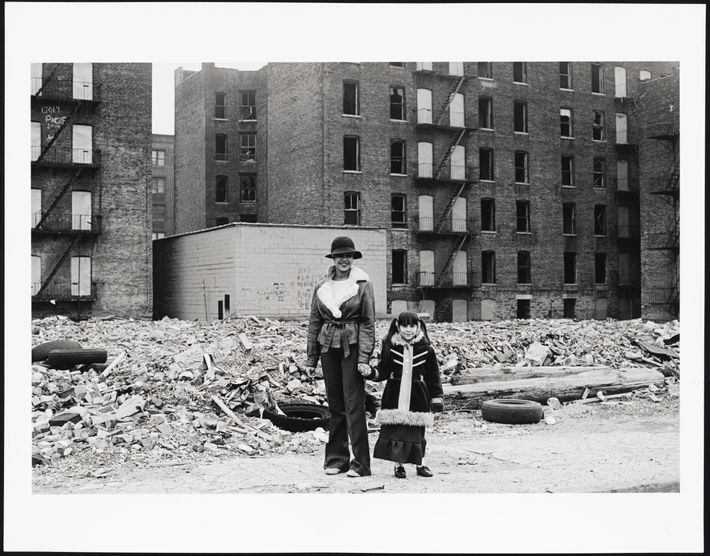 Mother and daughter pause in the ruins, which are still their home, of Claremont Parkway.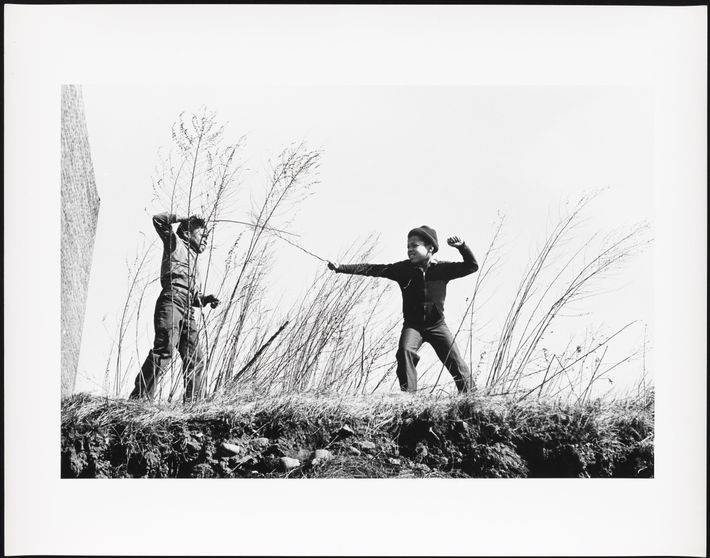 Kids fencing, Bathgate Avenue and 174th Street.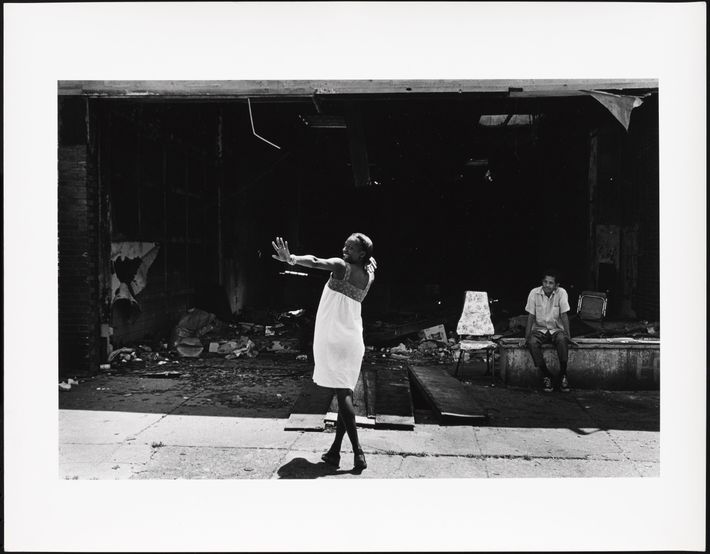 "When I looked for her to give her the picture, her building had burned, and she had moved."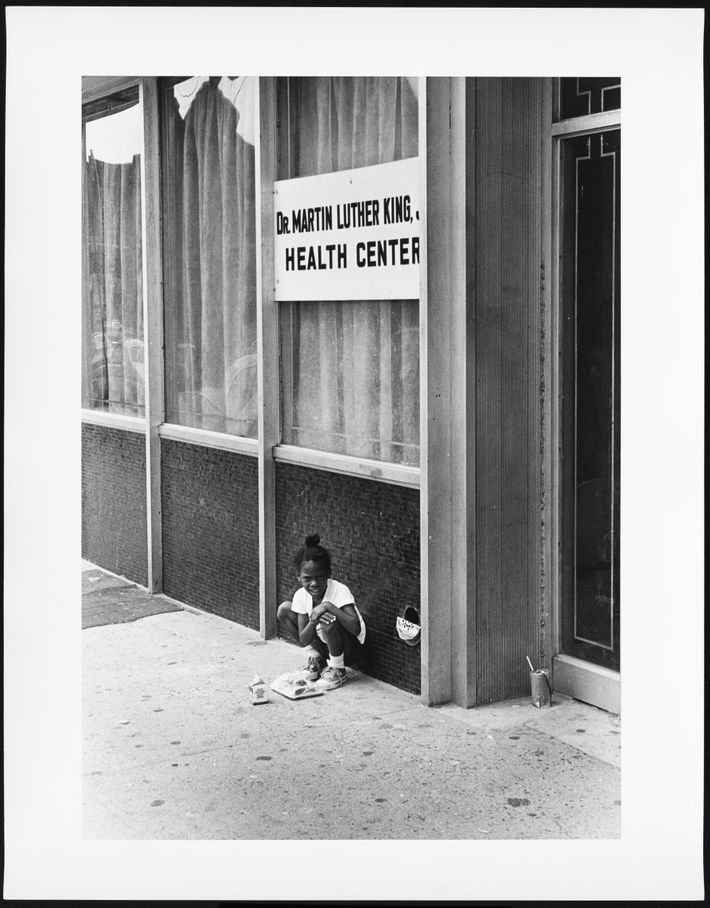 The Martin Luther King Jr. Health Clinic had a milk program for the children of the neighborhood. This building held an annex for Empire State College where Mel Rosenthal had his first office as a SUNY professor in 1976.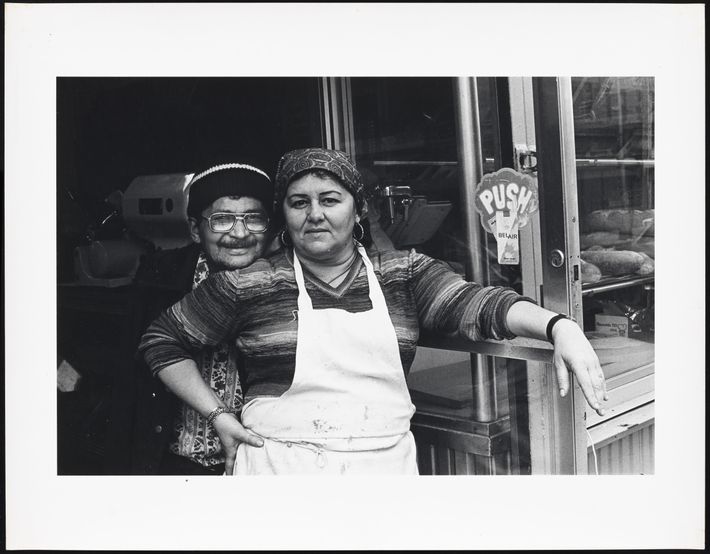 Shopkeeper, Ana, in front of El Cubano Deli.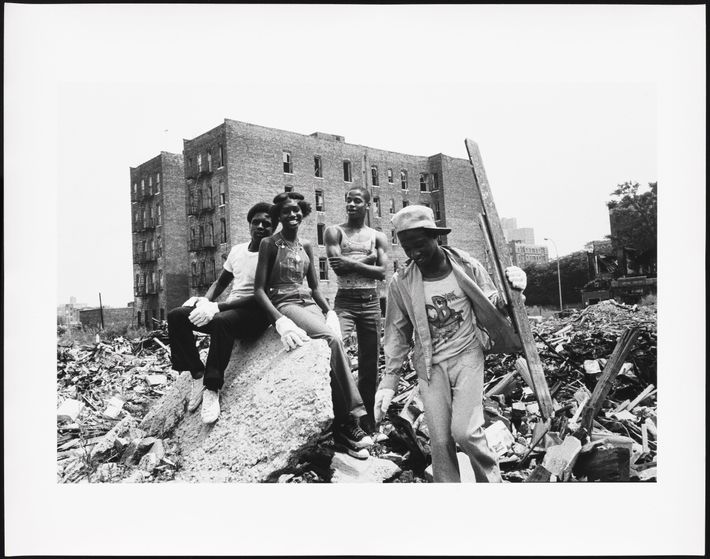 Teens clean up the rubble in order to create a neighborhood garden.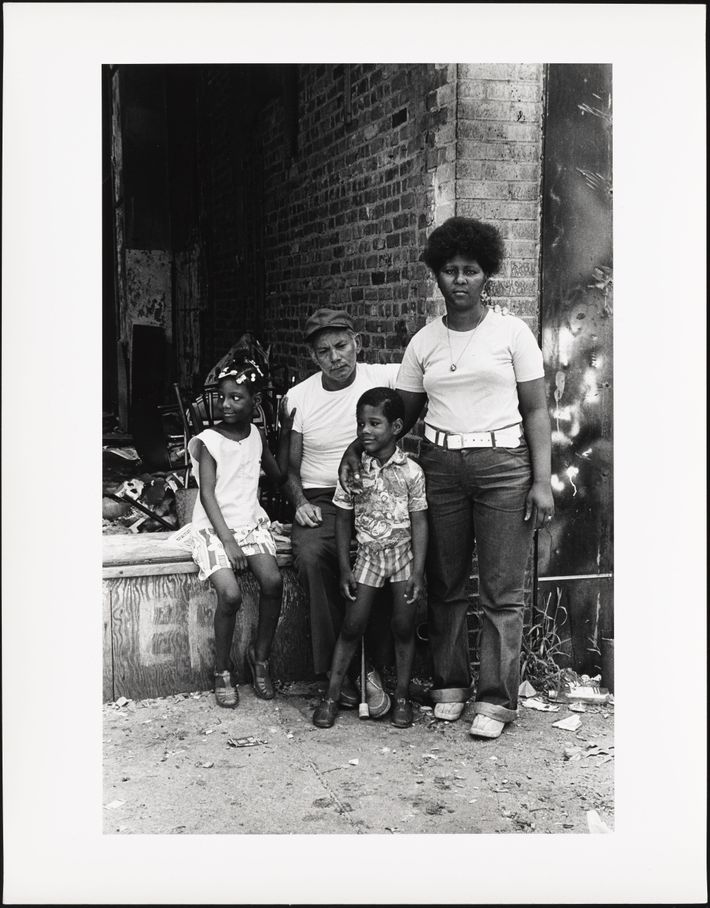 Candido with neighborhood kids.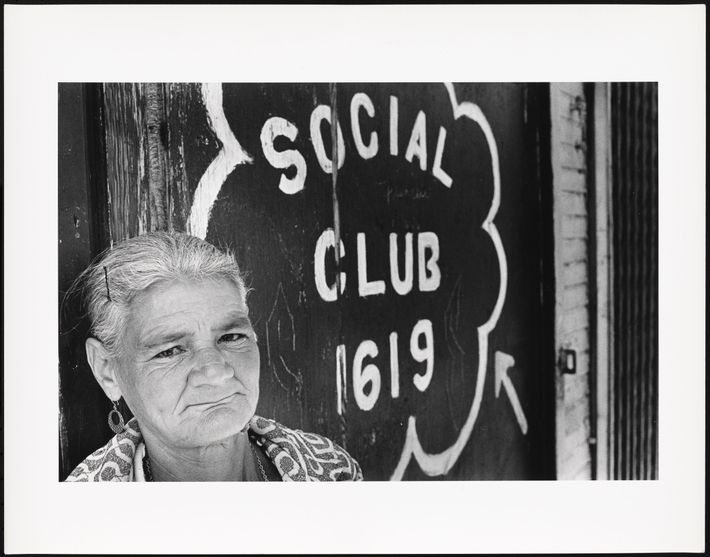 Paulina in front of the Social Club before it got demolished.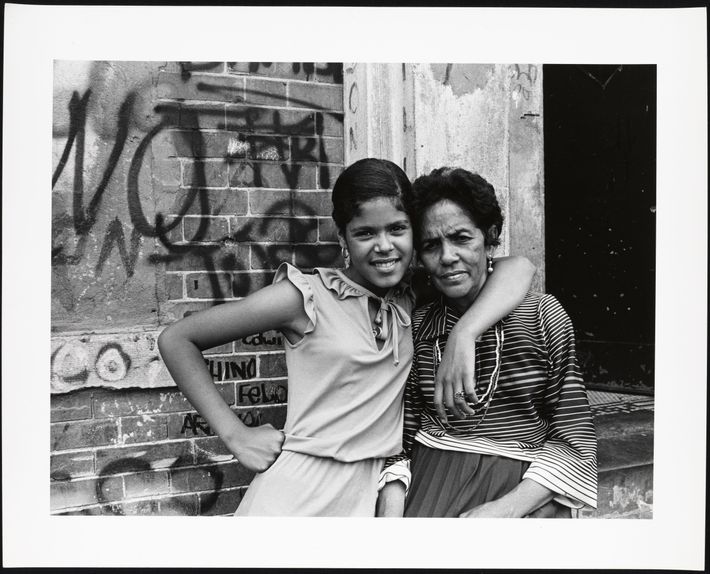 Among the last residents, mother and daughter, East 173rd Street.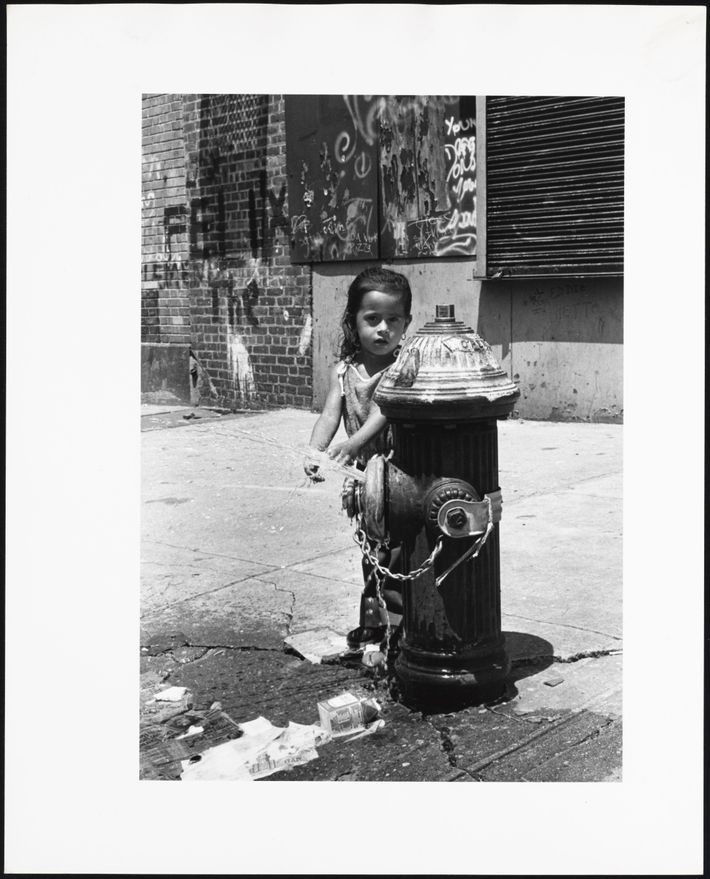 Young girl at a fire hydrant on the sidewalk.