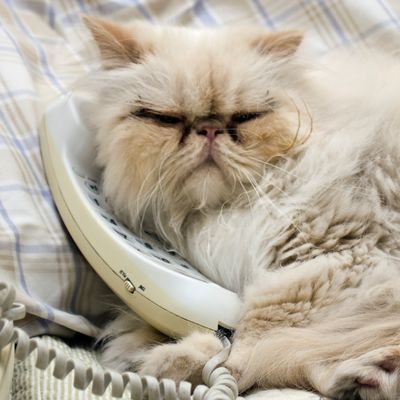 Photo: Sebastian Alberto Greco/Getty Images
A Twitter user named CJ kicked off a conversation about street harassment on Twitter with an offhand comment about being harassed by a guy at CVS.
As other women chimed in with their experiences, it became a tsunami of sarcastically funny Tweets about all the ways women have been successfully approached on the street. The answer is pretty much zero, much to the dismay of some men on Twitter.
CJ told Buzzfeed, "The sad thing is that my mentions are still filled with people with men who don't understand that women have a right and reason to be afraid of the way that they're approached in public, and it might not be a good idea."
Of course, there are also a whole lot of jerks trolling #NoWomanEver, so if you decide to participate, you better get your "block" finger ready. Goodness knows Twitter isn't any help when it comes to sexual harassment.