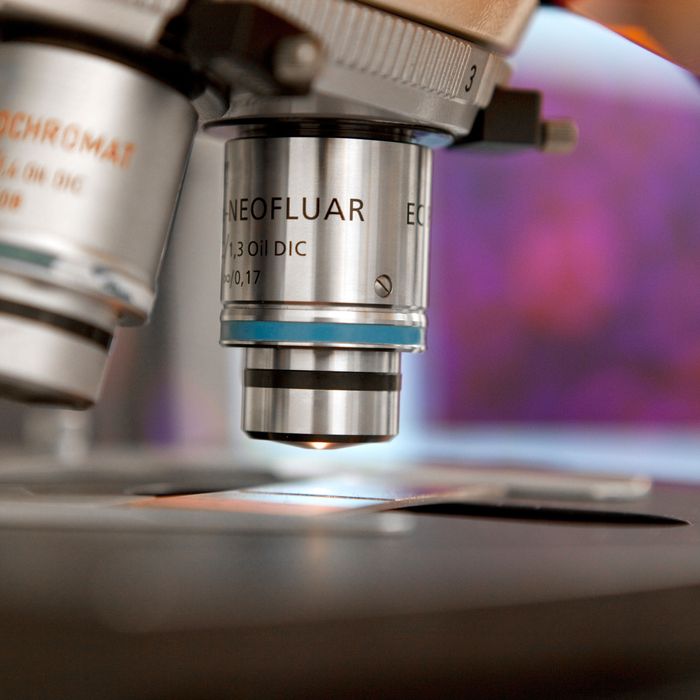 Photo: Noel Hendrickson/Getty Images
Researchers at Case Western Reserve University are working with Ohio prosecutors as they test a massive backlog of rape kits, and they found out a few things about serial rapists.
Backing up: The Department of Justice gave Ohio a grant to test a backlog of about 4,800 rape kits from the Cleveland area, and their efforts have already led to more than 250 convictions.
Researchers from Case Western Reserve University's Begun Center for Violence Prevention Research and Education have been given access to 248 case files thus far and determined that 124 of the sexual assaults (or 51 percent) were tied to serial rapists. That figure is high because prosecutors prioritized these cases, but the researchers also found key differences between onetime and serial offenders.
About a quarter of the serial offenders in this sample had previously been arrested for sexual assault, and 60 percent would have a subsequent sexual-assault arrest. The majority of both serial and onetime sexual offenders had a history of a felony-level arrest, but serial offenders' histories were more extensive and violent. Serial rapists were also more likely to kidnap their victims, commit the assault outdoors, and threaten victims with a weapon.
"These are one-man crime waves," Cuyahoga County prosecutor Timothy J. McGinty said in a release. "And now that we realize this, we cannot allow these kits to sit on shelves untested in the future. They hold the keys to identifying and convicting dangerous criminals."
"This task force will prevent new victims from being attacked because these criminals will be in prison."
Now can the rest of the country get on the same page?