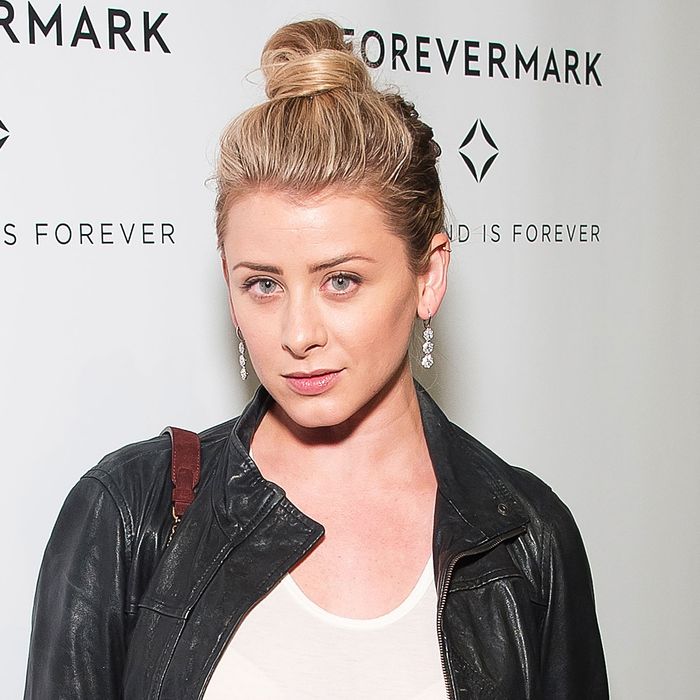 Lo Bosworth.
Photo: Michael Stewart/WireImage/Getty
Perhaps you remember Lauren "Lo" Bosworth from her legendary, genre-defining role as "friend" on the MTV reality programs Laguna Beach and The Hills. Today, she is the owner and CEO of a personal lifestyle blog called the Lo Down. That blog published a blog post today:
Is it the best blog post of all time? Consider the evidence below.
1. The title of the post is "10 Times We Wished F. Scott Fitzgerald Was Our BF."
2. The first sentence of the post is "Zelda, you lucky betch."
3. The rest of the post consists of "10 of the most romantic quotes from what's safe to say was one of the best boyfriends of all time" (F. Scott Fitzgerald).
4. The post concludes with an unrelated GIF of Blanche from Golden Girls spraying herself with a water bottle.
5. The post is filed under the tag "good stuff."
I say … it's the best stuff. Thank you.