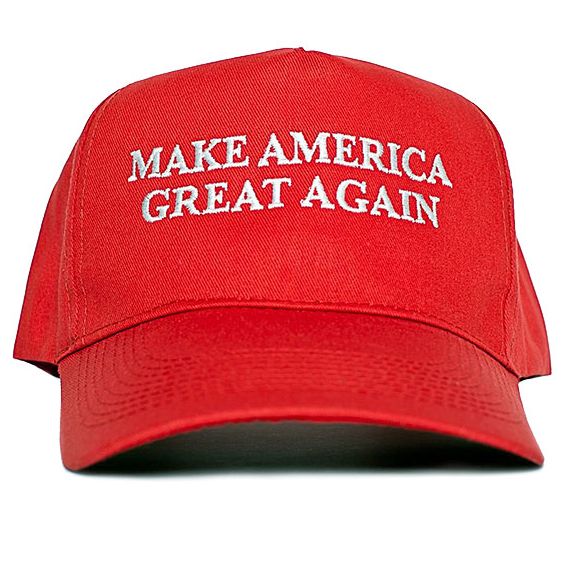 Online dating has never been great — but it's a necessary evil in these modern times when we're all very busy with the internet but also very horned up for sex. And much like this election cycle, it has proven that it can always get worse.
Enter TrumpSingles.com, a new dating website exclusively for supporters of presumptive Republican nominee Donald J. Trump.
California resident David Goss, 35, was inspired to start the site when he heard of Republican friends of his getting rejected by their dates once their political affiliations became known.
"I think there's a special stigma when people say they're supporting Trump, because of some of the brash things that he's said. That immediately gets [projected] on his supporters, and it makes it hard for them when trying to date," Goff told the New York Post.
If you're a person planning to vote for the candidate who says "brash things," such as proposing "a complete shutdown of Muslims entering the United States," and you're looking for the man or woman who shares your beliefs, TrumpSingles.com may be your key to love. The service's free version limits you to one message per month, and unlimited service costs $4.95.
Should you be looking for the complete opposite of that, there's always Maple Match, the service looking to facilitate your move to Canada.