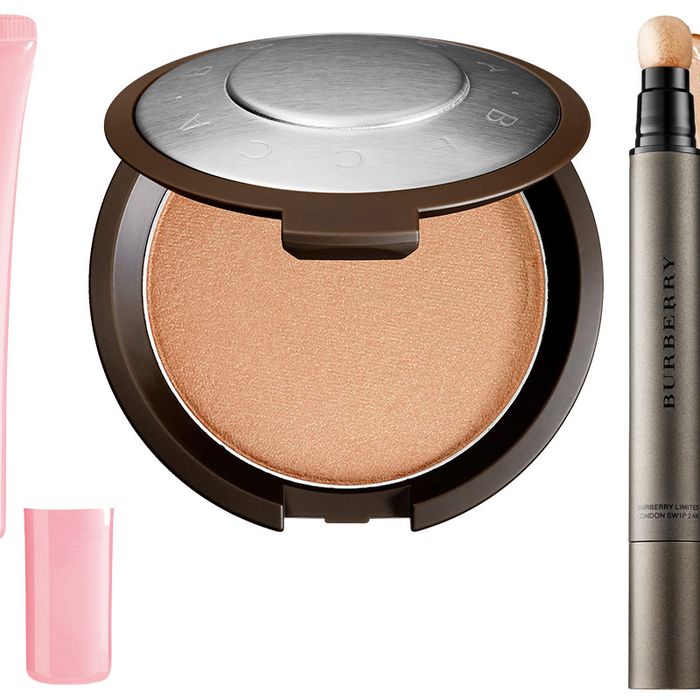 Pretty new things this June in Sephora.
You survived April showers and May flowers. Now here's June, the official start to summer, outdoor drinking, and mosquito bites. As the weather starts getting warmer, and we all start getting sweatier, here are five new beauty buys to keep an eye out for at Sephora. Read on for a highlighter that might make you reconsider your career choices, a concealer that feels like silky wool, and a sheet mask from Victoria Beckham's dermatologist.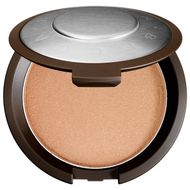 1. Becca x Jaclyn Hill Champagne Collection, $38
This is a highlighter for the people, by the people. Following the success of Becca's last collaboration with YouTube and Instagram beauty influencer Jaclyn Hill, they've partnered up again to create the poured creme version of Champagne Pop, a peachy highlighter that somehow manages to be both warm and cool in tone. Roughly 20,000 of them sold out in a Sephora preview in 90 minutes, according to Women's Wear Daily — enough to make you wonder, "Why didn't I become to a beauty influencer?" (Hill has over 2.3 million followers, by the way.) Now Becca has managed the supply and demand a little better, although you can still only buy them in limited quantities.

This highlighter is very intense, like spotlight intense, but glidey cream texture will bathe your cheekbones in a golden halo. It blends easily into the skin without drying down to glittery particles, and while a tad dramatic for every day, it's good when you want everyone to be dazzled by your cheekbones.
2. Dior Glow Lip Pomade, $33
If you like Dior's famous Lip Glows, you'll like the newest iteration, the pomade. The same fun color-changing technology of the original Glow is still there, but with the addition of a gloss. Spread the light pink goop over your lips and you'll find that in a few minutes, you'll have a moisturizing rosy color that doesn't feel sticky or gloppy. It's pretty, and pretty easy to use.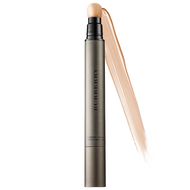 3. Burberry Cashmere Concealer, $40
My forever under-eye concealer will be Clé de Peau Beauté Concealer, but if I go on a sugar binge and wake up with sugar face, I also pull out this concealer. Less dry than the Clé de Peau with a silkier texture, this concealer does a good job of blending into my under-eye area on days that my pesky wrinkle Fred really wants to come out and play. Since my under-eye circles are serious, it doesn't offer enough coverage on its own for me — but I like to use it in addition to the Clé de Peau if I feel like I've been layering so much of it on that I'm in danger of cake face.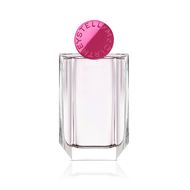 4. Stella McCartney POP, $72
My mom once said of a fragrance that it simply "made her happy." That summarizes how I feel about Stella McCartney's new Pop fragrance. It's not particularly exotic or complex, but this fruity floral smells like what I imagine pink champagne smells like. It's a pretty floral and fresh, and more interesting than a typical mall fragrance, thanks to the addition of tomato leaves (which add a zesty green note), sandalwood, and musk. Sometimes, things don't have to be so complicated.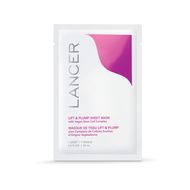 5. Lancer Lift & Plump Sheet Mask, $35
I always knew that Dr. Lancer was important since his clients include Kim Kardashian and Beyoncé. But I knew for sure that he was a big deal after watching a rerun of Real Housewives of Beverly and hearing one housewife say to a new one, "Oh, I think I've met you before. Did I see you at Dr. Lancer?" I try to sheet mask once or twice a week and this is one of my favorites — it might even rival SK-II's. Like SK-II, each sheet mask comes drenched in formula — in this case, a blend of apple stem cells and rosewater — and leaves my face feeling cool and looking soft and supple, like I just woke up from a tiny cryogenic nap.