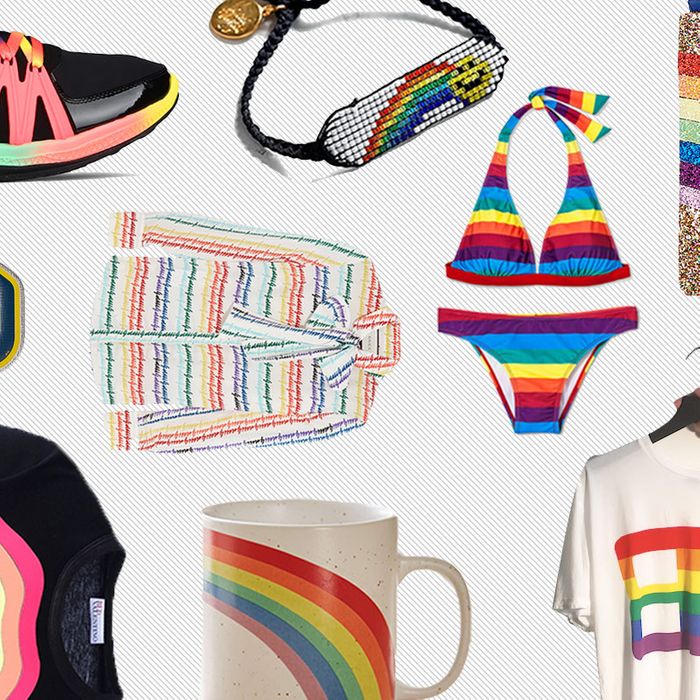 This year's New York City Pride Parade is expected to be the largest ever. Whether you're traveling to the Big Apple to join in on the party or have plans to celebrate at home, it's always more fun to go the extra mile and dress the part. Scroll below for 12 ways to let your pride shine through.
Buy one for all your friends as a matching set.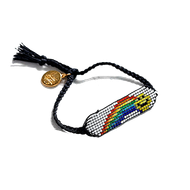 Venessa Arizaga Rainbow Smiley Bracelet, $95 at Venessa Arizaga
Celebrating Pride by the beach? Wear this bright halter-bikini.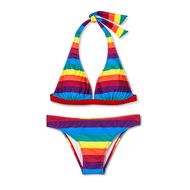 Target Pride Rainbow Bikini Top, $13 at Target; Target Pride Rainbow Bikini Bottom, $13 at Target
So much glitter and rainbow action packed into one tiny clutch.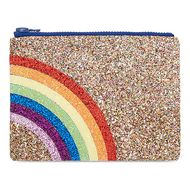 I Know the Queen Rainbow Clutch, $78 at Selfridges
Ten percent of proceeds benefit the Lesbian Herstory Archives.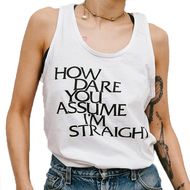 Otherwild x Herstory Tank Top, $36 at Otherwild
Wear these with your glitter clutch to really sparkle.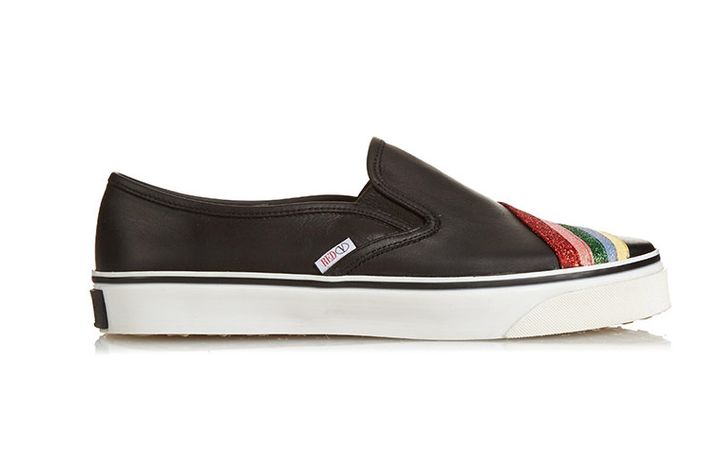 Red Valentino Leather Slip-ons, $335 at Stylebop
The easiest way to celebrate pride at the office.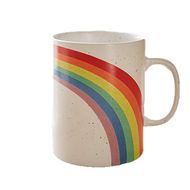 Urban Oufitters Rainbow Mug, $10 at Urban Outfitters
A cool T-shirt to add to the mix.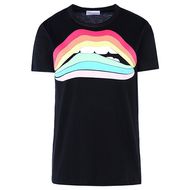 Red Valentino Rainbow Lips T-Shirt, $178 at Red Valentino
Use this linen dress as a cover-up for your rainbow bikini.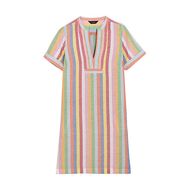 J.Crew Quinlan Striped Mini Dress, $100 at Net-a-Porter
The sales of Baja East's specially designed tee are donated to the Equality Florida for the Pulse Victims Fund.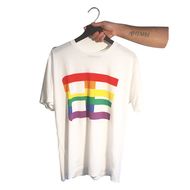 Baja East 'Be Proud' Tee, $95 at Baja East
When money is no object.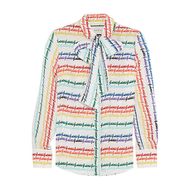 Gucci Pussy-bow Printed Silk Shirt, $1390 at Net-a-Porter
Add this leather sticker to a denim vest for a personalized touch.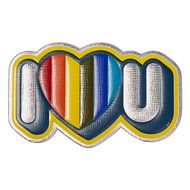 Anya Hindmarch Metallic Textured Leather Sticker, $225 at Net-a-Porter
Take your pride all the way to the treadmill.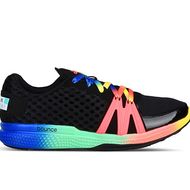 Adidas Ively Sneakers, $84 at Luisaviaroma