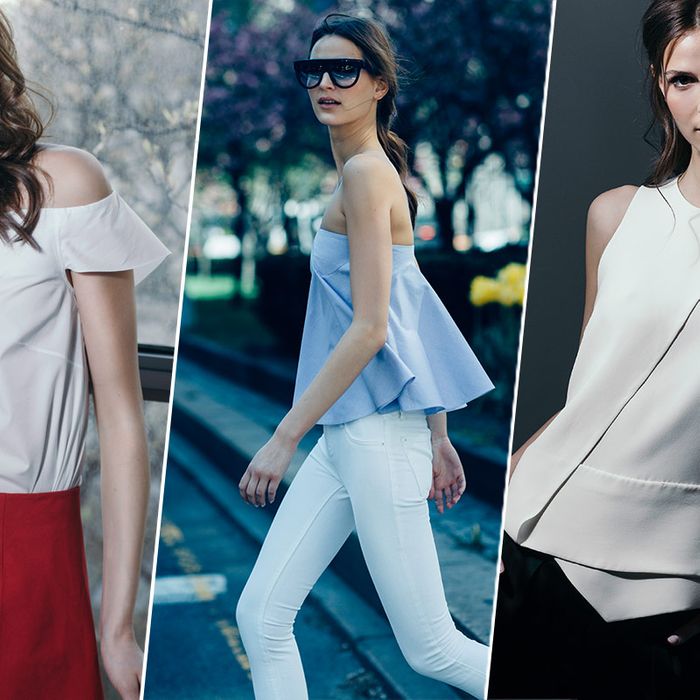 Designer Ammara Yaqub has worked at brands both big — Louis Vuitton and Zac Posen — and small — she launched her own eponymous line, which was stocked in Saks and lauded in Vogue, in 2011. But with her new project, the Harvard Business School grad decided to cut out all the bells and whistles, including the retail middle man. "I wanted to focus on one piece and perfect it," she says, which is why her newest venture, simply called Ammara, does nothing but shirts.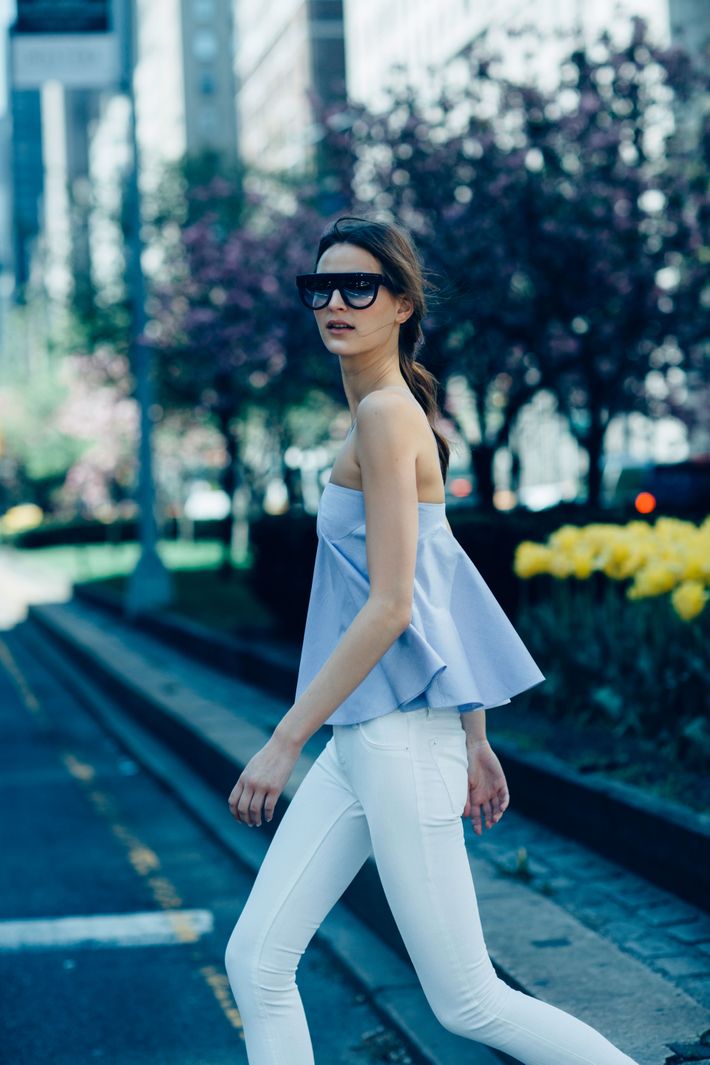 'Anouk' shirt, $275 at Ammara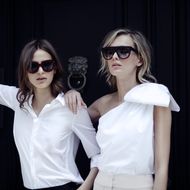 'Jones' button down, $325 at Ammara; 'Loulou' one shoulder shirt, $295 at Ammara.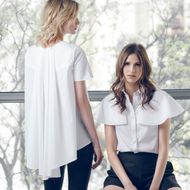 'Catroux' shirt, $395 at Ammara; 'Marlene' shirt, $350 at Ammara.
Ammara blouses, $247 to $595 at Ammara.