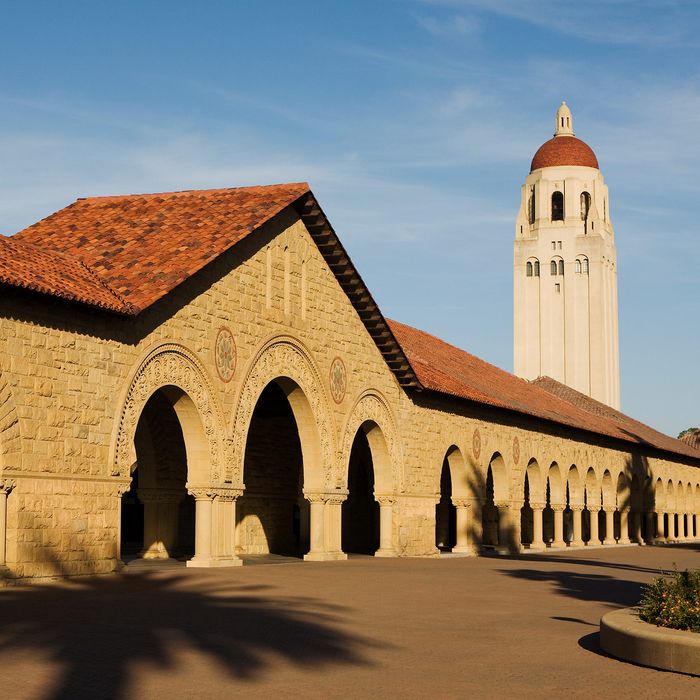 Stanford University
Photo: Billy Hustace/Getty Images
The Brock Turner sexual-assault case has been garnering a massive amount of attention after Judge Aaron Persky handed the Stanford swimmer a lenient six-month sentence despite him being convicted of three counts of sexual assault.
One aspect of the case that particularly resonated with the public was the victim's powerful, eloquent statement that detailed her account of the night she was found intoxicated and unconscious behind a dumpster after Turner sexually assaulted her.
She has since released another statement to KTVU Fox 2, which details her reasons for remaining anonymous. It stems from both a desire to protect her identity and to make a symbolic gesture that she is "every woman."
Read the statement in full, below.
I remain anonymous, yes to protect my identity.

But it is also a statement, that all of these people are fighting for someone they don't know.

That's the beauty of it. I don't need labels, categories, to prove I am worthy of respect, to prove that I should be listened to.

I am coming out to you as simply a woman wanting to be heard.

Yes there is plenty more I'd like to tell you about me.

For now, I am every woman.