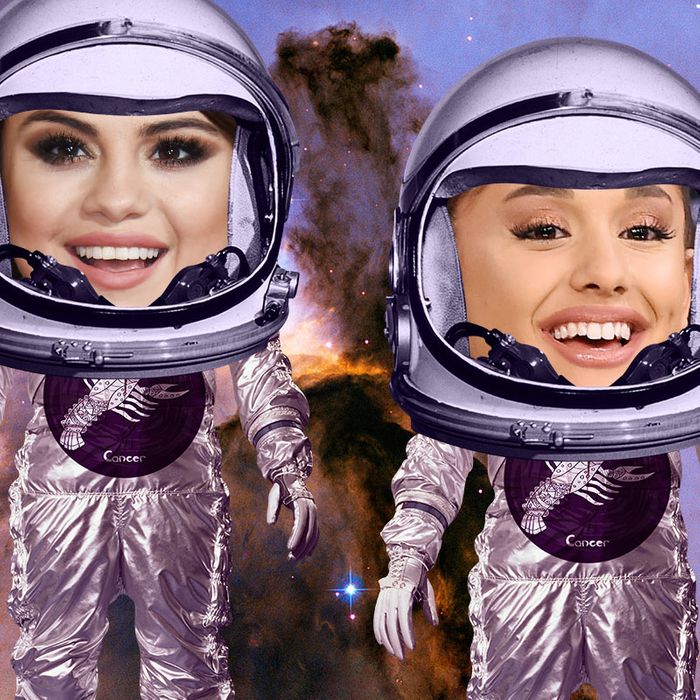 Photo-Illustration: Kelly Chiello and Photos by Getty Images, Hubble Telescope
As the Sun settles into comfy Cancer on Monday night, we'll feel the wild allure of the "blue" full moon and the warm, liberating effects of summer.
Blue moons happen when there's an extra full moon in a season, instead of the usual three. They are thought to be rare (think of the saying "once in a blue moon"), though we have one every two or three years. This full moon in adventurous Sagittarius may help us break free of anything that's trying to constrain what should be our ever-expanding horizons.
Of course, our feelings of indignation could stand to be tempered by having at least some direction as we face these broad vistas ahead. For that, we can thank sharp-minded Mercury's face-off with dutiful Saturn, which helps us attain the essential info we need to focus. Then he raises our thoughts to float on the buoyant clouds of inspiring and imaginative Neptune — all in the same day. On Wednesday, Mercury sustains our lift when he talks up a storm with exuberant Jupiter.
The planetary weather report: Use these guidelines to unlock the stars, not to be locked down by them.
Fittingly, this blue moon and first day of summer comes the day after Juneteenth, a day to celebrate when, in 1865, the last enslaved Africans in the U.S. South found out they were free. We can feel the liberation of a new season and manifest some of the intentions we've been nestling in our hearts from as recently as two weeks ago at the new moon or as far ago as June 2012.
Read on for your sign's Sky Code.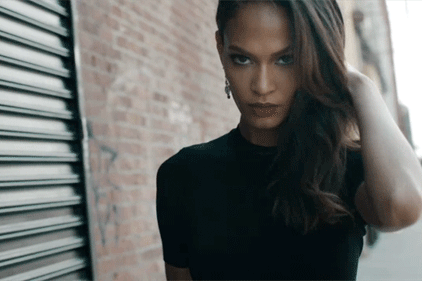 Kicking off your birthday season with a full moon is pretty kick-ass. But it's also a lot of pressure, because full moons, especially a blue one, mean that you have to bring something out into the light AND make it count. Fortunately you have the increased ability to express what you want in detail, understand the work required to make it happen, and communicate all that clearly to others. Embrace your renewed confidence, and you'll likely be too busy to feel overwhelmed by the pressure.
Leo (July 22 to August 21)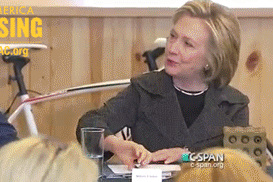 If you spared yourself the embarrassment of doubling down on nonsense last week, then you can move beyond shielding your ego and focus on what advances your finances, pleasure, and worldly knowledge. The first step is to be as specific and precise as you can with your goals. Writing them down will help. Next, add some panache to those goals, but not too much, like buying a simple yet chic Bluetooth keyboard for the tablet you'll use to write your masterpiece. Last, get motivated with explicit timetables for rewards you'll give yourself for reaching particular milestones.
Virgo (August 22 to September 21)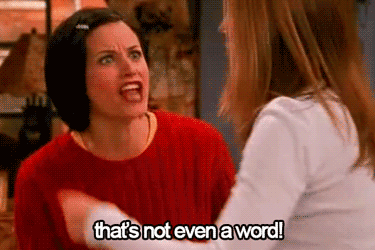 You know you're feeling back on your game when you can lodge a critique of something or someone without thinking twice. Be careful, however, that you don't greet someone with a complaint before a proper hello. Think back to a time you felt at a loss recently, and you'll find the gentle, encouraging touch you need to use with others. It's perhaps clear to you that you're here to make the world a better place. However, people generally remember how you make them feel for far longer than how you make them think.
Libra (September 22 to October 21)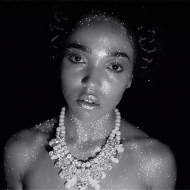 What's done in the dark will eventually come to light. With a blue moon ahead, there's a lot that will be illuminated. Remember your manners and don't gloat or say I-told-you-so. However, if the spotlight is on you, the worst thing you can do is try to spin or avoid the issue. Face what's come up squarely and don't hide from your own feelings. Learning from missteps is one of the best ways to learn how to move forward with clarity. You won't get to that point, though, if you spend too much time cloaked in shame or deflection.
Scorpio (October 22 to November 21)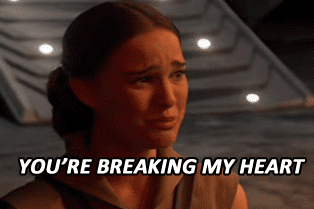 There's a reason conventional wisdom tells you not to look down when you're high up: Your energy tends to flow where your attention goes. If you focus on what's down in your life, whether it's looming financial difficulty or a fragile relationship on the brink of a split, then you're more inclined to lose your balance and fall into a funk. So keep your head up and focus on what inspires and encourages you. It might sound Pollyannaish, but you will likely find that it will be your fears and doubts that are falling down instead.
Sagittarius (November 22 to December 21)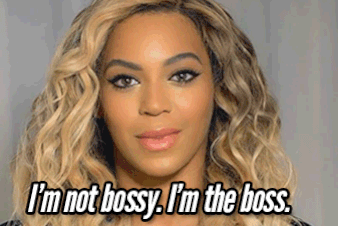 In an effort to escape the easy allures of comfort and safe havens, whether in your life or what you perceive in the lives of others, you might come off harder than necessary. You can be precise without being blunt. You can dream without falling asleep. You can encourage without hype. Trust life to provide the essentials, since we tend to overestimate what we need and overstate what we want. You recently had to rest up to better understand what you needed. Now you're ready to go for what you want without being extreme. You can do it, for yourself and with others.
Capricorn (December 22 to January 20)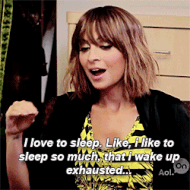 The new season calls for refining your routines, whether at work or when working out. This also requires you to be more studious and diligent with how you communicate. Start with the practical, like your email: Are you using the folders and filters that can help you get to Inbox Zero? Then look to the personal. Are you overwhelming someone with too many details in an effort to be transparent and clear? Prioritize and hone what you want to discuss to avoid confusion.
Aquarius (January 21 to February 18)
When expectations and enthusiasm fizzle out, it can take a lot of zest out of life. That's why it's important to temper the former without losing the latter. You might not clearly see the gravity of a tight financial situation if you keep unrealistic expectations. Maintain a close eye on your budget and don't hold your breath for a lottery win. Instead, keep your head, and confidence, high to solve any problems that arise.
Pisces (February 19 to March 20)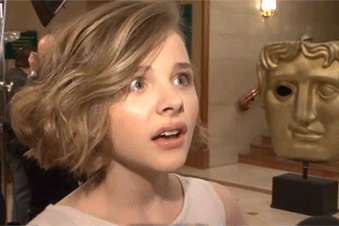 Your powers of perception are sharp about everyone and everything except for yourself. It might seem like a curse to be able to see others so clearly. That's why you also have to rely on them to see yourself better: You'll avoid haughtiness and be more vulnerable if you have to ask for support. Be careful with your laserlike insights, however. Your goal should be to lift a person's spirits (and your own), not to make it your calling in life to deliver the plain truth. You have lots of flavor, so add that (and some compassion) to what you have to say now.
Aries (March 21 to April 19)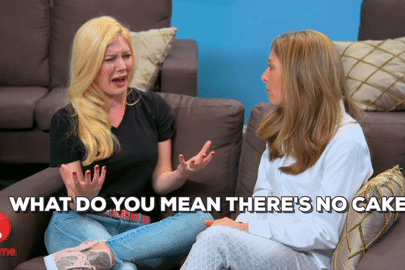 You're likely feeling chill and desiring comfort right now, so you might as well use this opportunity to catch up with your summer reading or work, especially if you have an opportunity to be near water or have a cool drink in your hand. You are increasingly receptive to ideas and feelings, so you're also a little more impressionable and gullible than usual. Don't become untrusting, but exercise due diligence to follow up on anything that strikes you as slightly off.
Taurus (April 20 to May 21)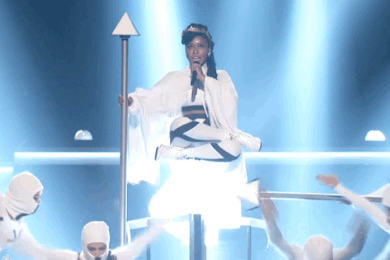 At the top of the week, it might be a good idea to engage in activities that require precision and imagination simultaneously. That could be anything from breaking out your adult coloring book to cooking a new dish with keen attention to the recipe. If nothing you want to do fits that bill, then near the weekend, use Mercury's talkative spree with Jupiter to offer advice to a friend or donate some things you no longer need.
Gemini  (May 21 to June 20)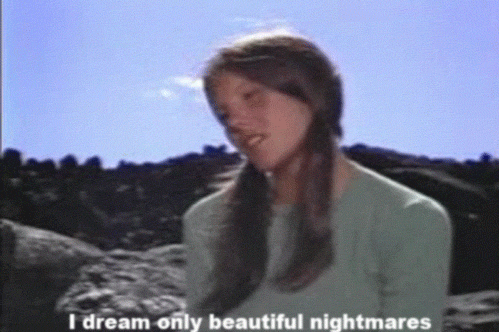 Although your season ends today with a powerful full moon, don't forget that an ending is also a beginning. Perhaps during the course of this year, you've needed to refine (or even better define) a dream or vision you've had, whether a career, love, or personal milestone. In recent weeks, perhaps you've realized that something you once treasured must go on the chopping block, and you may feel disappointed that things aren't going your way. But keep at the steering wheel even though the road's sprouting detours.
Samuel F. Reynolds is a professional astrologer in New York City and the founder of the Zodiac Lounge.
GIF reporting by Leah Rodriguez.