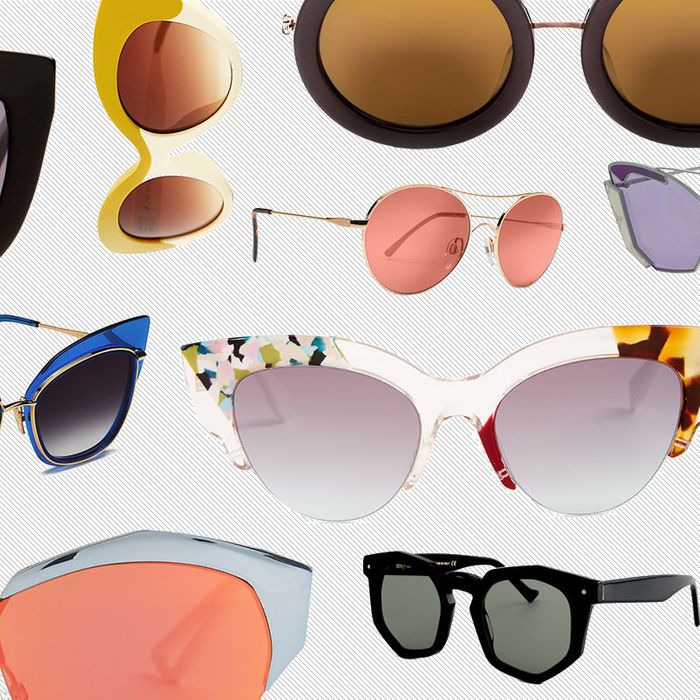 Sunglasses may seem like a superfluous accessory purchase, the kind that's not worth over $20, but think of them as the summertime version of a staple coat. You can buy a bunch of cheap pairs, or you can invest in one stand-out pair, wear them all summer, and never bother to do your makeup. With good care and protection, a quality pair can last years or even decades without chipping or getting tarnished. We've gathered ten of the best quality sunnies to buy now, so scroll below to take your pick.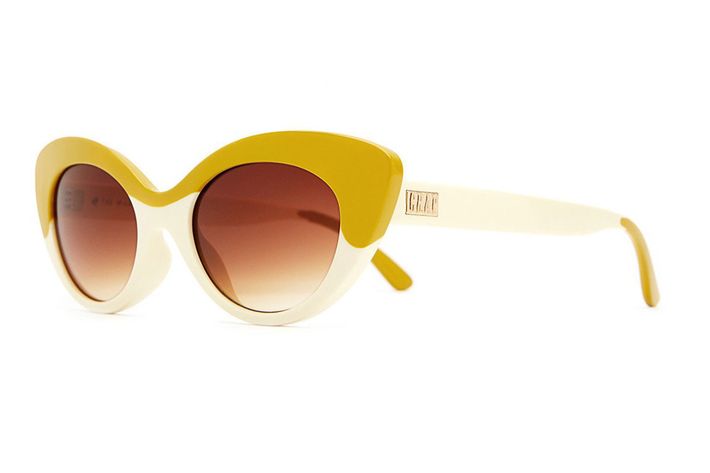 Let's start with a pair you don't have to meticulously budget for. These '50s-inspired frames would be perfect for a day at Barbie's Malibu beach house.
Crap Eyewear 'The Wild Gift' sunglasses, $60, at Crap Eyewear.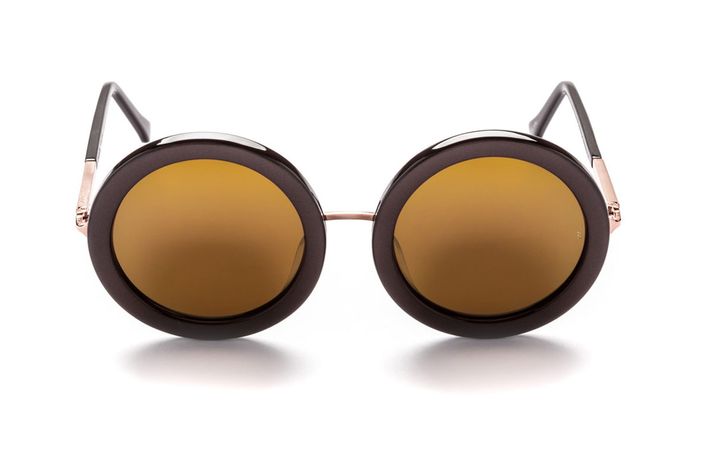 You can count Beyoncé as a huge fan of these frames.
Sunday Somewhere "Isabella" Rose gold sunglasses, $290 at Sunday Somewhere.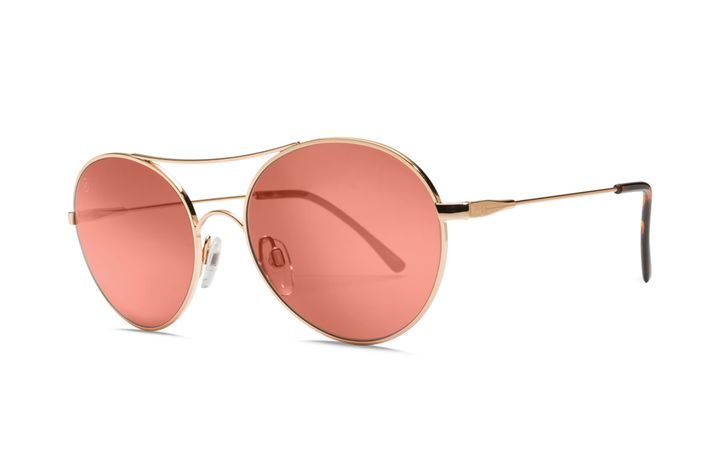 A cool feature on these sunnies: They offer extra protection in the form of melanin-infused lenses.
Electric Huxley sunglasses, $175 at Electric.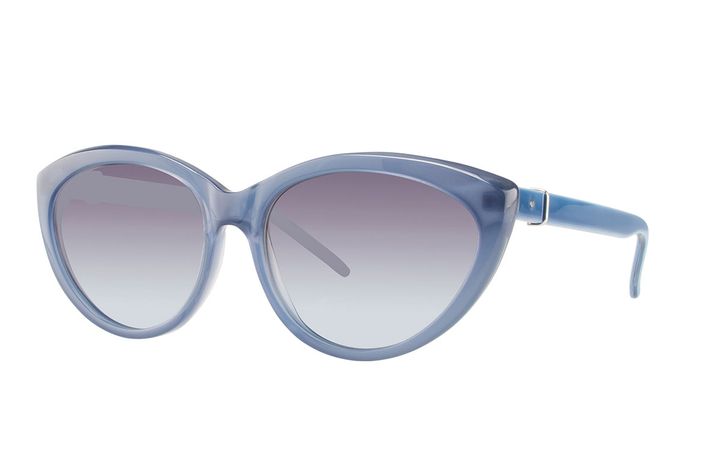 Robert Marc has been around for years, but with only a few brick-and-mortar locations authorized to sell these handcrafted frames, you can bet that almost no one else will have the same pair as you.
Robert Marc 904 sunglasses, $475 at Robert Marc.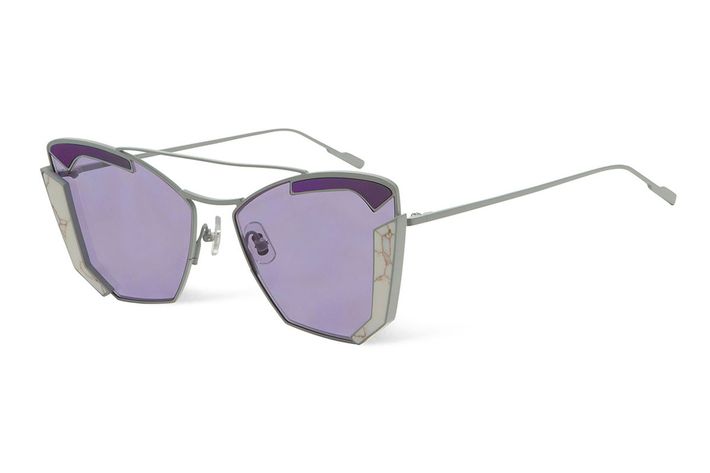 If you pride yourself on jumping ahead of trends early, it's worth it to choose a pair from Korean brand-on-the-rise Gentle Monster. This pair isn't a budget pick by any stretch, but its cool lilac lenses and artistic marble detail make them special.
Gentle Monster "Ice Desert" sunglasses, $540 at Gentle Monster.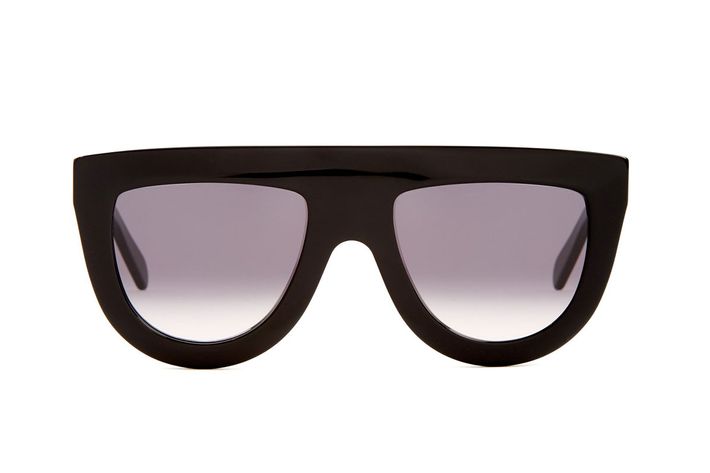 There's something about Céline shades that make you feel like a million bucks. Just prepare for the onslaught of random strangers asking where you bought them.
Céline Shadow flat-top sunglasses, $367 at Matches Fashion.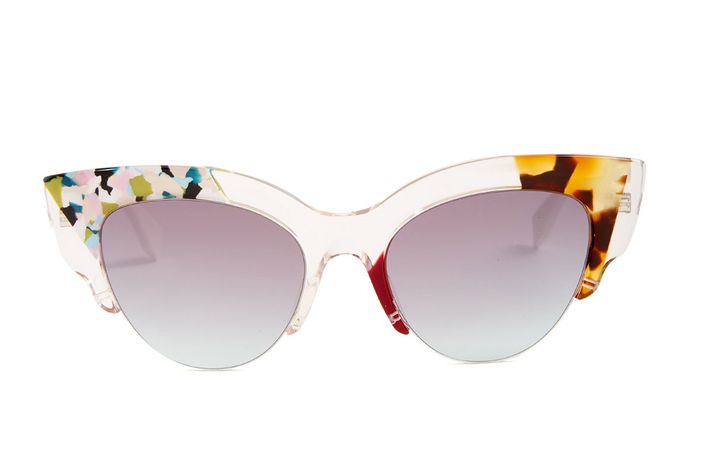 The floral detail makes these feel extra feminine and ladylike.
Fendi cat-eye acetate sunglasses, $459 at Matches Fashion.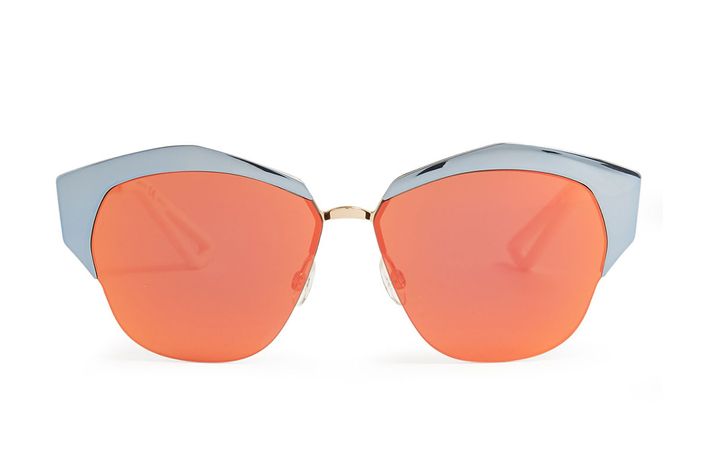 Baby-blue frames and red-tinted lenses make an eye-catching combo. Modern, clean, and minimalist, these will fit with any outfit.
Dior mirrored contrast sunglasses, $481 at Matches Fashion.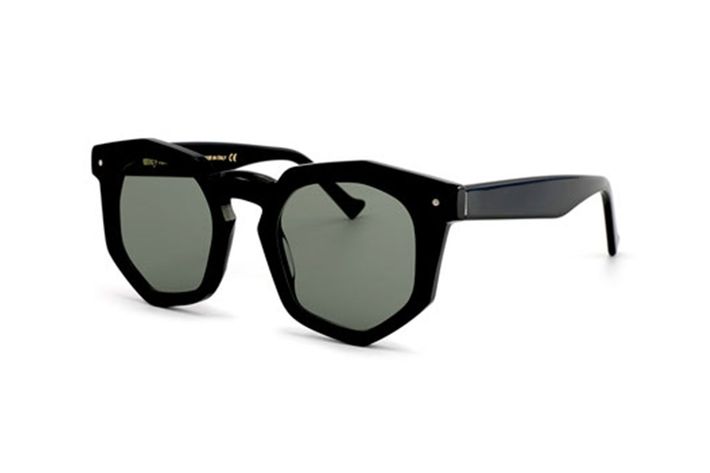 One of Grey Ant's trademarks is whimsical geometric frames like this heptagonal pair.
Grey Ant "Composite" geometric sunglasses, $345 at Neiman Marcus.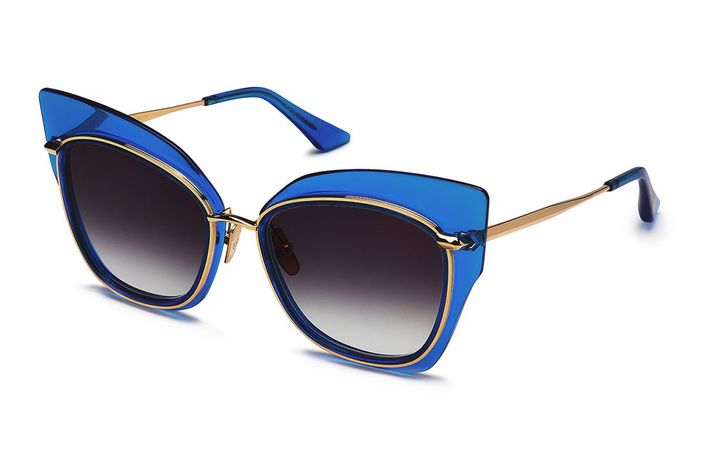 Dita falls under the category of sunglasses you'll cherish forever. The gold titanium on this pair will never tarnish.
Dita "Stormy" sunglasses, $550 at Dita.