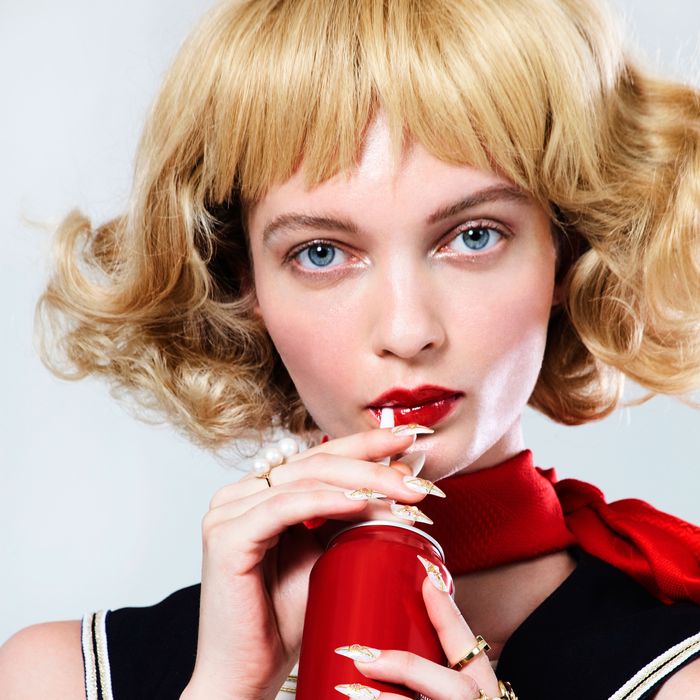 This past weekend, San Diego's Comic-Con gave everyone a glimpse of the next big female superhero, some diverse casting news, as well as the usual comics fanfare, including plenty of attendees in over-the-top cosplay. Some of these creations were literal works of art, requiring months (and working knowledge of Worbla!) to properly execute, while others relied on elaborate makeup and hair techniques to properly portray their character of choice.
Drawing inspiration from the worlds of anime and comics isn't solely limited to their die-hard, convention-attending fans. This year, Louis Vuitton featured a Final Fantasy character in its ads, while Kenzo paid tribute to Sailor Moon at its last show. In the spirit of cosplay, the Cut decided to envision our fantasy versions of some beloved characters. What would Sailor Moon wear if given the chance to shop the fall runways? How would Cowboy Bebop's Spike look as a woman? From Major Motoko Kusanagi of Ghost in the Shell to Catwoman, all of the looks are in the slideshow ahead.
Photographer: Christine Hahn; beauty creative direction by Kathleen Hou; fashion styling by Diana Tsui; makeup by Carole Colombani; makeup assisting by Andrew Sotomayor, hair by Amy Farid, nails by Naomi Yasuda.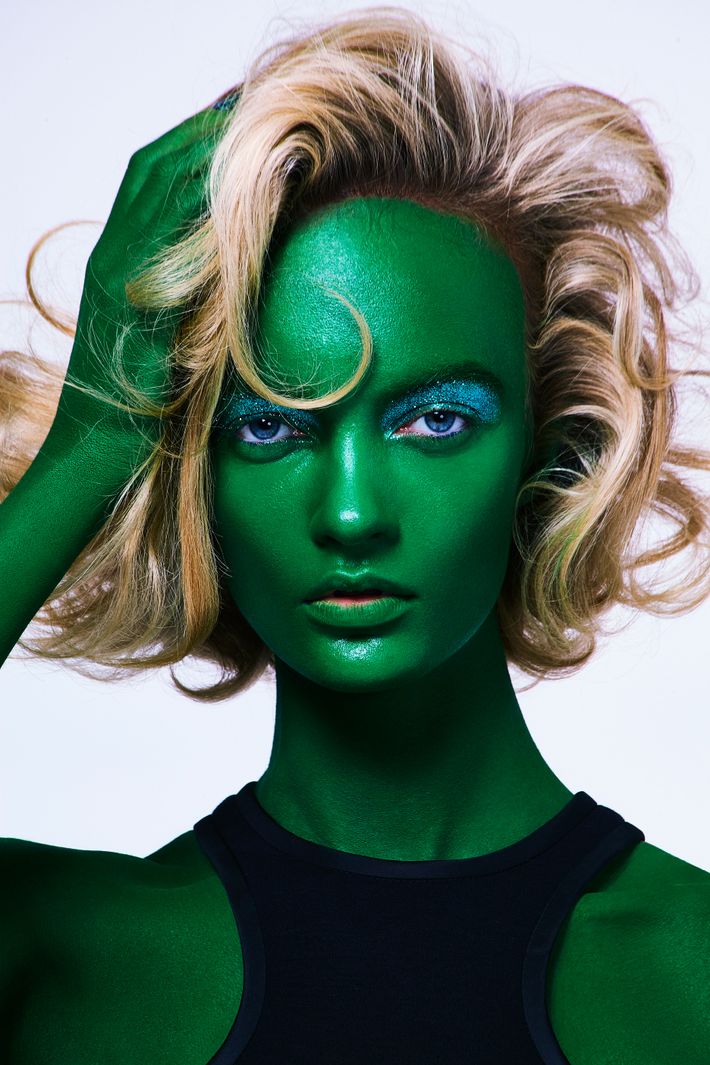 Gamora from Guardians of the Galaxy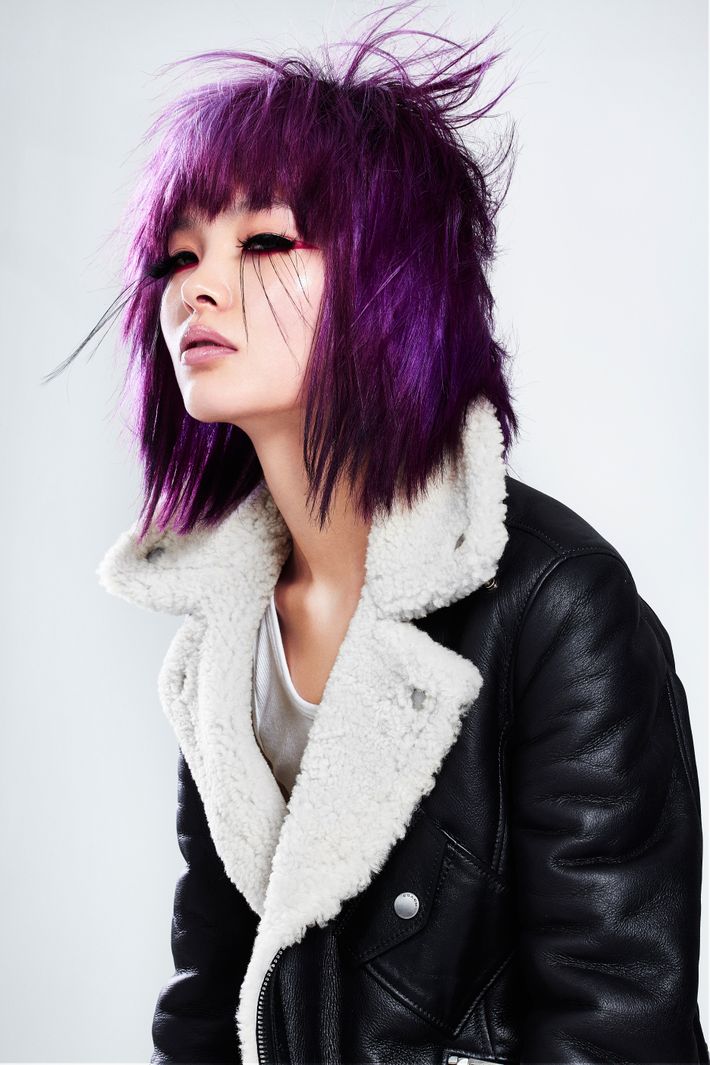 Major from Ghost in the Shell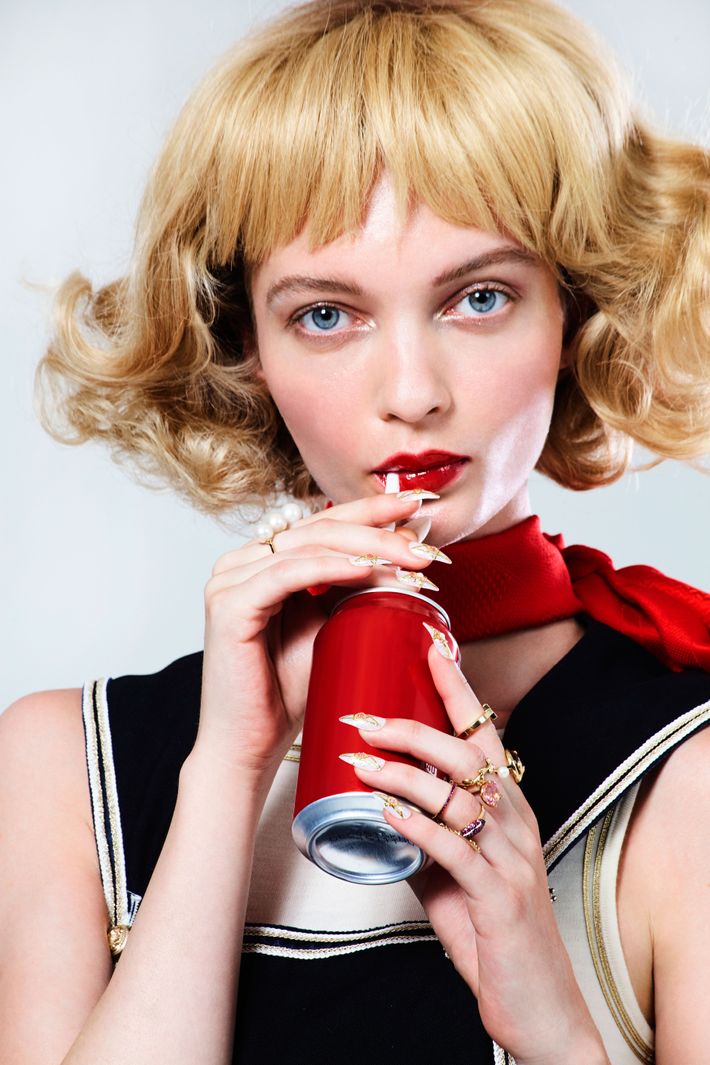 Sailor Moon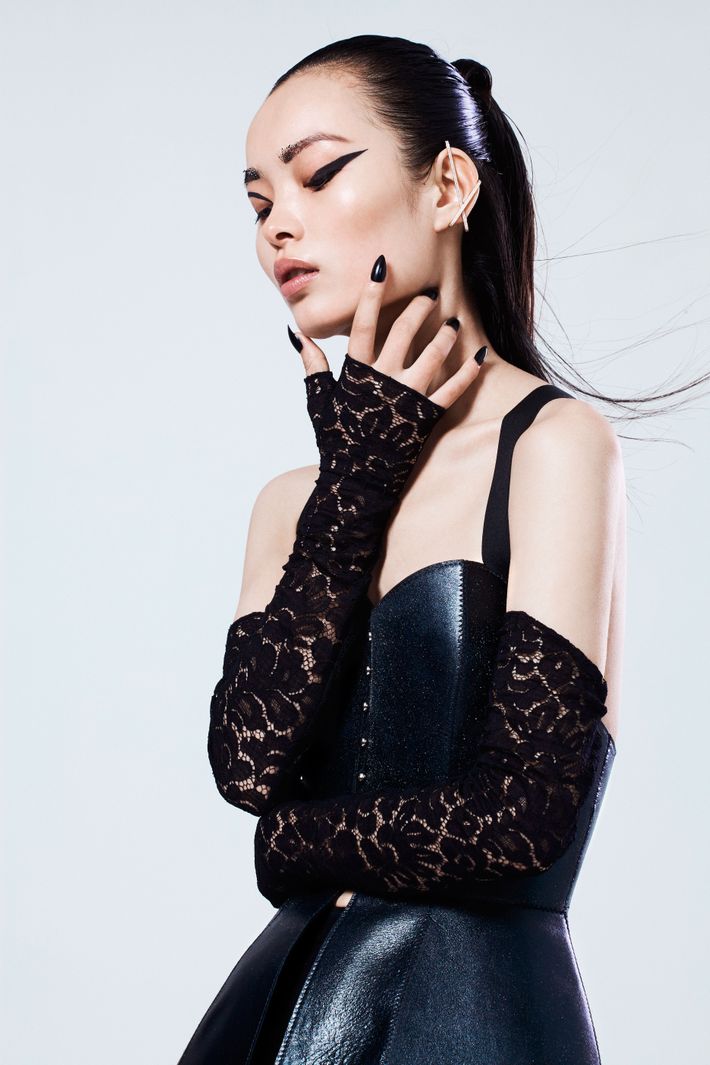 Catwoman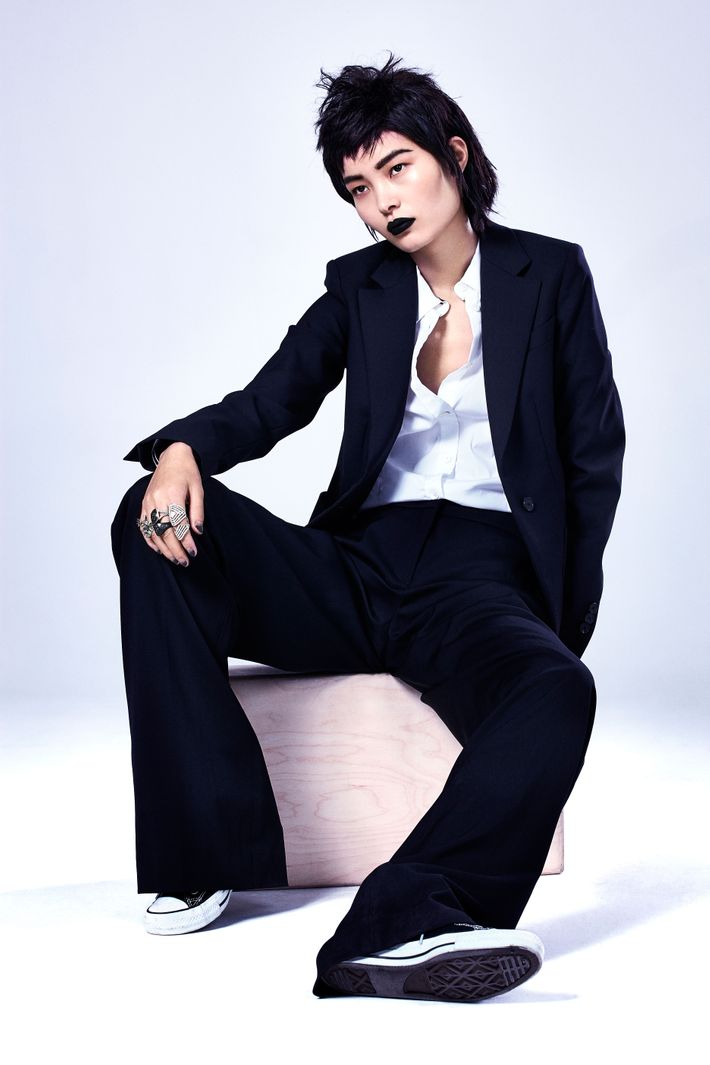 Spike from Cowboy Bebop