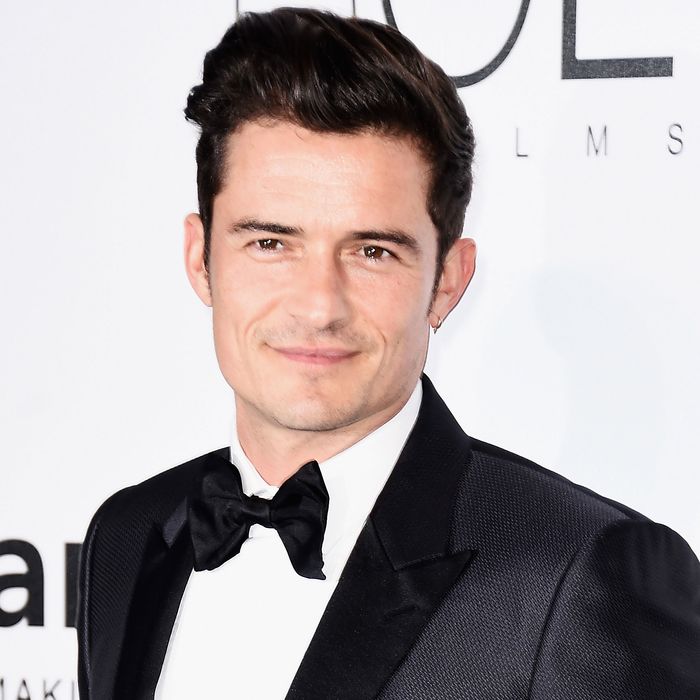 Photo: Ian Gavan/Getty Images
Katy Perry performed at the DNC Thursday night, and boyfriend Orlando Bloom took a break from his humanitarian duties to capture the moment for posterity, and also for possible latergrams.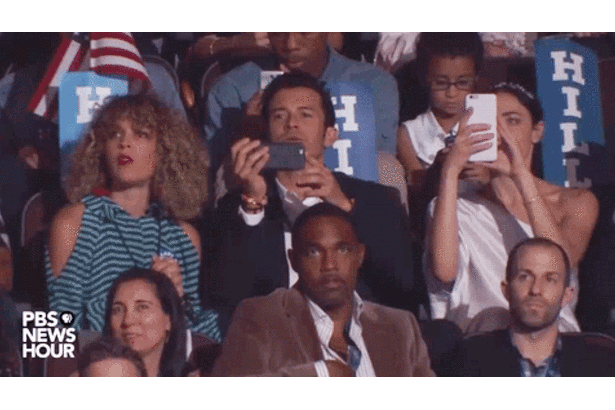 Meanwhile, Brooklyn Beckham surprised girlfriend Chloë Grace Moretz at the convention for what is bound to be if not their best date night, then at least in the top three.
This is a world I want to live in: a world where women instigate political change, and their husbands and boyfriends dutifully Instagram them from the audience.