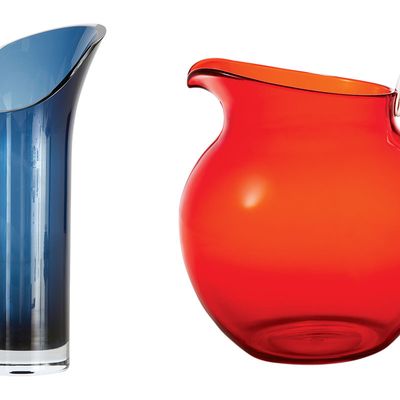 2x2: Party Pitchers
Non-boring pouring.
Glassware (top photo)
For Ice water: Plum, $100 at tomdixon.net.
For Sangria: Palla Transparente, $68 at bloomingdales.com.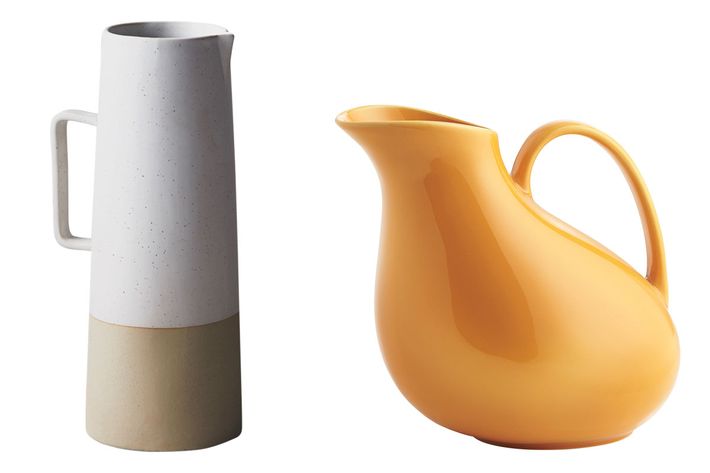 Stoneware
For Ice water: Morandi, $98 at anthropologie.com.
For Sangria: Olson Orange, $18 at crateandbarrel.com.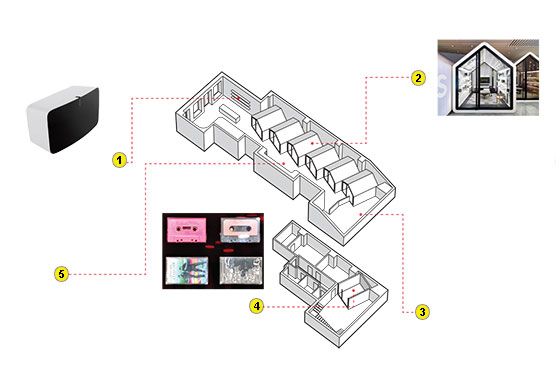 First Look
On July 19, speaker brand Sonos will unveil its first brick-and-mortar (101 Greene St.) with seven listening stations, a wall of music zines, and Thurston Moore's cassette-tape collection.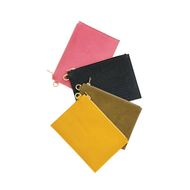 "When I was 20 years old, my friend was the apprentice for Barbara Shaum, who had become legendary for her leather sandals, so I would hang out here. I fell in love with leather, and that was the main inspiration for starting my own business. We've kept everything Barbara left, so I have her personal workbench, which I covered in leather, and her shelves. We carry our signature Thetford tote ($588) along with all of our other locally made minimalist bags, but people keep coming in asking for Barbara's sandals. She passed away last year, so I've designed my own pair to honor her ($255)."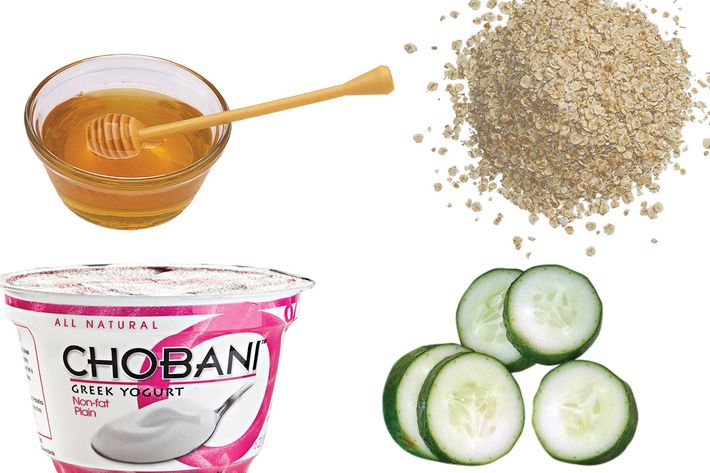 1. "Mix one teaspoon each of yogurt, to moisturize; honey, to purify; and finely ground oats, to exfoliate. Some girls get excited about the color and taste of strawberry yogurt, so we like using that."
2. "Let them apply the mix themselves using a quarter-inch brush in an upward motion from the chin to the forehead. Here in the salon, the moment we put the cucumbers over their eyes, everyone quiets down. It signals that the facial is real."
3. "They'll usually stay still that way for about 15 minutes, then wash it off using a face towel saturated with warm water. We do that at least two times to make sure it's all gone, but the fun thing is that they can also lick off any extras."
Moving In
In mid-July, Thomas O'Brien will relocate his Soho design shop Aero to 200 Lexington Avenue.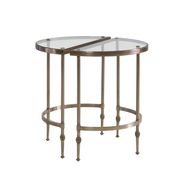 "We're now in the New York Design Center, which is like Chelsea Market for home stores — there's something on every floor. Like before, half the space is our design studio, but we're expanding our accessories with marble­ized resin trays ($775). We're on the 15th floor, so we get this beautiful light, and I've used my favorite rich ivory paint, called Timidity, which I also have at home."
Top Five
Tulya Madra picks her favorite multipurpose wine openers and off-kilter glasses now available at Santimetre Studio (105 Thompson St.), the Stateside outpost of her Turkish porcelain atelier.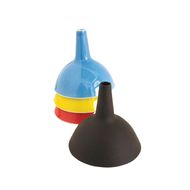 "The Aegean town where my studio is based is famous for its olive orchards, so I mainly use this funnel ($70) for olive oil, but it could be used for any kind of kitchen operation."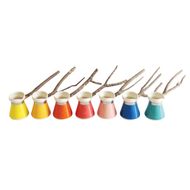 "This is a Turkish coffeepot with an olive-twig handle ($150). You pour in ground coffee and water and boil it right on the gas stove. It makes two cups."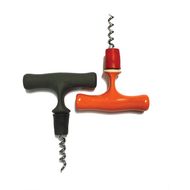 "With this studio, I'm trying to collaborate with other designers. This is a prototype of an all-in-one wine opener and a stopper ($95) by Deger Cengiz."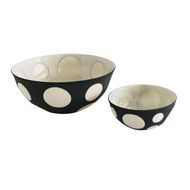 "I molded these bowls (from $65) from Ikea's aluminum ones, and they're actually not painted. I make the color and polka dots using a special double-casting method."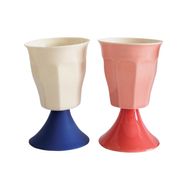 "These wineglasses ($80) are a take on the classic Duralex Picardie tumbler. They look tilted because of how I make them by hand in the kiln, but they still stand up straight."
*This article appears in the July 11, 2016 issue of New York Magazine.