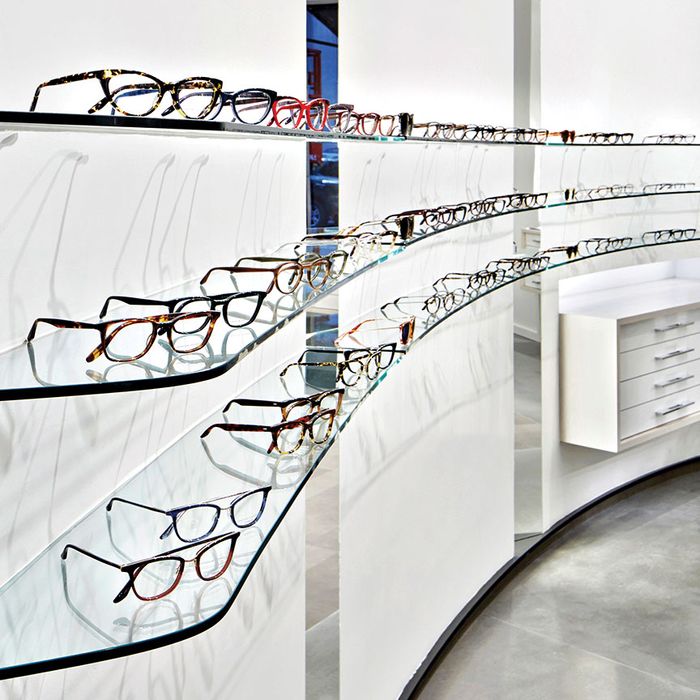 Techie eyeglasses from Barton Perreira.
Photo: John Muggenborg
First Look
In mid-August, the Westfield World Trade Center mall (185 Greenwich St.) will open with 100 stores — Japanese cakes, Longines watches — in and around Calatrava's Oculus.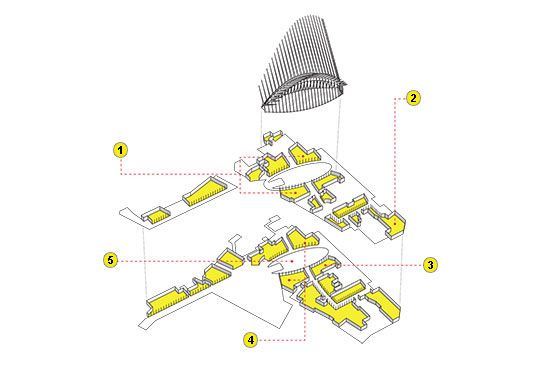 1. Shoes: Ugg, Vince Camuto, L. K. Bennett, and Cole Haan.
2. Food: Fresh strawberries at Market Lane, Japanese white-peach mochi at Minamoto Kitchoan, and craft beer at Beer Table.
3. Accessories: London Jewelers, Breitling and Longines watches, Montblanc pens.
4. Clothes: John Varvatos, Hugo Boss, and COS.
5. Cultural events: Fashion shows, film screenings, and concerts organized alongside local partners like the Downtown Alliance.
2x2: Comfy Beach Chairs
Sit, snooze.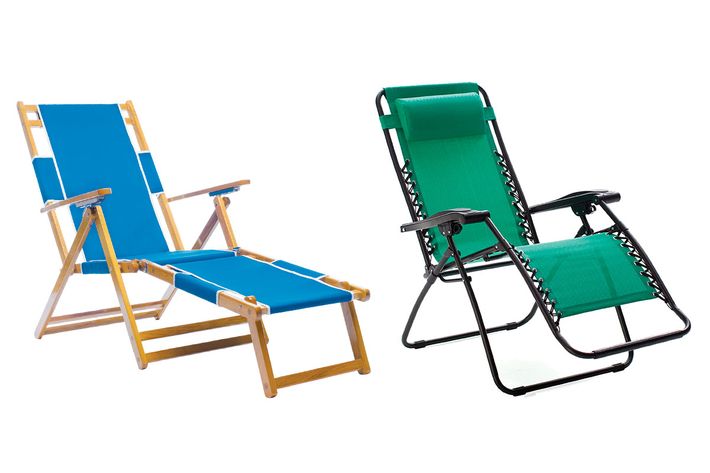 Reclining
Wooden: Heavy-duty oak-wood lounger, $145 at amazon.com.
Metal: Caravan Canopy zero gravity, $60 at amazon.com.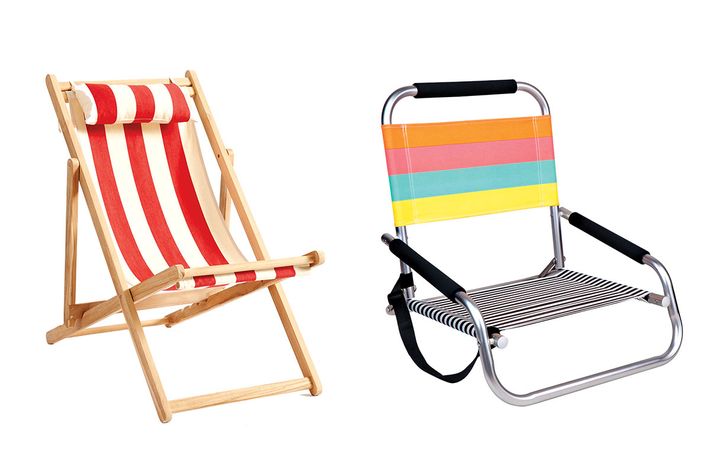 Upright
Wooden: Classic beach folding chair, $200 at ballarddesigns.com.
Metal: SunnyLife Avalon, $65 at sunnylife.com.
Moving In
Bill Barton, CEO of the techie eyeglass line Barton Perreira, presents the brand's first East Coast outpost (42 E. 66th St.).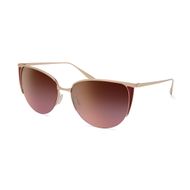 "I take a gallery approach to eyewear, so I found a really light space and built curved walls with floating shelves, where you could see the details of our flat-based mirrored lenses ($540) that we developed alongside Allied Metal Works. It took us four years to master the technology for those glasses, and even our simplest frames take seven weeks to make. I had designed an Oliver Peoples store around the corner when I was CEO there, but this one is more sophisticated. Patty Perreira, our designer, and I are inspired by the furniture designer Vladimir Kagan; we took one of his vintage floor lamps from the '60s and hung it on the ceiling."
Side by Side
Two new designer collectives, one for menswear, one for women's.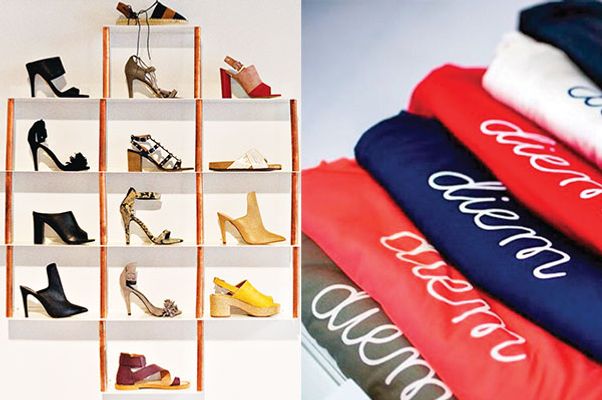 Flying Solo Collective
224 Mulberry St.
Concept : 33 womenswear designers from around the world; every decision is presented to the group for a vote.
Goods: Sergio Mannino silk scarves ($200); Hi June Parker gold studs ($860); David Isaac snakeskin shoes ($150).
Space: Concrete floors; racks made of copper pipes; each member works two shifts per week, as in a co-op.
Brooklyn Brand Collective
109 Ingraham St., No. 302, Bushwick. Opens in August.
Concept: Eight Brooklyn-based menswear designers manufacture in the same factories and share fabrics.
Goods: Rich and Faded white tees ($30); Brooklyn Celebrity gray hoodies ($60); Vintage Tribe dad hats ($40).
Space: A 2,800-square-foot stark-white loft; designers get their own white racks, mannequins, and cabinets.
He Said, He Said
Cade Schreger and Davey Kourtesis, both 23, opened Mama Says Comics Rock (306 Court St., Cobble Hill).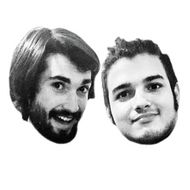 D.K.: I studied film production in college and noticed the increased focus on comic-book adaptations. There was a need for us in the neighborhood. We carry all the Marvel series, plus graphic novels like Watchmen ($20) and Brooklyn-drawn comics like Copra ($15).
C.S.: I studied neuroscience. Maybe that helps me understand our customers.
Top Five
Designer Kee Edwards mixes airy beach dresses with nautical stools and pure sea salt at her Brooklyn Heights boutique Loup Charmant (304 Henry St.).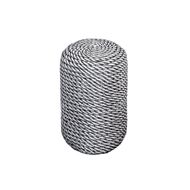 "Uhuru designed this stool ($350) to look like a nautical rope buoy, but it's made out of metal. We have them in the dressing rooms here, but they're actually for sale."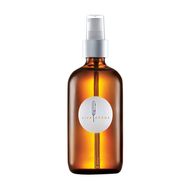 "The Thunderbird blend of this Jiva-Apoha body oil ($70) has juniper and white sage and is meant to be 'vibrational' and 'transforming.' Whatever that means, I want it on my skin."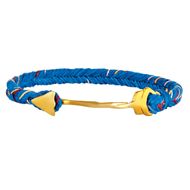 "I wear three of these wax braid bracelets (from $110) during the summer, and I never take them off. You can swim in them."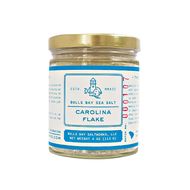 "As far as I've seen, this is the only pure sea salt ($15) made from the Atlantic Ocean. It's collected off South Carolina and has this perfect sort of brininess."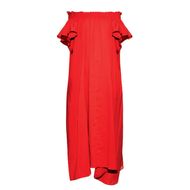 "I designed this hydra maxi-dress ($450) so that you can wear it off the shoulder or pulled up. It's made with our signature airy cotton that's grown in the north of India."
*This article appears in the July 25, 2016 issue of New York Magazine.