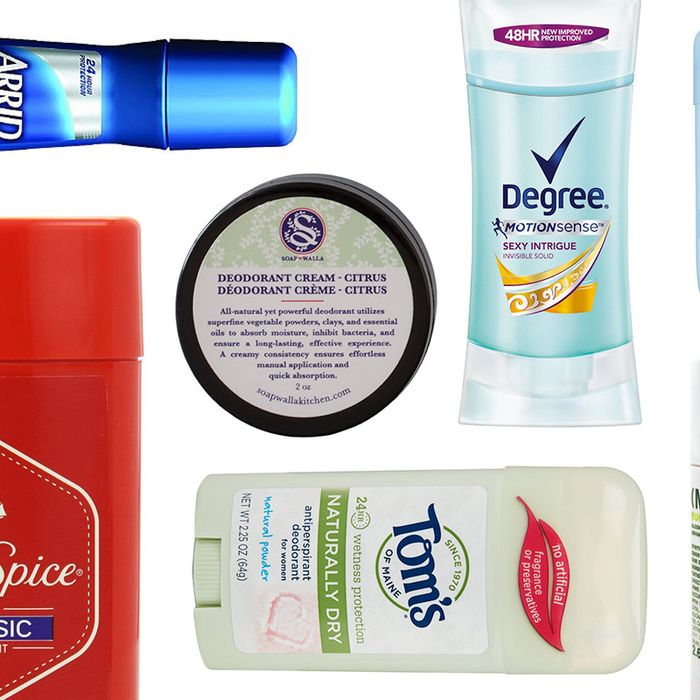 Tackle the summer sweats with these deodorants.
'Tis the season of constant pit stains, funky smells, and that horrible feeling of arriving at work drenched in a layer of sweat before nearly catching a cold in your over-air-conditioned office. To tackle the summer sweats, we tracked down professional perspirers — four trainers and one founder of an activewear line — who revealed their go-to deodorants.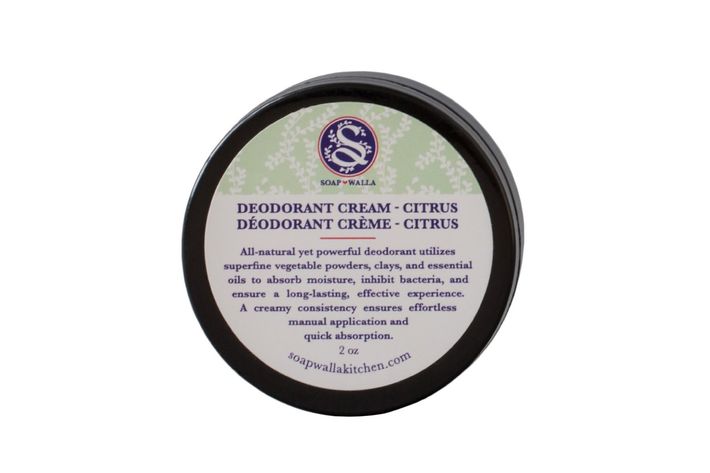 Dara Hart, trainer at The Dogpound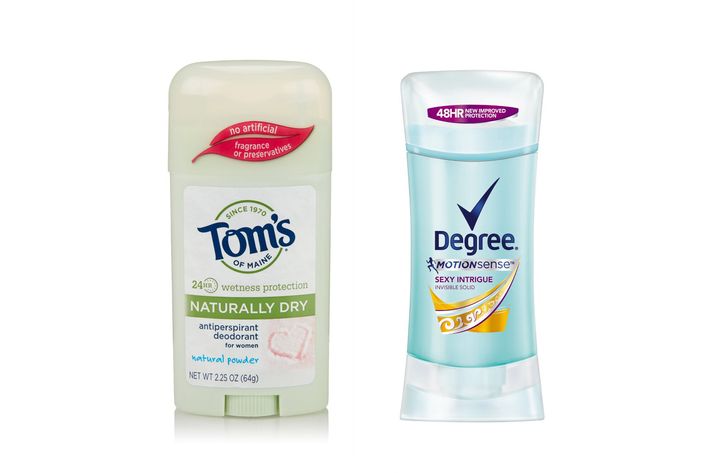 Sarah Otey, trainer at Barry's Bootcamp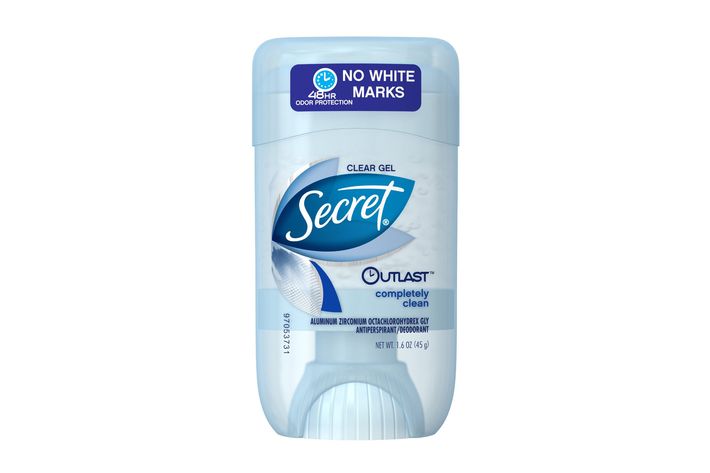 Bethany Lyons, founder of Lyons Den Power Yoga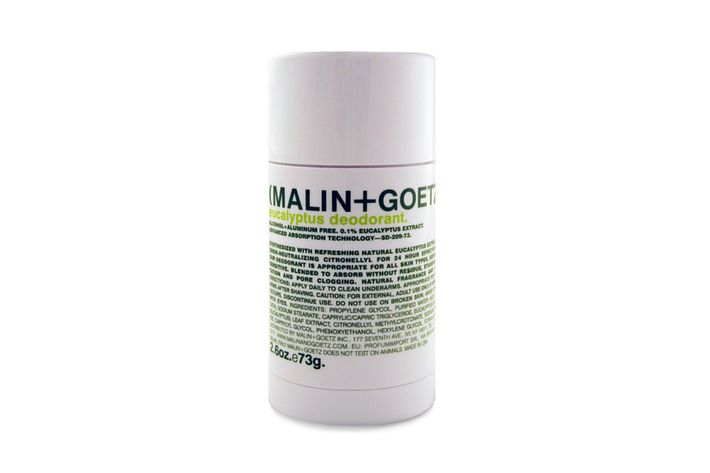 Meg Hu, co-founder of ADAY activewear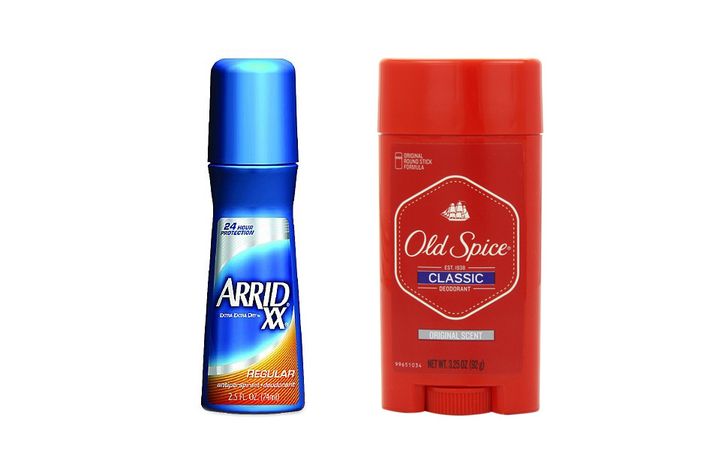 Alonzo Wilson, founder and director of training at Tone House
"Arrid XX is my go-to. I like the smell, particularly the Ultra Fresh. I put it on first thing in the morning (my first class is at 5 a.m.) and it keeps me dry and stink-free all day long. But I like Old Spice Classic for going out or on a date to change it up."
Arrid XX, $10 for a 2-pack at Amazon; Old Spice Classic, From $6 at Amazon
The Strategist is a series of smart, obsessive shopping guides from the New York Magazine section of the same name. We've scoured the web to bring you the best of the best. Some of our latest conquests include rolling luggage, umbrellas, beach tents, incense, white T-shirts, nail clippers, and yoga mats. If you buy something through our links, we may earn an affiliate commission.