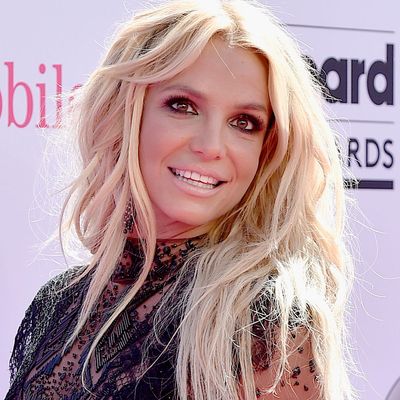 Same.
Photo: David Becker/Getty Images
On Saturday, a 34-year-old woman treated her sons to a meal at the Cheescake Factory, where they enjoyed French fries, corn dogs, Caesar salad, and — though it was not pictured — presumably some cheesecake.
After her indulgence, she took to the gym, sharing her workout on Instagram with the caption "After Cheesecake Factory you do this … Treadmill and weights."
Weird that you and Britney Spears had the exact same weekend.