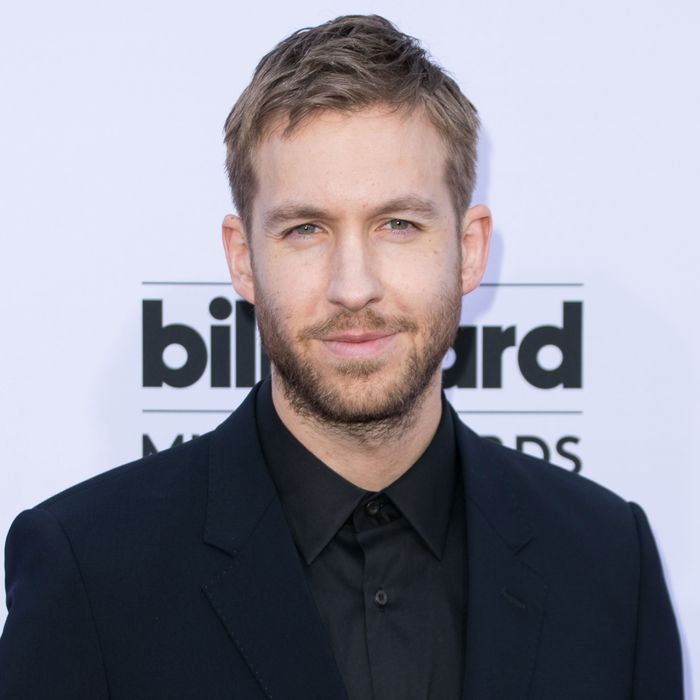 Photo: John Salangsang/BFAnyc.com
Yesterday we learned that professional DJ Calvin Harris was preparing to drop a "cheating song" about ex-girlfriend Taylor Swift, festively titled "Ole." TMZ initially reported that "Ole" was written from new boyfriend Tom Hiddleston's point of view, while other sources claimed the song was penned way before Loki arrived on the scene.
Well, the song has arrived, and we can say this much: It's definitely a breakup song, and it's definitely about someone.
"My heart speaks, I ain't seen you or been with you for weeks," croons singer John Newman. "But I see online that you've begun to be a good girl and take trips with your boyfriend, being attentive, continue to pretend."
In the meantime, Tom and Taylor are continuing their goal of being photographed on every continent, popping up this morning in Sydney, Australia. G'day!