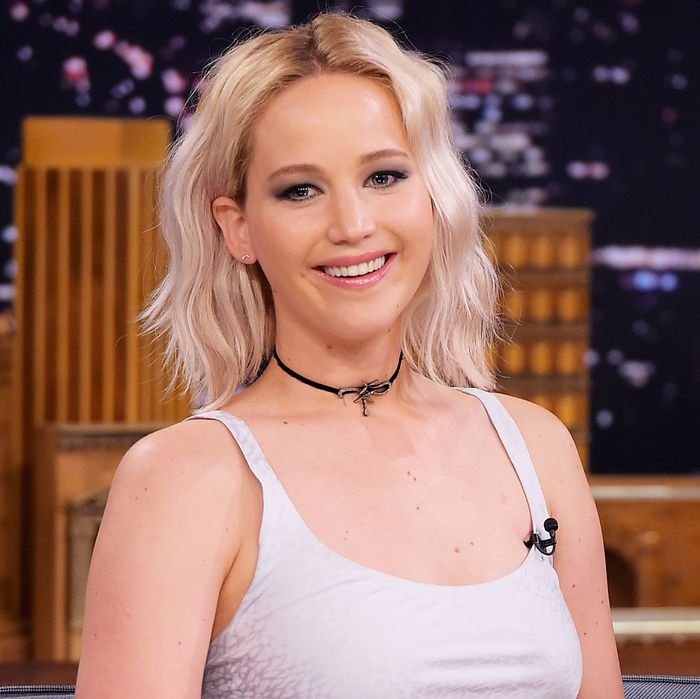 Photo: Theo Wargo/Getty Images
The second man charged in the 2014 celeb hacking scandal is planning to plead guilty.
Edward Majerczyk phished his way into over 300 Gmail and iCloud accounts, according to Deadline, accessing all sorts of private data belonging to Hollywood's elite. Some of this data turned out to be photos and videos of famous people like Jennifer Lawrence, Kirsten Dunst, and Kate Upton doing private naked stuff, which leaked all over sites like 4Chan and Reddit.
Majerczyk is the second man charged in the CelebGate scandal. A few weeks ago, Ryan Collins pleaded guilty to similar charges, although it seems the two weren't working together. The feds can't tie either of them directly to circulating the photos, but any way you slice it, illegally accessing data is a federal offense.
Both men used fake email addresses that sounded official enough for the recipients to click on a link that would take them to a form where they could enter in their username and password. It's easy to get fooled by these phishing scams, which makes them especially diabolical.