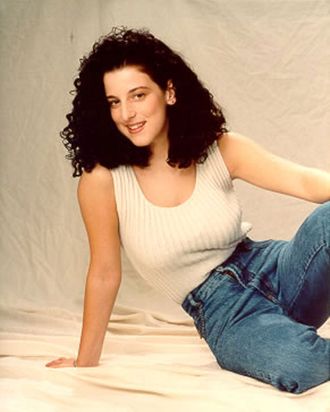 Chandra Levy
Photo: Getty Images
In 2001, Chandra Levy, a 24-year-old Federal Bureau of Prisons intern, went missing; a year later, her skeletal remains were found in Washington, D.C.'s Rock Creek Park. The disappearance and murder case, which had already garnered massive national attention, gained an even higher profile when it was revealed that she was having an affair with then–Democratic congressman for California Gary Condit (though Condit was cleared of all involvement of the crime, he was not reelected). Nobody was convicted of her murder until 2010, when Ingmar Guandique, an undocumented immigrant who was arrested in 2009, was sentenced to 60 years in prison. As of Thursday, all charges have been dropped against Guandique.
Guandique had previously pleaded guilty to assaulting two women in Rock Creek Park; his former cellmate, Armando Morales, informed police that Guandique had confessed the crime to him in 2006. The New York Times reports that Guandique was granted a new trial in 2015 after "prosecutors acknowledged that they had withheld evidence that cast doubt on the credibility of their main witness."
On Thursday, the United States attorney's office issued the following statement regarding the dropped charges:
Today, in the interests of justice and based on recent unforeseen developments that were investigated over the past week, the office moved to dismiss the case charging Ingmar Guandique with the May 2001 murder of Chandra Levy. The office has concluded that it can no longer prove the murder case against Mr. Guandique beyond a reasonable doubt.
This newest development leaves Levy's murder case still unsolved. Upon hearing about Guandique's dropped charges, her mother, Susan Levy, told reporters, "I am sick to my stomach and am having trauma and grief all over again." "We all want our truth," she added. "I want to make sure we find out the truth. My husband and I hope that justice is found for our family."