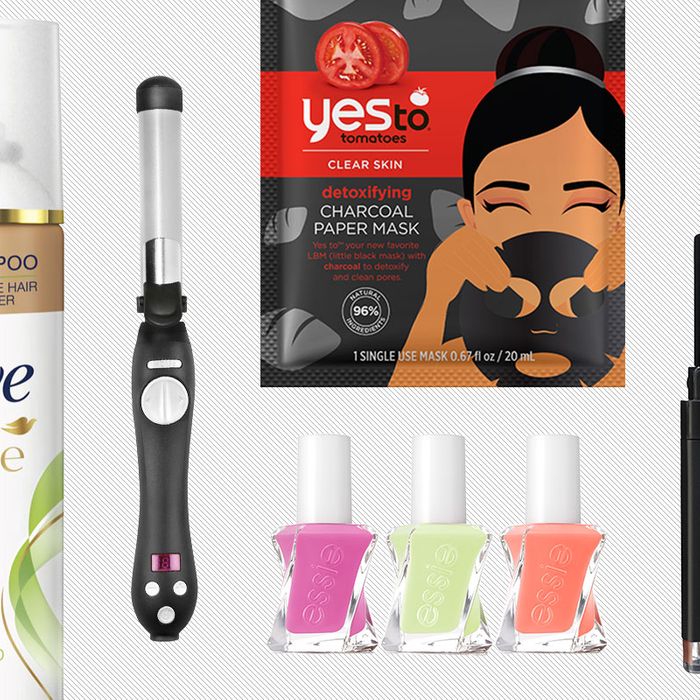 When you're not pursuing the goods in Nordstrom's anniversary sale, consider your local drugstore. There you'll find a cool new sheet mask that shrinks the look of pores, 42 different nail polishes that deliver the finish of a gel, and a cheap velvet-matte lipstick that costs $3 (watch out, Kylie). For those and more, scroll down for the best drugstore beauty picks for the month of July.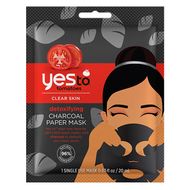 1. Yes to Tomatoes Detoxifying Charcoal Paper Mask, $2.99 at Target.
"Do I have enough sheet masks?" That may be the eternal question in life, but the answer is always "Never!" Here's a new one to add to your stack. Yes to Tomatoes' Detoxifying Charcoal Paper Mask is outfitted with charcoal powder and witch hazel to absorb oil entrenched in pores. However, the mask isn't drying. That's because aloe, glycerin, and a host of antioxidants round out the list of ingredients as well. Wait until you have ten minutes to yourself. Plop the mask on your face and relax. Your skin will feel smoother and your pores will appear smaller after just one use.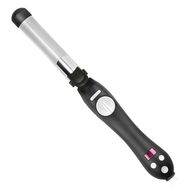 2. Beachwaver S1.25 Curling Iron, $129 at Ulta.
Sure, the original Beachwaver is great and the thing that Victoria's Secret models are made of, but what if you need a bigger wave? Cue Beachwaver's latest innovation: It follows the story of its predecessor, but comes with a slightly bigger rod (a quarter of an inch bigger, to be exact). To use, clasp a small section of your hair around the curling rod, and press the tool's power button to twirl and curl hair. Waves will fall around your face with the kind of uncomplicated ease that you thought only existed in the make-believe world of the movies.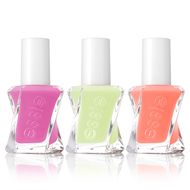 3. Essie Gel Couture Nail Polish, $11.49 at Target.
There's a reason Essie's latest polishes are enclosed in a "twisted" new bottle. The 42 new shades to hit drugstores shelves are made of a completely new formula. Dubbed "Gel Couture," the lacquers are part of a two-step system that promises to deliver the cushion and longevity of a gel, without the need for a UV light and harsh removers. To use, sweep two coats of the color of your choice over bare nails and finish with a single layer of Essie's gel topcoat. Your manicure might not last two weeks (as the brand guarantees), but you can't argue with the mirrorlike shine of the topcoat.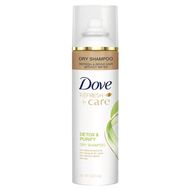 4. Dove Detox & Purify Dry Shampoo, $4.23 at Drugstore.com.
Dove's freshly scented aerosol may not pack the clean finish of Living Proof's MIT-backed dry shampoo, but during the dog days of summer when hair becomes greasy with ease, it's necessary to alternate with a cheapie option. As with any dry shampoo, direct the spray at your roots and brush through to spread the oil-absorbing formula throughout hair. Want bouncy waves? Try this easy trick before bed: Mist the shampoo throughout your hair and secure strands in a bun. You'll wake up with natural volume and soft curls that spring to life.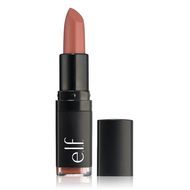 5. e.l.f. Velvet Matte Lipstick, $3 at elfcosmetics.com.
On the matter of affordable lipsticks, e.l.f. is king. The surprisingly pigmented lip shades in the brand's velvet-matte lipstick collection glide on lips smoothly, don't feel drying, and last the better part (though not the entirety) of an evening meal. I'm partial to the Blushing Brown nude shade because I'm boring, but the bright pink, coral, and brick red options would make a slightly more adventurous person very pleased. I only wish e.l.f. would create even more shades in this collection. There's still time!