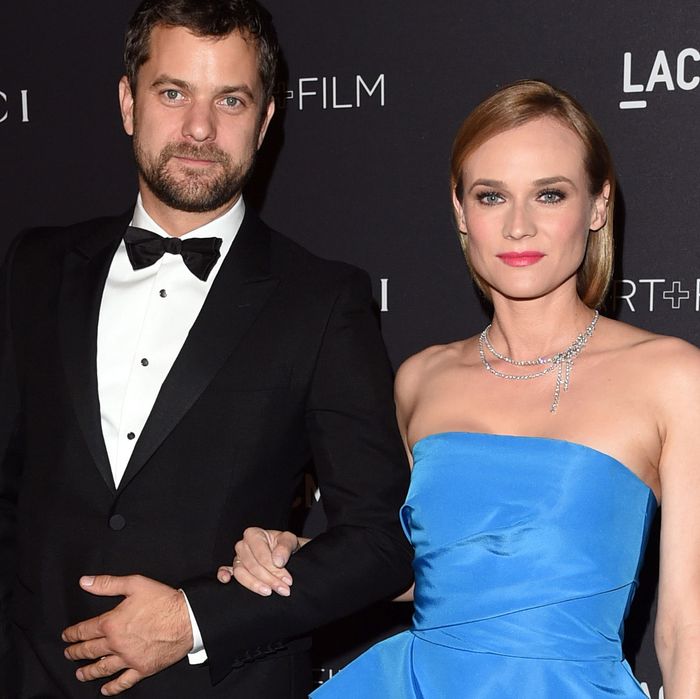 Joshua Jackson and Diane Kruger.
Photo: Jason Merritt/Getty Images
Actress and outspoken rosé-drinker Diane Kruger recently broke up with her boyfriend of ten years, Joshua "Pacey" Jackson. Now she is on a tropical vacation. I say: That's the way to do it.
Kruger has been posting several photos of herself enjoying rain-forest-like terrain at an undisclosed location, including this photo of her looking good in a bikini:
If you recently broke up with a boyfriend and can afford to do what she is doing, why not?
Jackson, meanwhile, was "recently spotted in West Hollywood, California," according to People. He has not updated his Instagram since the split.