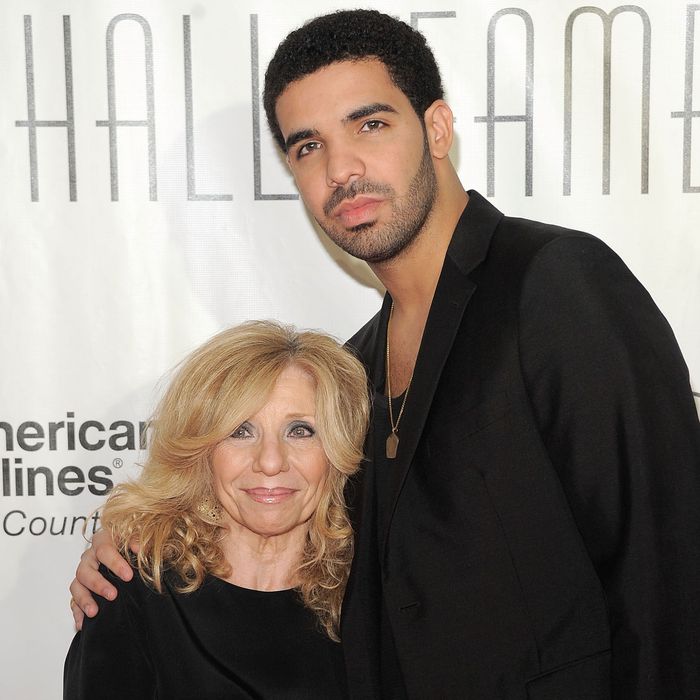 Drake & Mom.
Photo: Jemal Countess/WireImage/Getty
Before Drake was Champagne Papi, he was … well, a successful teen TV star in Canada. But that doesn't mean the living was all easy for young Aubrey Graham. As he shared on his Instagram on Sunday, he once wrote an apologetic note to his mom back in 2006 for spending too much money on eBay.

The note reads:
Dear Mom,

I have canceled the WireImage subscription due to my Ebay charges coming to more than I had planned for. Please know that you will [be] reimbursed fully through several methods and or means of payment.

Thanks for temporarily funding my music and wardrobe.
Above all, let this be a cautionary tale from Drake: beard trimmers, Cheesecake Factory gift certificates, and turtleneck sweaters really add up.